Happy 2018 everyone!
If you haven't already discovered this amazing #2018makenine doing the rounds on Instagram, WHERE HAVE YOU BEEN?
I think this is a great alternative to setting resolutions for the new year. When do we ever really stick to them?
So I'm 100% jumping on this bang wagon and setting myself nine 'makes' for 2018. With the benefit of experience from last year's reading challenge, I know my goals/projects change and adapt throughout the course of a year, so expect this list of nine to mould and transform across the next 12 months. But for now, here are the nine I'm hoping to tackle and complete this year!
Which nine projects are you hoping to tick off your list in 2018?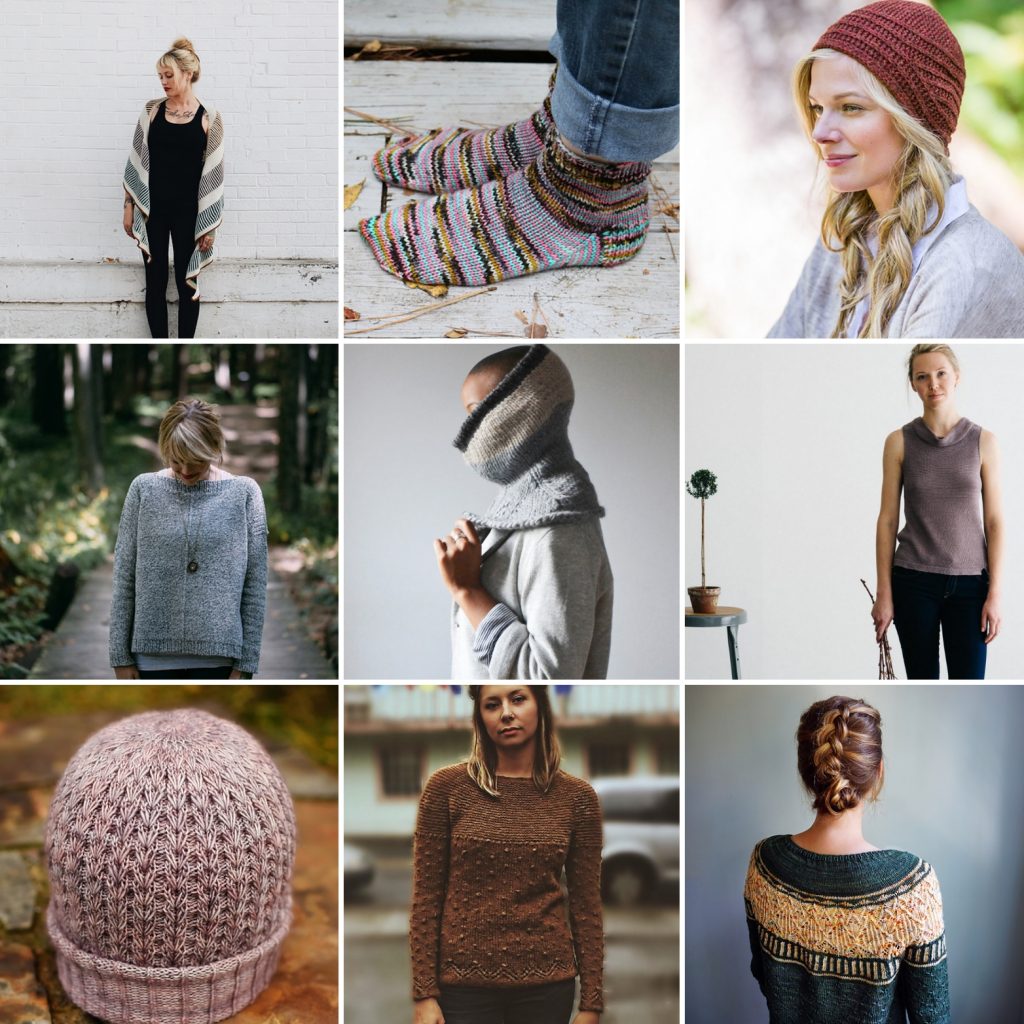 Continue reading →