This weekend, me and Mr Shortrounds took a little day trip to the big smoke. Firstly to visit the Audrey Hepburn: Portraits of an icon exhibition at the National Portrait Gallery (a must see – available until 18th October). Secondly for afternoon tea at Fortnum & Mason!
With half a day planned out, and half a day left to our whim, we were left with six hours of sunny, Londonian time to fill. So we headed to Notting Hill and Portobello road, where we saw antiques a plenty – if you need to revamp your kitchen drawer knobs I'd recommend heading down this bustling high street. We then skipped over to Camden Passage to visit none other than Loop knitting shop, where I think I died and went to heaven!
All in all, I learned two things from our little trip-ette. Number one, the best days are left unplanned. Number two, 'Knitting on a train' is a much less exciting movie title compared to 'Snakes on a plane'.
Happy knitting! x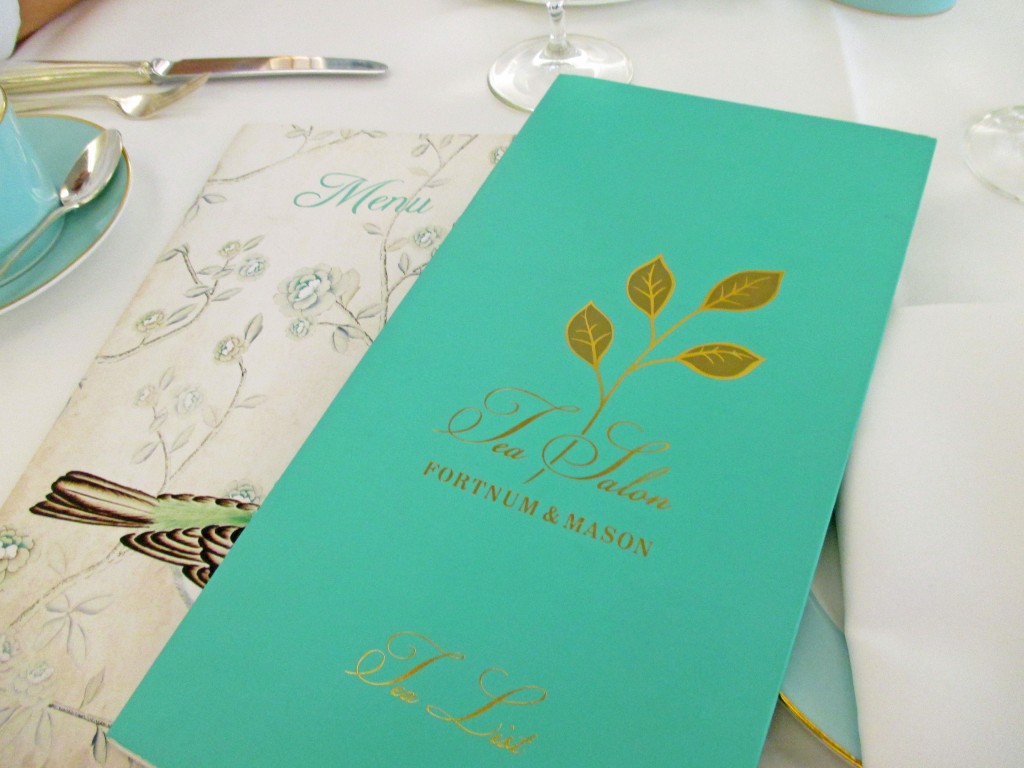 Continue reading →