A knitting subscription you say? Sonic Knits, where have you been all my life?!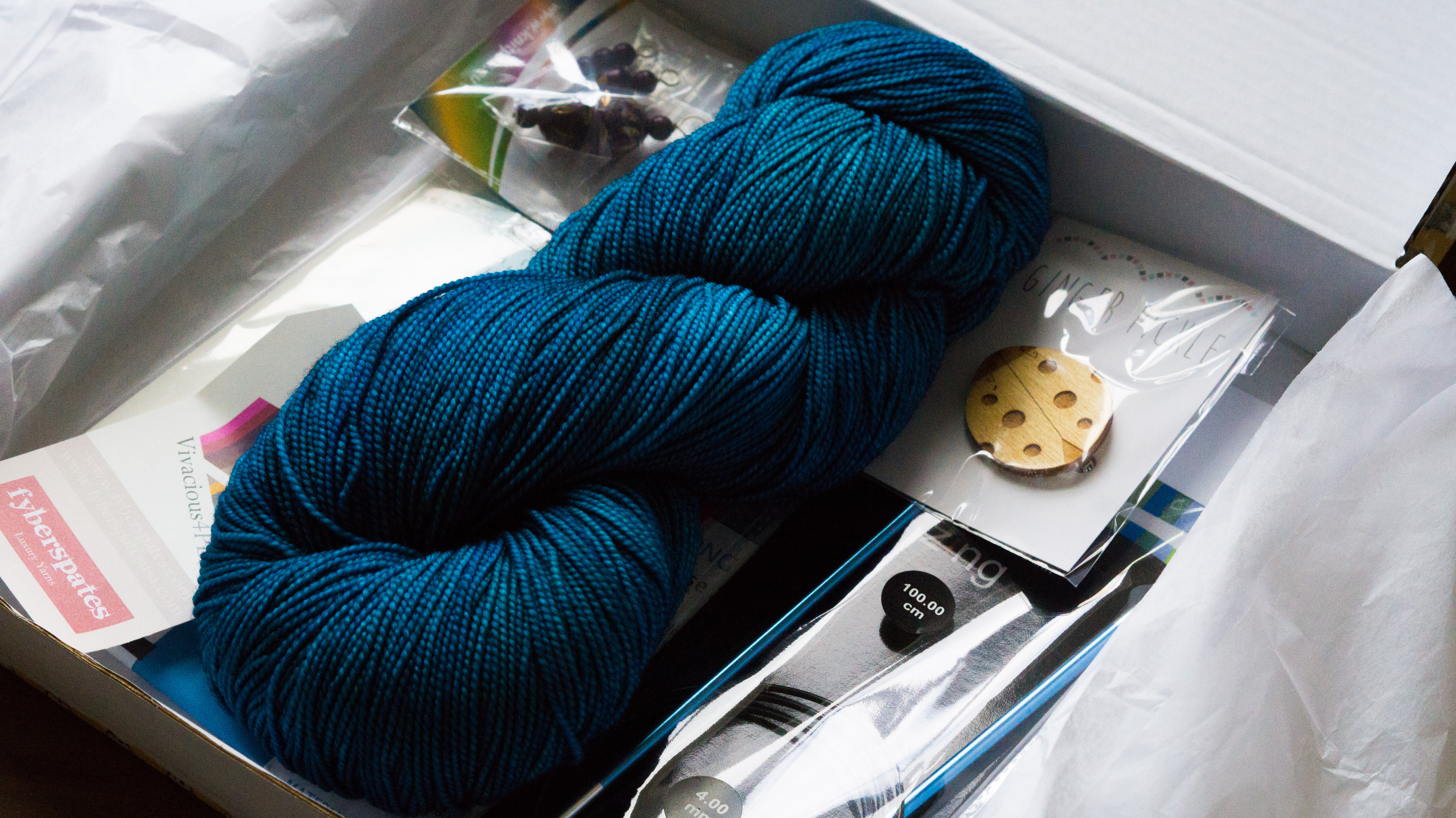 I love it when I actually stick to my goals! I never thought in a million years I'd manage to read 20 books this year given my previous track record. But here I am, in the follow up to this post, counting down the last 10 books on my list.
I say the 'last', but seeing as it's barely three-quarters of the way through the year I've upped my reading challenge to a whopping 30 books – completely achievable if I keep up the momentum! I'm still keeping on with my Kindle, Audible (great to knit along to) and common-or-garden books (my favourites) to help me stay on track.
So here are the 'next' 10 books on my list, and here's hoping I'll close down this blog post series in December having read my 30th book of 2016! Continue reading →