A knitting subscription you say? Sonic Knits, where have you been all my life?!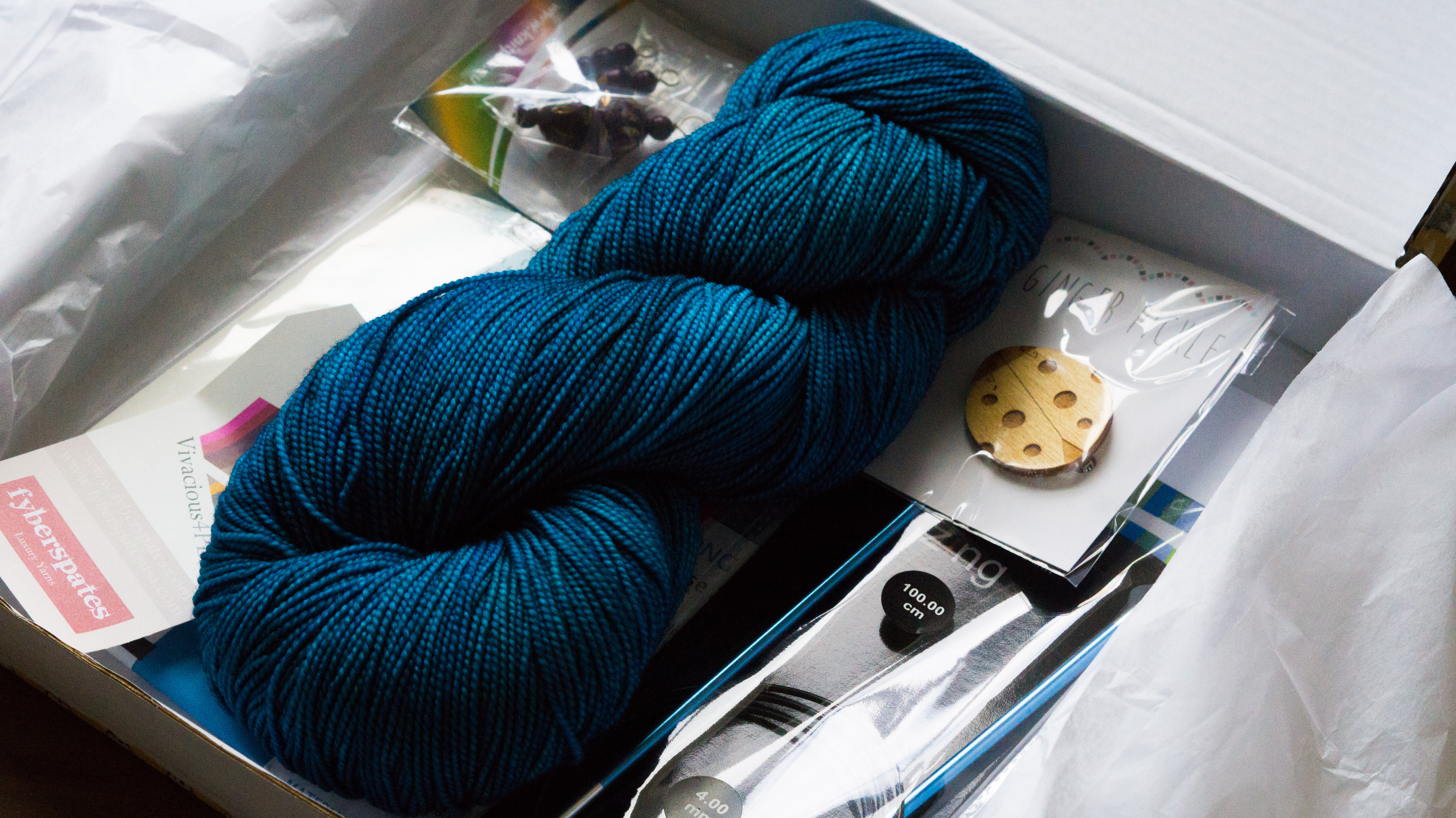 I'm not going to lie, I was an instant fan of Sonic Knits. The moment Eden Cottage Yarns posted this photo about the gorgeous knitting subscription service, I didn't even hesitate. I immediately contacted one of the co-founders, Fiona, to find out more. And two weeks later we were sat, drink in hand in a pub, putting the knitting world to rights…not bad right?
After our meeting, Fiona very kindly sent me the August box to review, and I was so excited to receive it through the post on the first of the month. Knitting post = the best kind of post!
Set up this year by avid crafters Fiona and Gina, each month Sonic Knits provides you with a complete kit to create your knitwear from scratch. A skein of yarn, a pattern, any notions you need, plus a few other goodies thrown into the mix. The service is incredibly flexible – you can sign up for just one month if you choose, or (like me) go the whole hog and sign up for six months!
You know me, I love knowing where my yarn is coming from. I love buying locally and supporting independent designers. And Sonic Knits packages all of that up into one little box – seriously, I've been waiting for someone to come along and do this since I first picked up a set of knitting needles.
You can find out more about this amazing company from the Q&A I featured with Fiona last month, or on Sonic Knits website. But take it from me, if you love locally sourced, independent yarns and indie pattern designers – you'll love Sonic Knits. It's such a great way to discover new brands and designers. And by wrapping everything up and delivering straight to your door, it takes the stress out of picking your next pattern.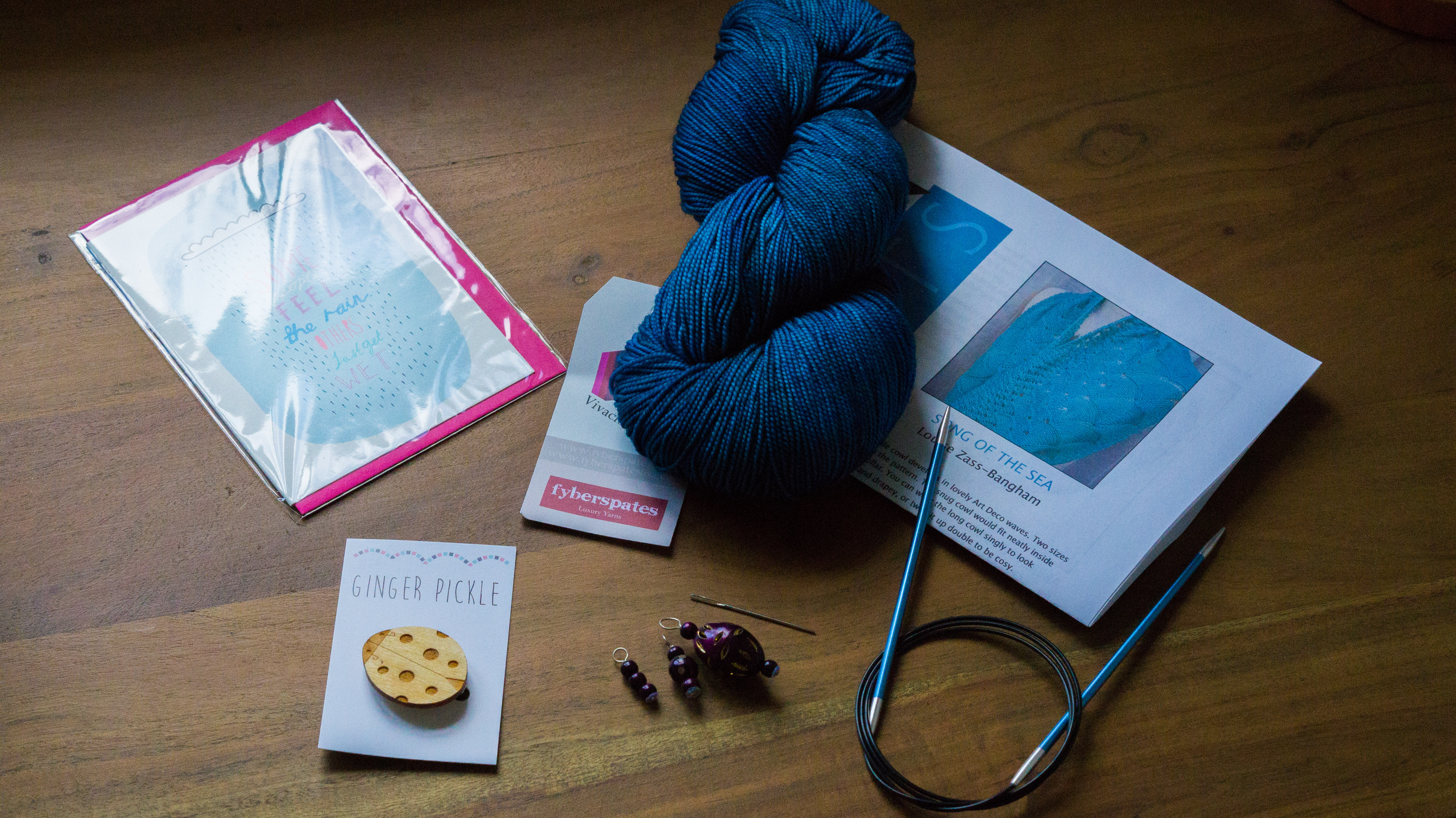 August featured the wonderful Louise Zass-Bangham and her Song of the Sea cowl using a 365m skein of deep blue Fyberspates Vivacious yarn. There was also a pair of Knit Pro circulars and a gorgeous set of stitch markers. And to top it all off, a cute ladybird brooch/shawl pin and a card from Ginger Pickle.
A mighty haul, that resulted in this beautiful cowl, perfect for autumn if you ask me.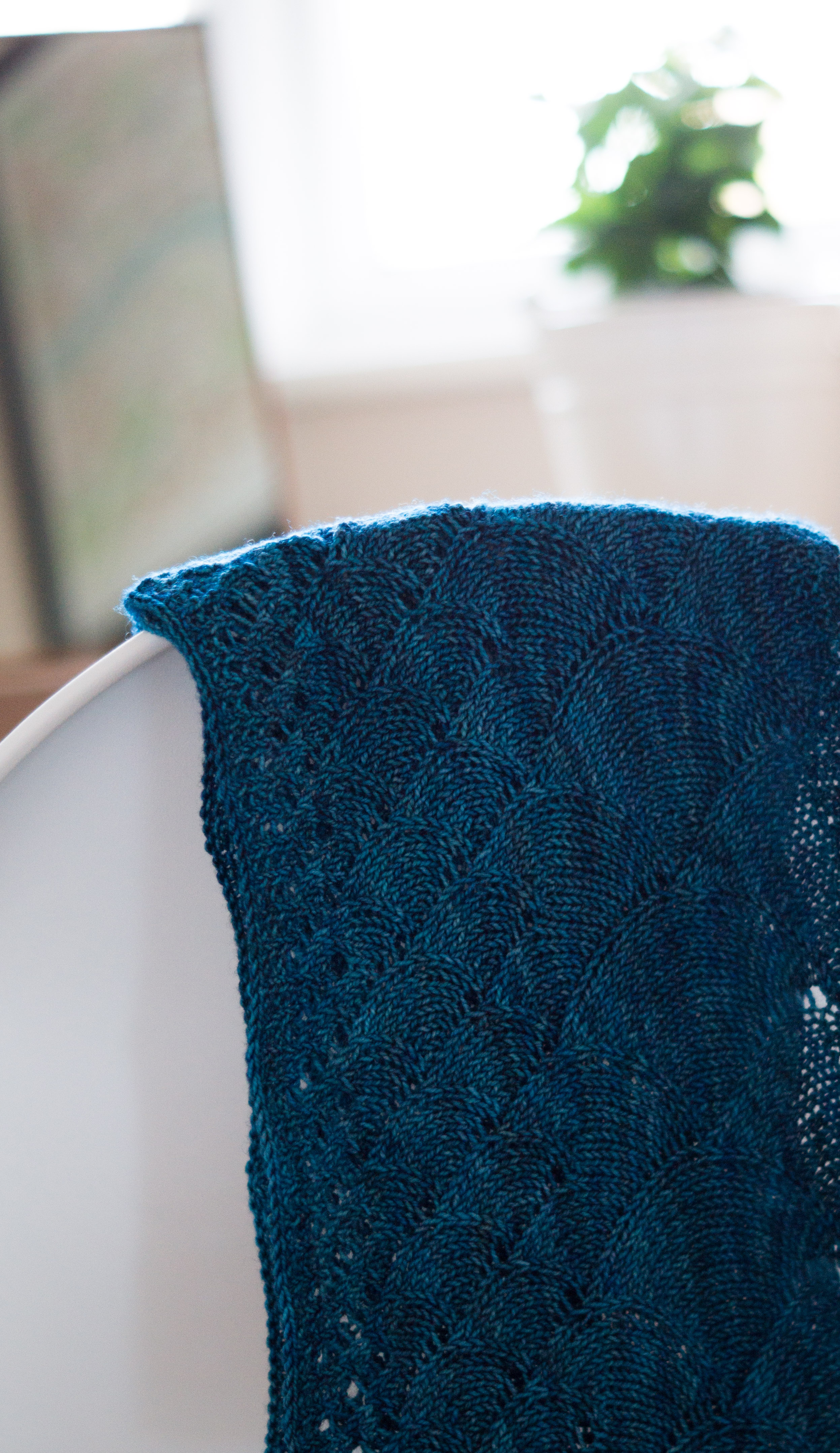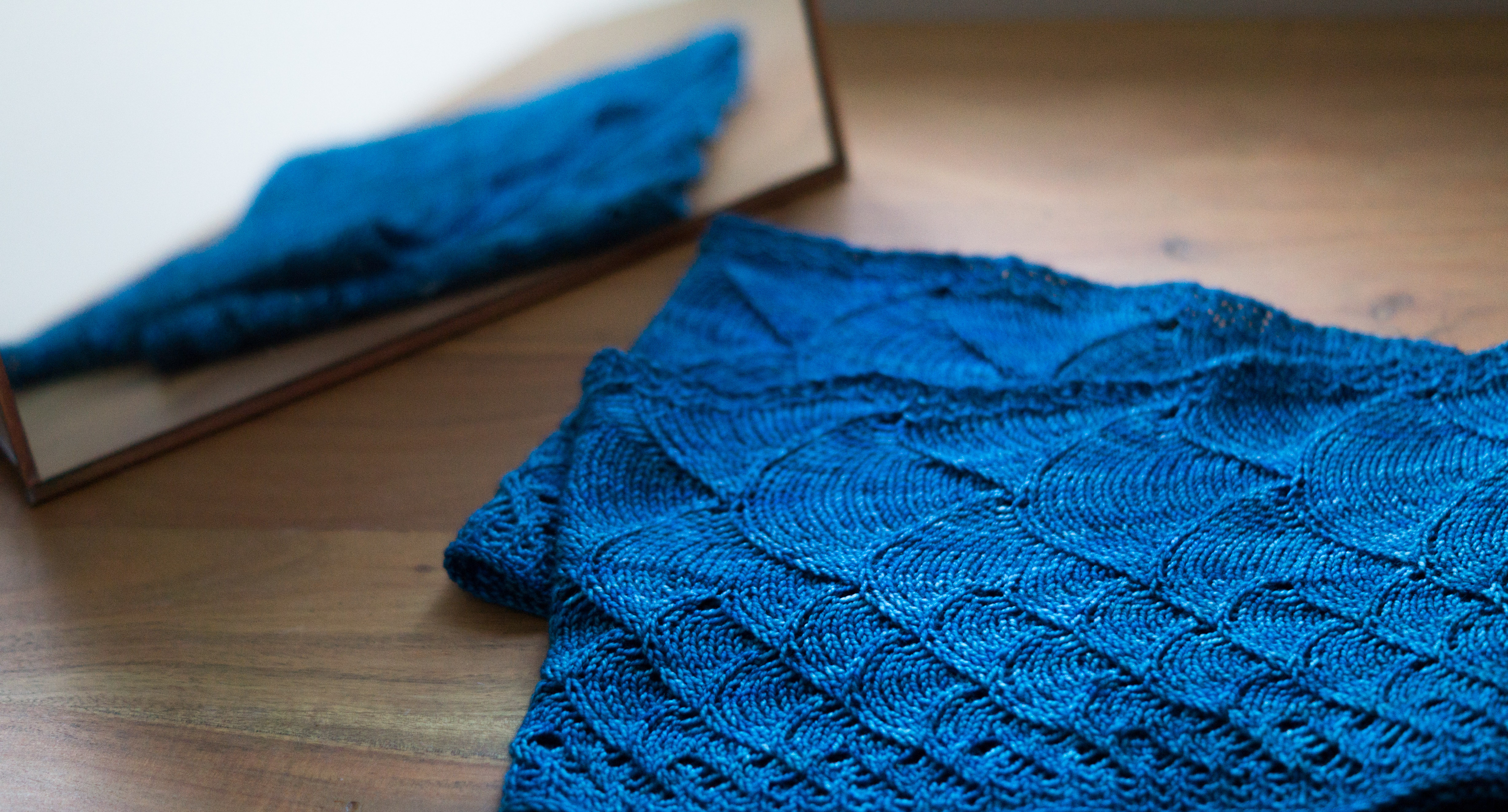 I was so enamoured with August's box that I went and signed myself up to another six months of Sonic Knits boxes – woop woop for more knitting post!
Happy knitting
x
*I was sent one August month box for an honest review, all opinions are my own. And yep, I'm pretty darn stoked about Sonic Knits 😉