We all have those films we revisit again and again. Films we know all of the words to, ruin for new watchers with the immortal lines 'this is a really good bit'… you know the ones.
Well, these happen to be perfect films to knit to, because we all know that once you get absorbed in a good knitting project, you lift your head up to the TV and half the film's gone by. (Mr Shortrounds must get so fed up of me constantly asking him 'what just happened?')
So I wanted to share with you my list of 'watch again and again' films that I never get bored of and love to knit to!
The Secret Life of Walter Mitty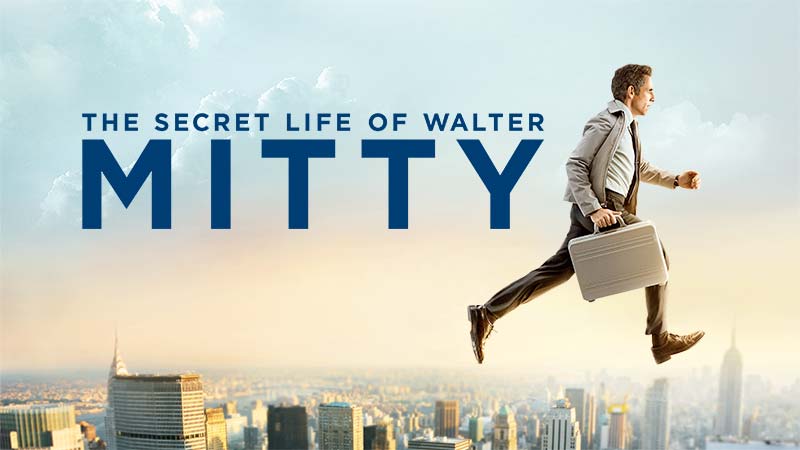 This film introduced me to the amazing scenery of Iceland, resulting in the biggest impulse purchase Mr Shortrounds and I have ever made – a trip to Iceland! That aside, I genuinely love this film, as it inspires action, wanderlust, and satisfies a heartwarming need for adventure. Even the most mundane and everyday one of us can get up and change our lives if we only get out there and try. An amazing soundtrack, coupled with beautiful landscapes make this a great film to watch over and over.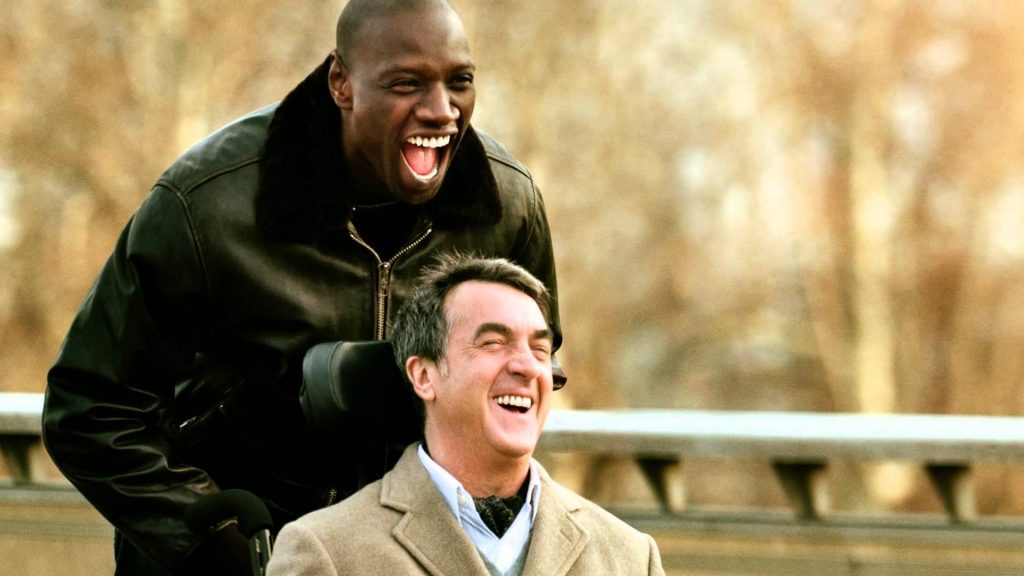 As a francophone, and a confirmed Francophile, show me pretty much any French film, and I'm there! This uplifting film starring the hugely talented François Cluzet and Omar Sy tells the true story of a wealthy quadriplegic and his unlikely caregiver Driss, just out of prison. It's such a heartening film, set against the backdrop of central Paris with such an inspiring soundtrack – it will challenge your perceptions, and make you think twice about judging people before you know them – definitely worth a watch!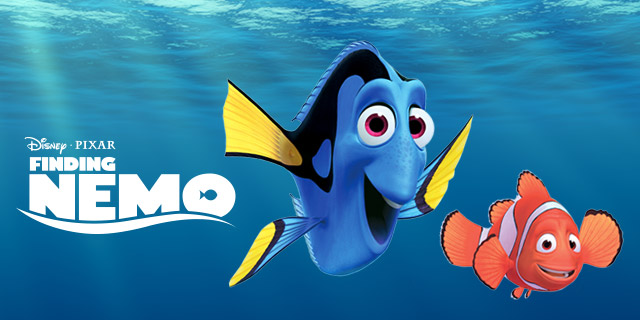 OK, confession time. This is my go-to 'sick-day' film. Whenever (and I literally mean – Every. Single. Time.) I'm ill I put this film on. It instantly cheers me up, immediately feels like 'home'. Who wouldn't want to sit knitting to the sound of Dory 'just keep swimming'. The turtles East-Australian Current scene is my absolute favourite! And the music brings a tear to my eye every time…tell me you can't listen to this without getting goosebumps.
Happy knitting!
x
Save
Save
Save
Save