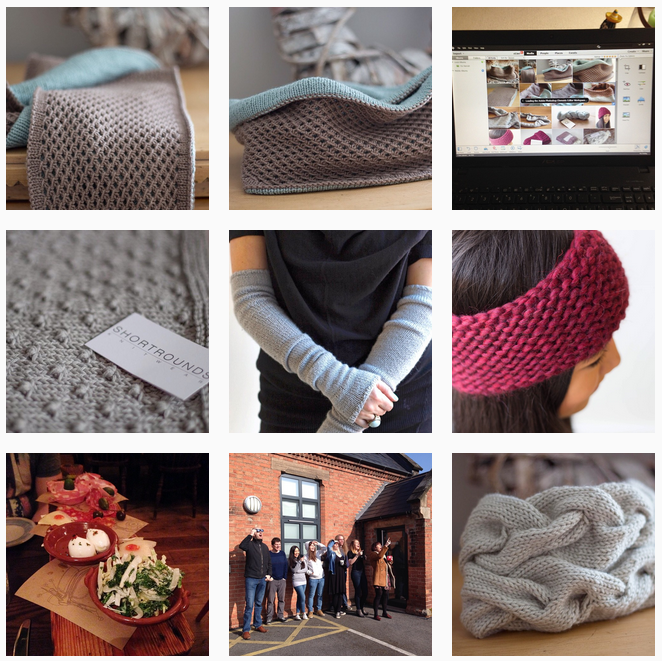 I love Instagram. It's so useful to me. It's where I share my blog posts. I keep my days documented in a little photo diary thanks to this app. Instagram is such a positive, enlightening social media platform, much like Pinterest – with subscribers seeming to perpetually circulate positive messages and images. It's where I go for a pick-me-up.
I follow A LOT of Instagrammers, but here are my Top 10 Instagram accounts, that help to keep my feed filled with inspiring and uplifting photos all day long!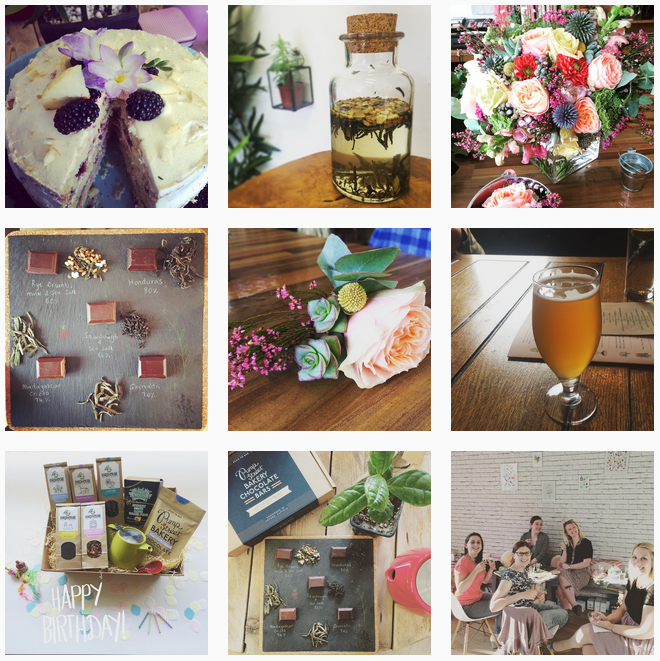 Lovely. Local. Tea. Birdhouse Tea Company is 'just up the road' from where I live. OK, so they're in Sheffield and I'm in Nottingham. But I could get there in an hour, so emergency tea situations are covered. Just check out Birdhouse's lovely Instagram feed to get an idea of the well-thought out, natural ingredients that go into each of their beautiful tea mixtures!
Working in advertising and print, I have a serious penchant for a well designed anthology/magazine/book/tome. I'm so lucky because right in my beautiful city we have Ideas on Paper. An independent magazine, journal and book retailer, specialising in those hard-to-find editions! They also just so happen to stock my favourite Sunday read…Kinfolk, which also just so happens to be my next 'Instagrammer' of choice…
An extension to their already beautifully designed quarterly magazines, this feed is the ultimate in aspiration. Slow living is the key!
Pineapples are in. And so are funky handcrafted lampshades 😉 Siobhan's shades have featured on my blog before and with good reason. Based out of Bristol, each lamp and shade is lovingly handmade, using beautiful and unusual fabrics. On another note, Siobhan also posts amazing pictures of food, which have on more than one occasion lead to my 'nipping to the shop for some dirt'…
I don't follow many fashion bloggers that are based in the UK, but Amy (aka The Little Magpie) totally floats my boat. I buy too many things based on her blog posts. Hello red shirt dress!
This artisan woodcarver based in Brooklyn creates such beautiful pieces of art and sculptures. Ariele Alasko has a massive following and inspires a lot of people in her line of work and beyond. A little bit of crafting heaven, I always love it when I see another of her unique creations!
I can't wait to pick up some of their tea when I visit London this August! When they have tea's named The White Duke, Little Dickens and Etoile de l'Inde, how can I possibly resist?!
I get fresh flowers delivered to my phone every morning by following the lovely Laura at The Pink Peony Florist, based out of the Bristol area. An envious job to be sure.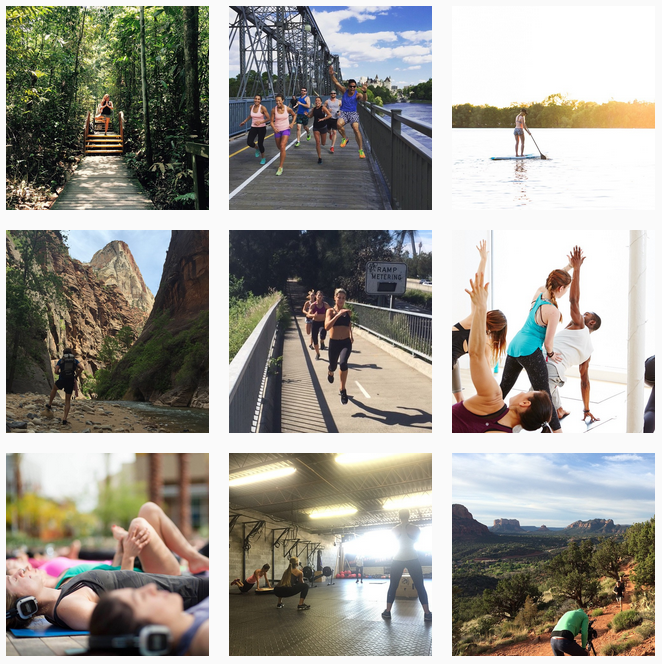 Gotta get my yoga fix somewhere, and I simply love my Lulu Lemon yoga mat. This lovely brand inspires me to get on my mat more frequently than I would otherwise!
Although an infrequent 'Instagrammer', Oates & Co.'s feed definitely abides by the quality over quantity posting rule. Posting a mixture of their well-curated homewares currently in stock, and home design inspiration. Just the right combination if you ask me!
xxxxx
And there you have it, just a tiny portion of my Instagram feed, which grows on the daily!
Any Instagram accounts that you find inspiring? Let me know! I obviously need more…
x