So here it goes – my first post. Anyone else struggle with writer's block?!
I've been busy knitting things for friends and family for the past few months, so I've finally decided to knit a few things for myself. The main problem with that is, I have too many things that I want need and now I have about five different projects on the go, all half-started, all stashed in a corner waiting for me to prioritise! It's been almost eight months since I knitted the beautiful Anais sweater by Brooklyn Tweed for myself and I enjoyed it so much, I resolved to keep one project of my own on the go all the time. It's never that easy!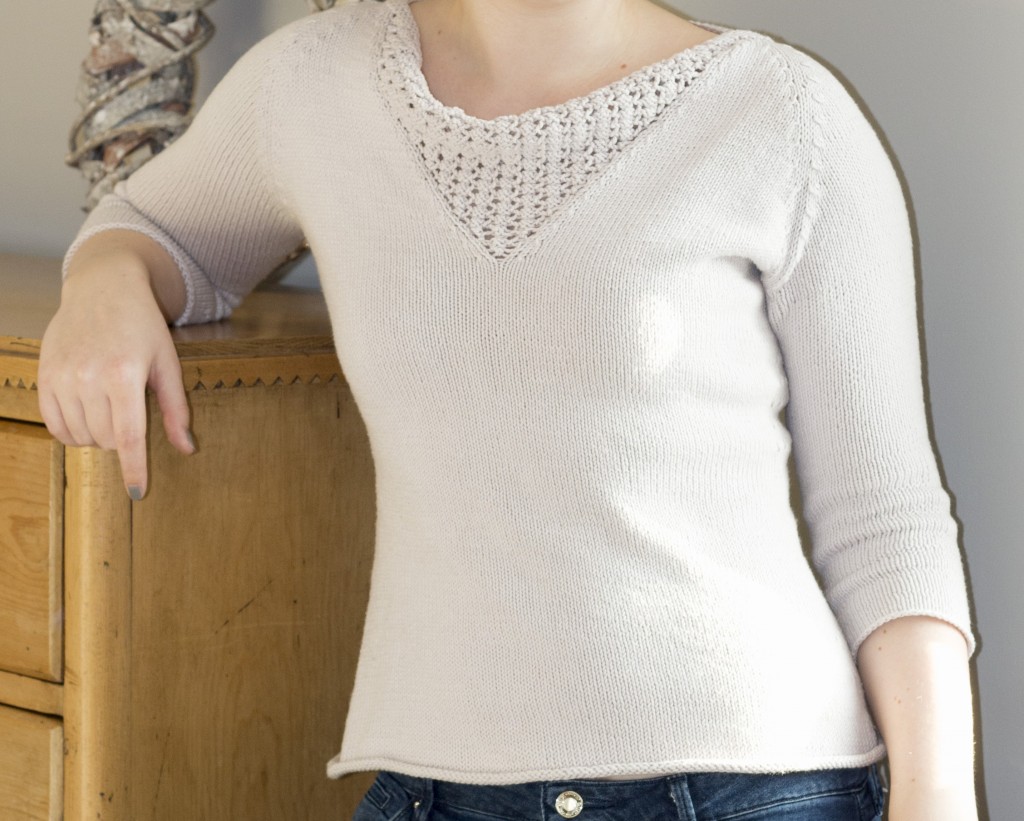 Don't get me wrong, I love knitting things for other people, but it tugs at the heartstrings a bit when I hand over a cozy blanket, or a cuddly pair of mittens. And I've lost track of how many times I've said 'I'm making one of those for myself next'.
So here's to knitting for ourselves for the next couple of months! I have until about October when I once again have to ramp up my 'friends and family knitting' for Christmas and I want a winter jumper before then.
Here's a couple of the projects I've neglected started for myself – and I just cannot wait until they're done! Watch out for posts on each of these when complete, but in the meantime take a look at them by clicking on the links below…
Pickles Slitted Sweater
Quince & Co. Honeymaker
Pickles Feather Sweater