I recently treated myself to yet another UK handmade purchase for our home, this time in the form of a Figo Home lampshade. I refuse to decorate my home in 'sets' of things and anyone who knows me knows I love my homewares to have a backstory, uniqueness and a bit of personality. Figo Home's beautiful hand crafted lampshades have all three!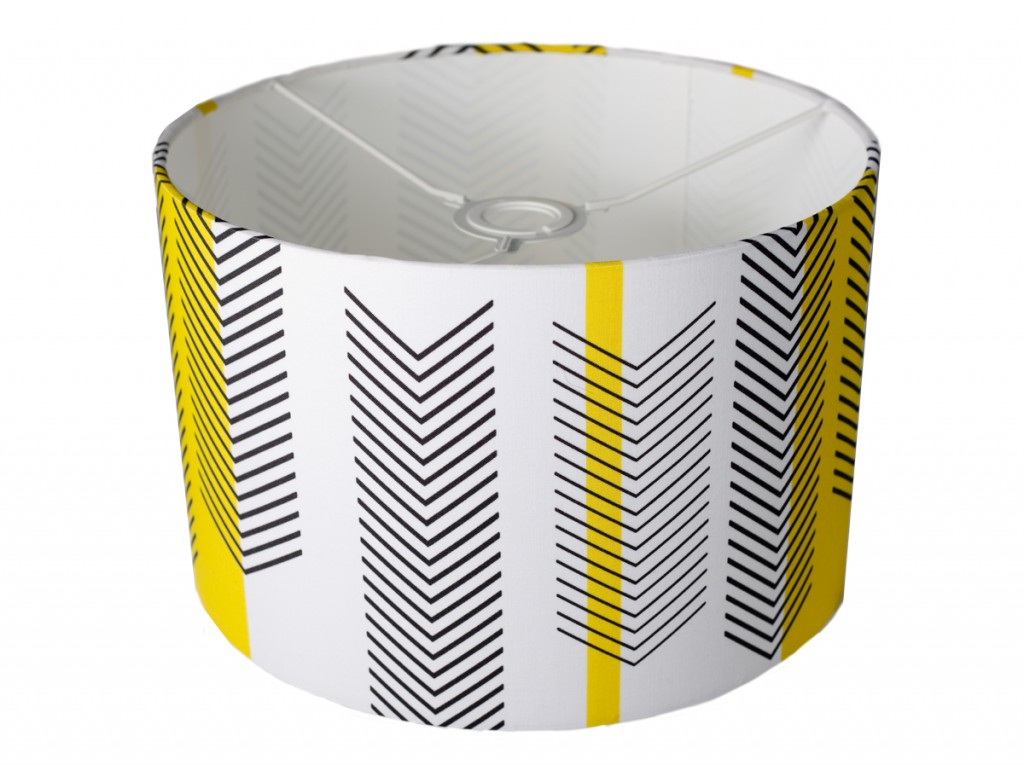 During a recent Etsy trawl one weekend I stumbled, luckily I might add, onto one of Figo Home's stunning lampshades and just had to find out more. I simply love the ethos behind the company, and champion anything handmade in the UK. Established in 2013 by Siobhan McGinnes, Figo Home is run entirely from her Bristol-based studio. Siobhan explains, 'My background is in textiles and interiors – I love working with and sourcing hip fabrics. I couldn't find any lighting shades or bases that I liked, so I started upcycling bases to co-ordinate with my shades and then I went on to design my own and have them hand-turned locally. I love what I do – it's new and exciting every day.'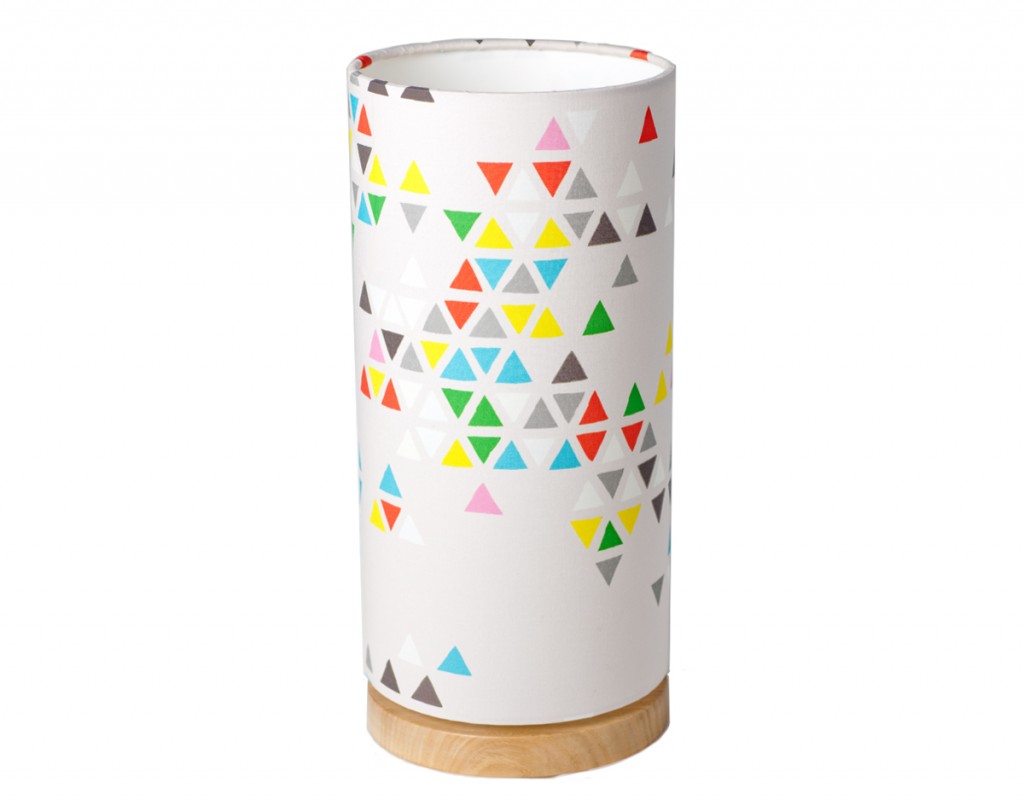 Figo Home lampshades are currently stocked in Bristol and London, but keep an eye out, as they may well be coming to a shop near you next year! And a little bird tells me there'll be a new lamp design out late spring 2015…so watch this space!
We chose to put our Figo Home purchase up in our spare bedroom – it looks beautiful and fits perfectly with the quirky, laid-back feel we were going for in the room. But now I have a problem…I don't just like one or two of their lampshades. I almost want to fit more lightbulbs in my house just so that I can decorate them in these quirky, bright shades! Each one has it's own theme, look and feel and Siobhan even offers a bespoke service to create a lampshade just for you that is truly unique. Oh the choices!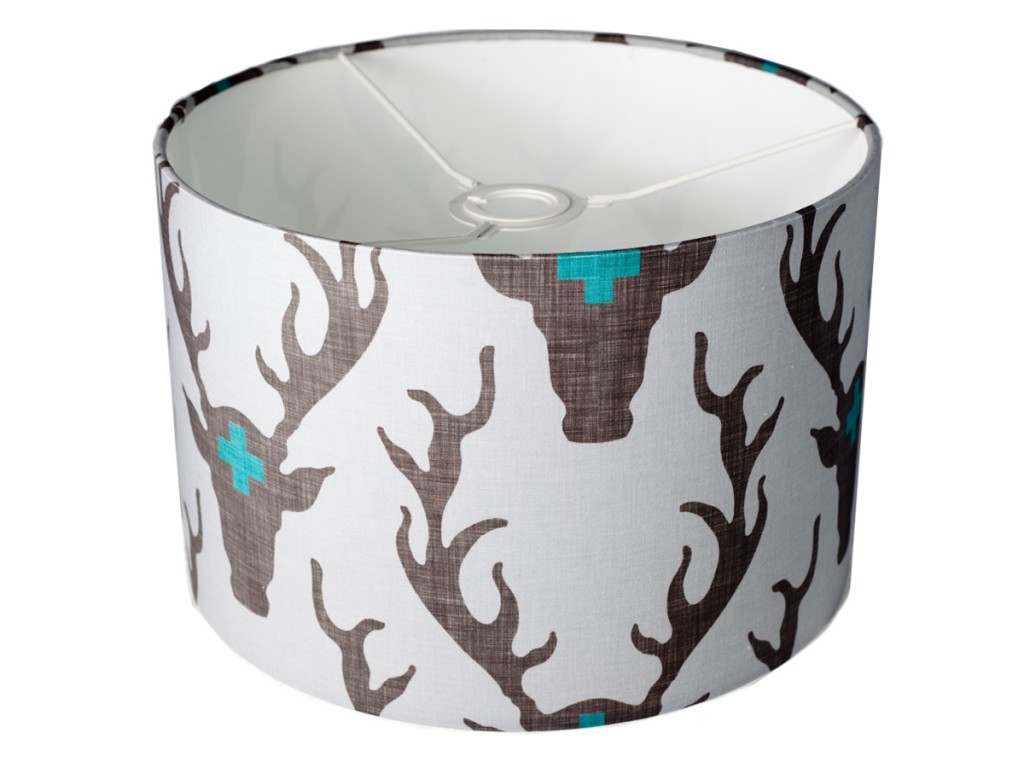 Keep up the amazing work, Siobhan! Everything is handmade in the UK and available to buy through the Figo Home website or via the Etsy shop. I thoroughly urge you to check it out!
Image credits: Figo Home
*I reviewed Figo Home of my own accord and all of the opinions in this post are my own –  no payment was received.*