In the world of stencils and illustrative typography Dana Tanamachi reigns supreme for me! In my job I'm confronted with endless variations of typography, stencilling and illustrations, I must confess most of the time they all meld into one big blur. But this Brooklyn-based graphic designer/typographer is different. So I thought I'd share her lovely work with you this fine Friday, because sometimes it's nice to look at beautiful things!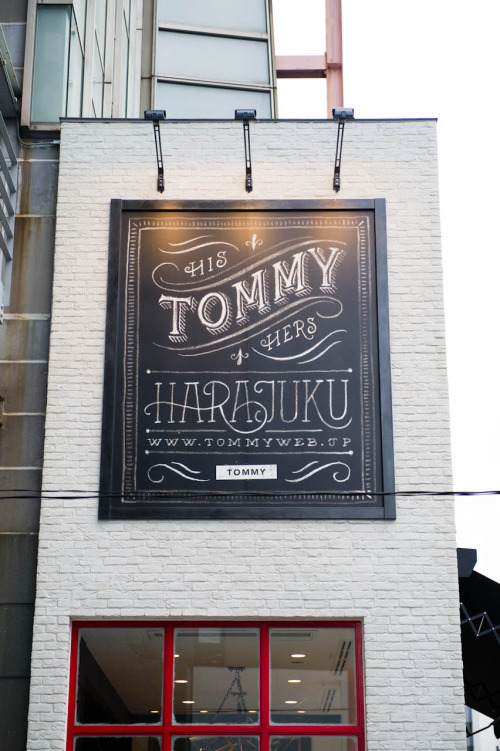 It's rare that I can name the illustrator when it comes to stencilling, but in a saturated market of hand-written typography, Tanamachi constantly catches my eye with refreshing, innovative designs, and I'd even like to say I could pick her designs out from the crowd! What really comes across in her illustrations is the sense of community and home that Dana identifies as being a major source of inspiration: 'It brings me great joy to see people dancing, eating, and laughing with my chalk pieces as the backdrop. Even the idea of creating these pieces was birthed out of my community of friends here in Brooklyn. I find that I am continually inspired by so many of the creative people that I live life with—it's those friends who initially saw my love of letterforms and encouraged me to explore that passion even further.'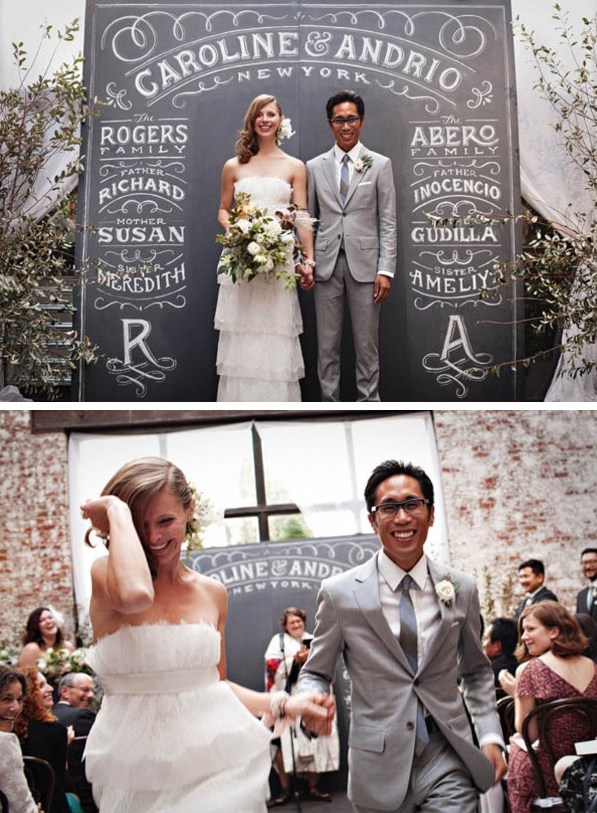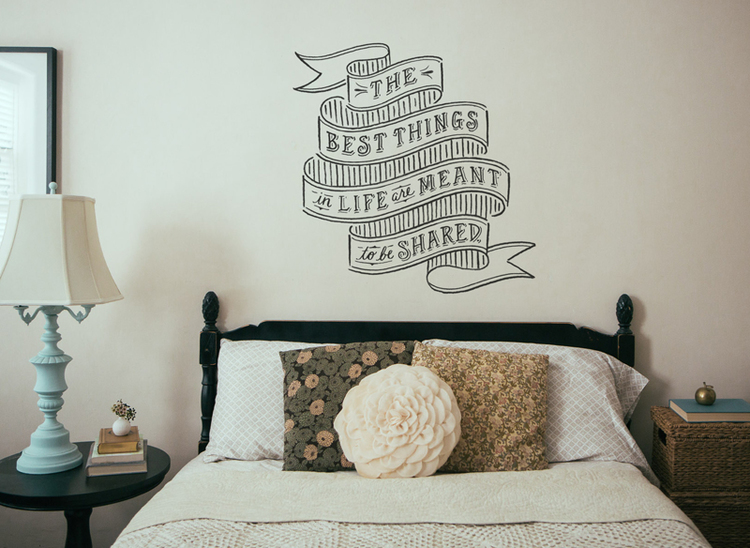 With brands under her belt such as Nike, Google, Tommy Hilfiger and Ralph Lauren, Dana Tanamachi has gone from strength to strength, gaining increased recognition for her exquisite designs over the years. And she's just published her own book DIY Type: 50+ Typographic Stencils for Decorating, Crafting, and Gifting so you can have a go!
I discovered her initially after seeing her Flourish installation online – a stunning mini-film you just have to check out. It's inspired me to do my own stencilling – so if you want to have a go yourself ditch the wallpaper and contrast paint colours and have a go at designing yourself a bespoke hand-lettered feature wall using acrylic paint marker pens – such as these Liquitex markers that come in a wide range of colours and nib sizes.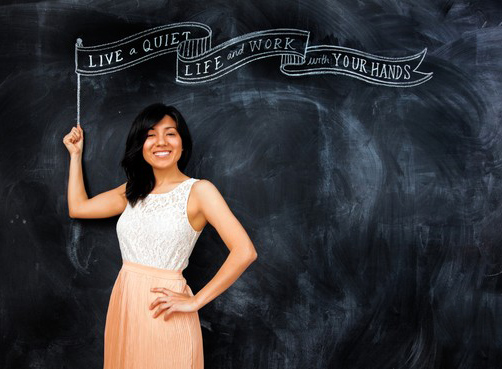 In the meantime, put your feet up this Friday and check out Dana's amazing website here for a little dose of hand-drawn inspiration!
Image credits: Tanamachi Studio