I'm always amazed at what people can do with a bit of yarn and some imagination. I had a lazy Sunday this weekend and spent a good hour or so browsing endlessly from website to website gawping at beautiful couture knits.
Some of these are pre-2014, but worth a mention nonetheless. Just take a look at this knitting eye candy. Links to all of the designers shown are included below. I heartily recommend you check them all out – and let me know if you've got a favourite knitwear designer!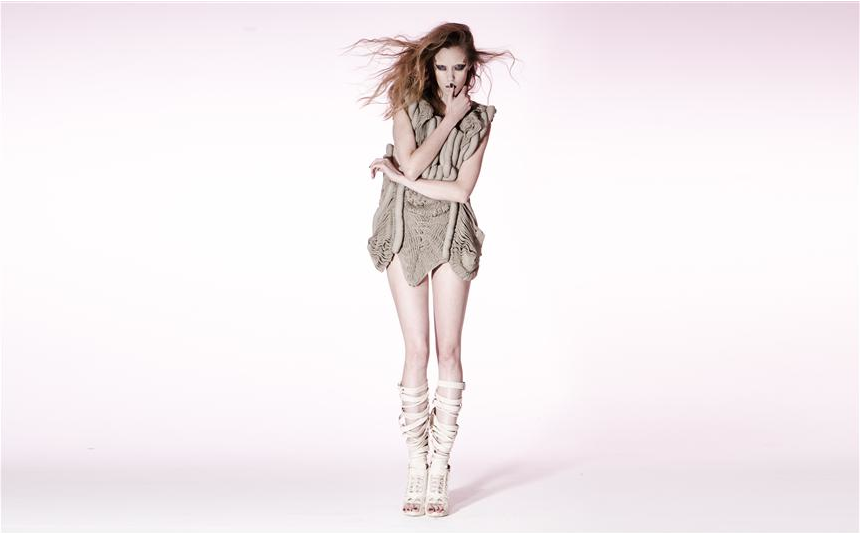 Motohiro Tanji is an incredible knitwear designer. Not a season goes by when I don't see something I love from his collections. His garments are always contemporary and challenge the norm – and I love him even more because he studied in my home town at Nottingham Trent University!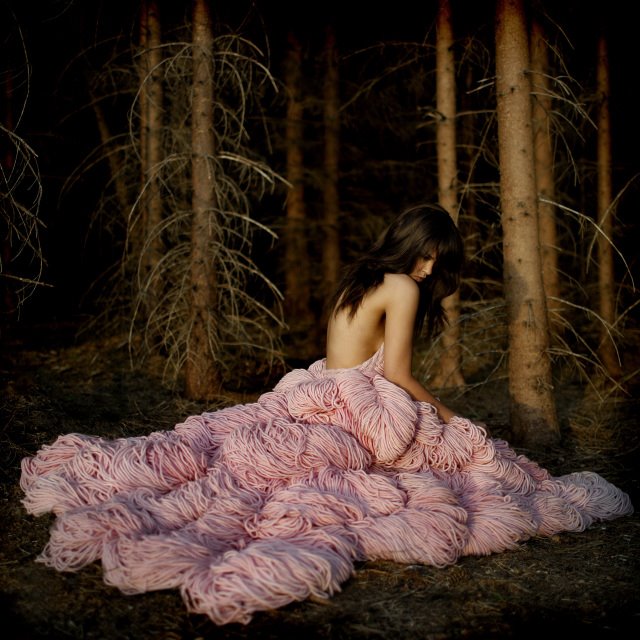 Jemma Sykes' Elizabeth dress has been around for years, but it's the dress that I saw when I first started knitting that spurred me on to learn! Hand knitted with 100% organic wool, this dress was sold at a breast cancer charity auction!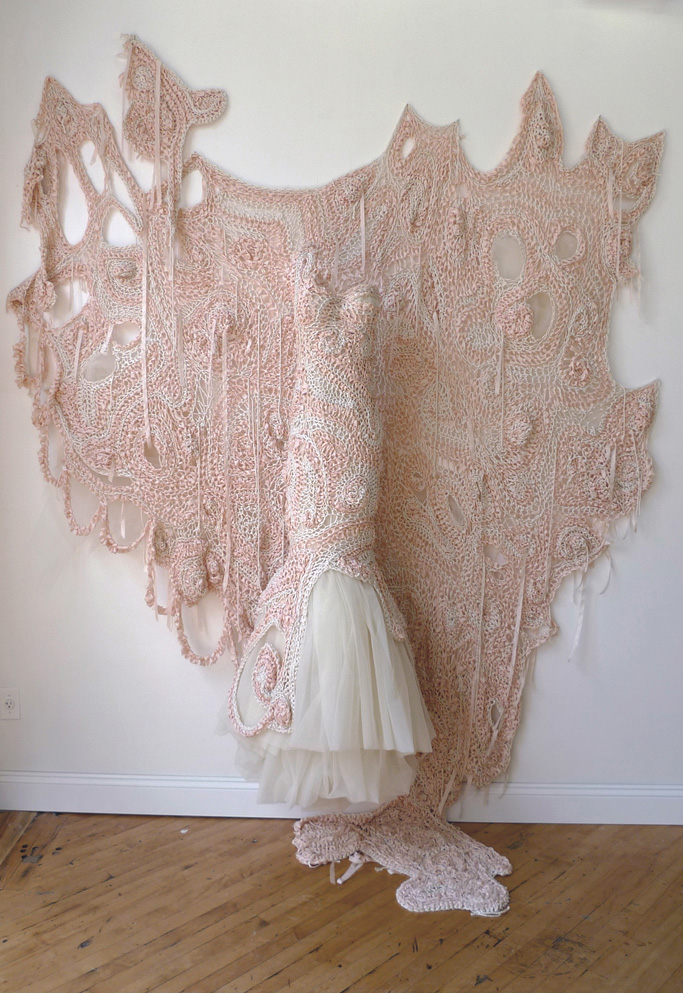 Julia Ramsey's twist on a traditional wedding dress is my idea of knitting chic! And if you haven't checked out Julia's 'Engaged'  installation from 2012, take a look here.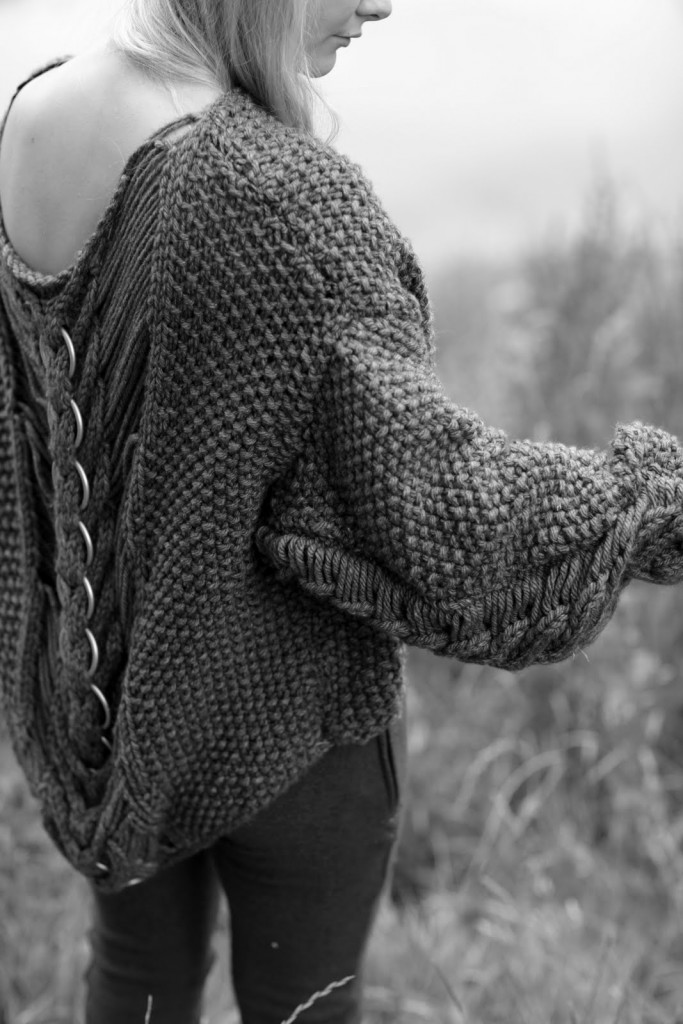 I love this sweater from Hanna Snailham's 'Amazing Grace' collection. It's textured, chunky and airy all at the same time! This Suffolk based knitwear designer has a fantastic collection of knits, and the way she exhibits and photographs her garments evokes such a dreamy, English countryside feel – it makes me want to get out and explore!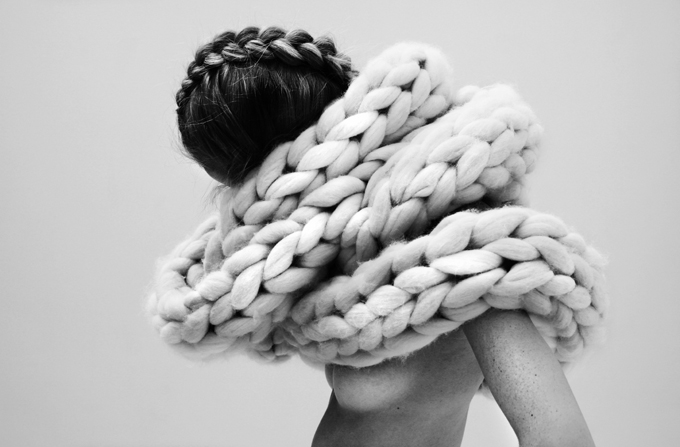 Nanna van Blaaderen's 'Dense' couture knitwear collection makes me want to curl up in a ball on the sofa with a steaming mug of tea. And every season brings another beautiful collection of knitwear that I can only dream of emulating!