I'm sorry in advance for putting such lovely yarns right under your nose. But I've been fortunate to find some absolute beauties in recent weeks and just had to put them all in one handy place. Ready for a pay day / 'Yes I made it through Dry January!' / 'Darn I messed up Dry January, oh well, I'll make myself feel better by buying some gorgeous new yarn!'
There's a mixture of luxury and more affordable yarns in here, that I've earmarked for upcoming projects. The colourways are stunning and very wearable. I'm desperately searching for a supersoft striped yarn to use for my Weekender sweater by Andrea Mowry, but the right one hasn't crept up yet (any suggestions, please let me know)! But without further ado, here are the yarns I'm ogling right now.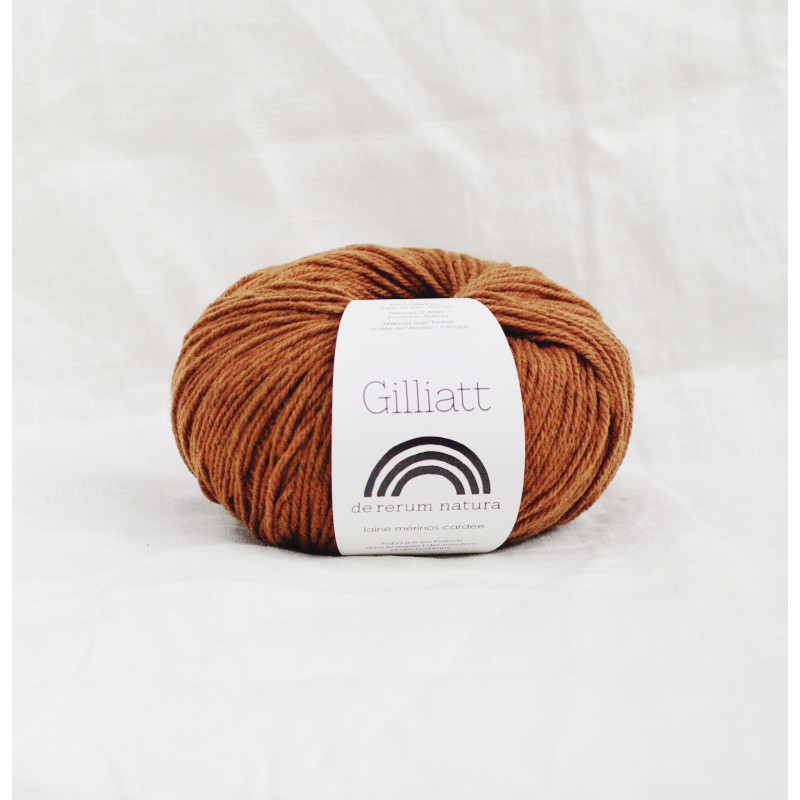 The What Worsted French Merino wool / 100g = 270yds
The Why Melody Hoffmann featured this on her Instagram last year
and I've been obsessed with this rich tan yarn ever since.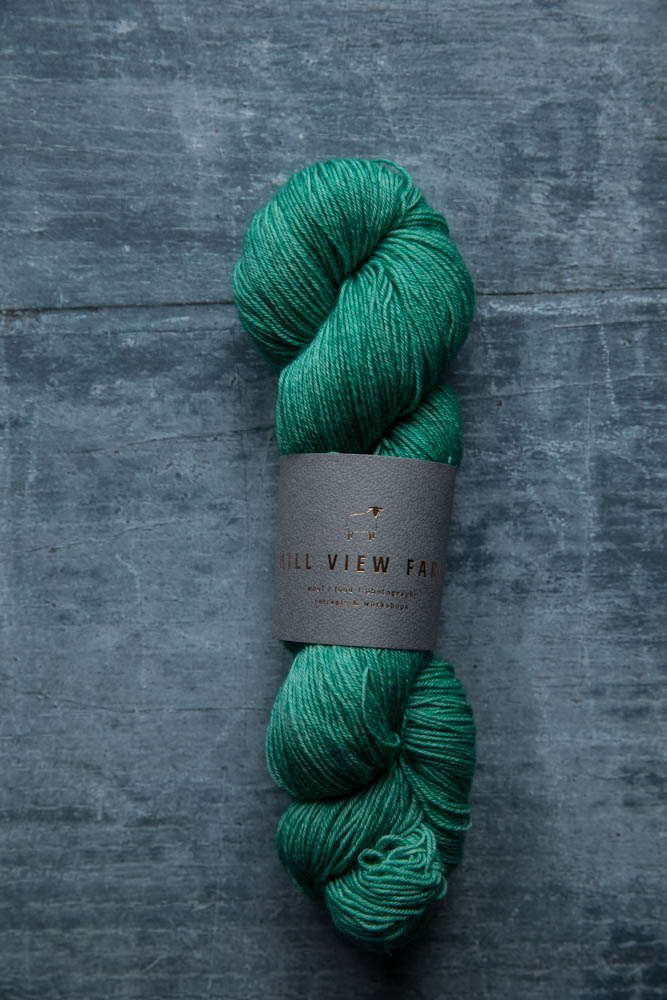 The What 4ply fingering 100% Blue Faced Leicester / 100g = 400m
The Why A similar colourway popped into my Instagram feed last week
and I instantly shopped it. And I found Seafoam too. Choices choices!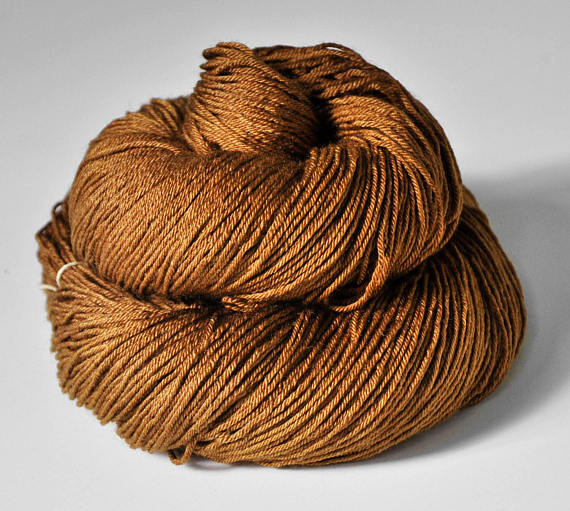 The What Fingering 75% Merino Superwash Wool & 25% Mulberry Silk / 100g = 400m
The Why A longtime fan of these gorgeous yarns (stocked in Loop too)
I chuckle at the names, and fall in love with their rich colourways time
after time. Camel Gone Wild is a firm autumnal fave…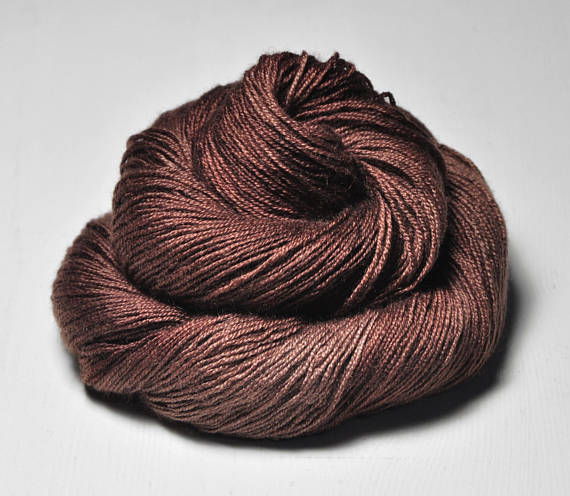 The What Fingering 100% Cashmere / 100g = 466m
The Why This colourway is the perfect Autumn/Winter shade and the
pure cashmere is just too tempting. You get a whopping amount of
yarn for your money here, considering it's such a luxury fibre.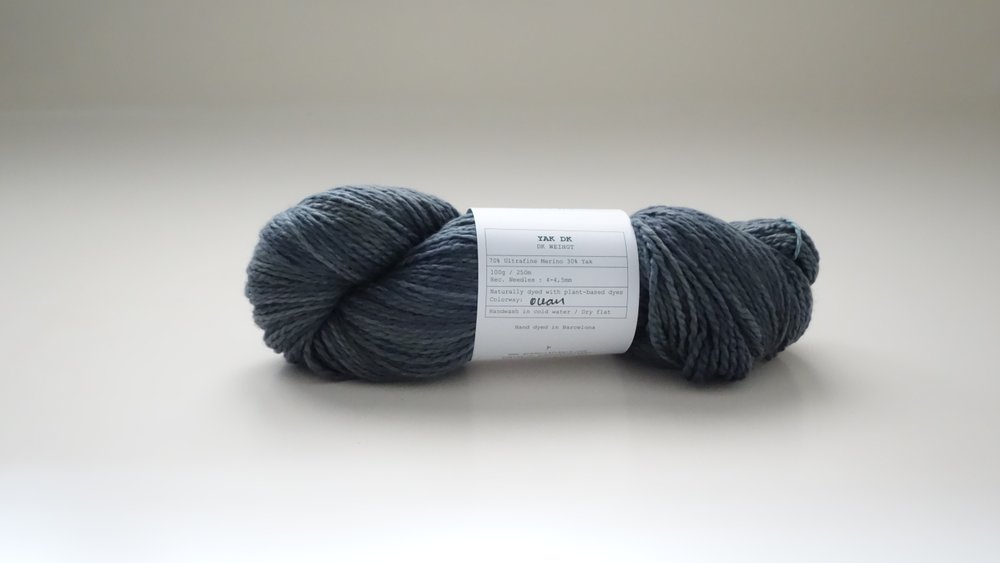 The What DK weight 70% Ultrafine Merino & 30% Yak / 100 g = 250m
The Why I wear a lot of bluey-grey tones day-to-day and
wanting to expand my fibre-horizons led me to this Yak DK. Melody
Hoffmann is a firm fan of Gregoria Fibers too, so it'd be rude not to…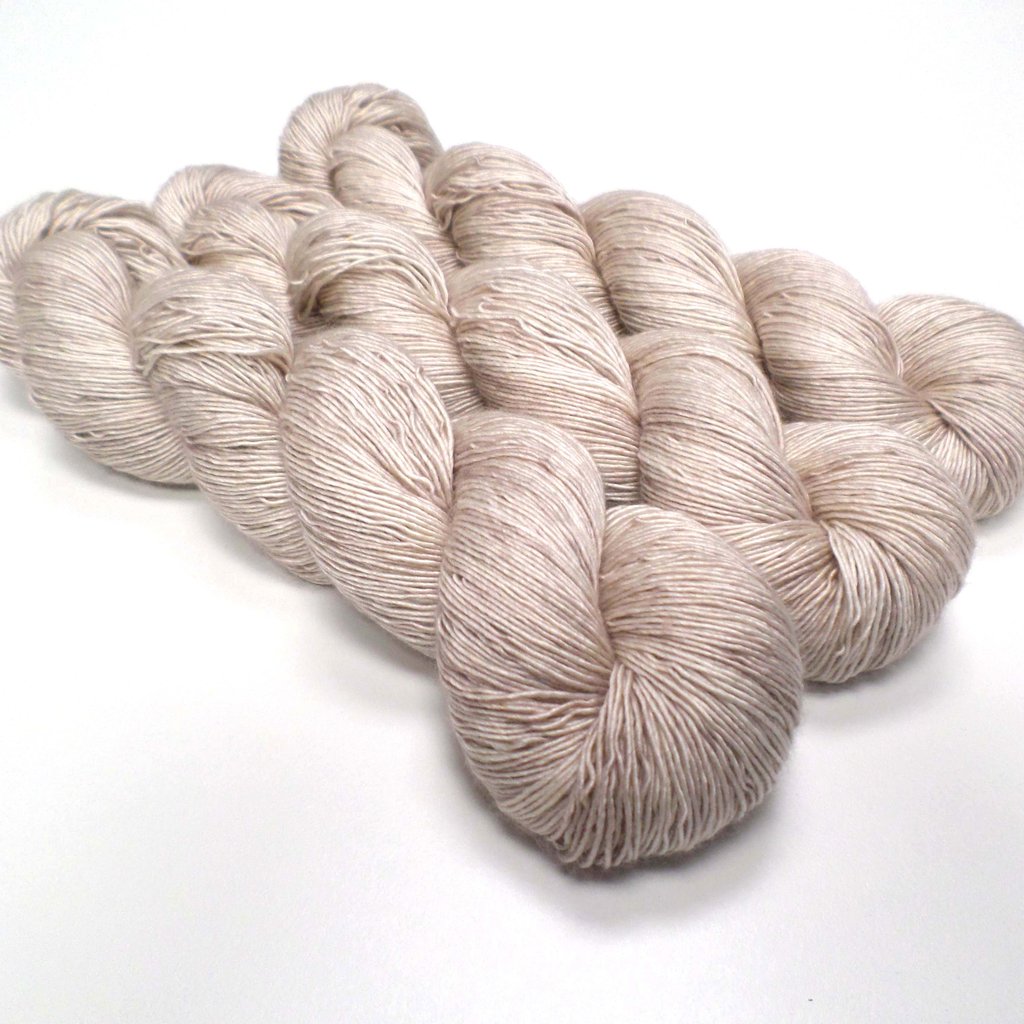 The What 4 ply fingering 70% Superwash Merino & 30% Silk / 100 g = 400m
The Why You should know by now I'm a huge fan of Skein Queen yarns, having knitted
my Hessian Shawl in their Enchant colourway recently. I'd love to try this
merino/silk fibre and this colourway is so subtle and chic!
Happy knitting x