It's been a whole 18 months since I last shared a 'Who I'm following on Instagram' post. So I thought it was high time I ran through a few new accounts I've been loving lately. I still follow these top knitting accounts I shared way back in July 2016, but in the last year and a half I've added these 10 inspirational hand knitters and yarn dyers to my list!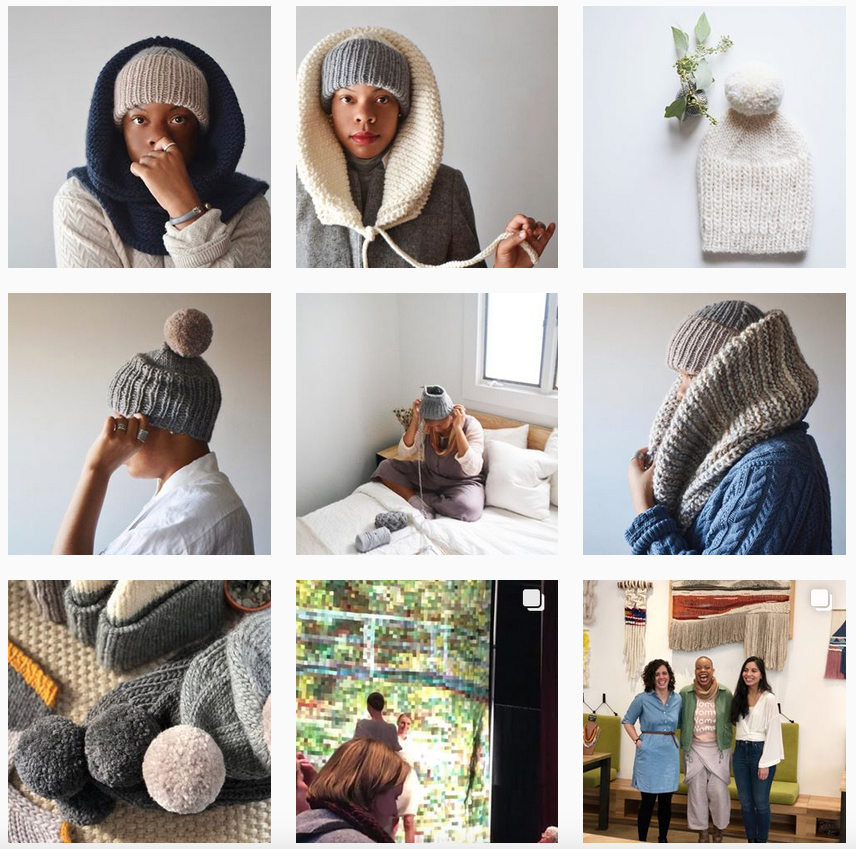 The What Brandi Harper / Brooklyn-based pattern designer and slow knitter
The Why Brandi's outlook is so inspirational, and her patterns are contemporary, structured pieces. I'm already making her Helena Balaclava for #2018makenine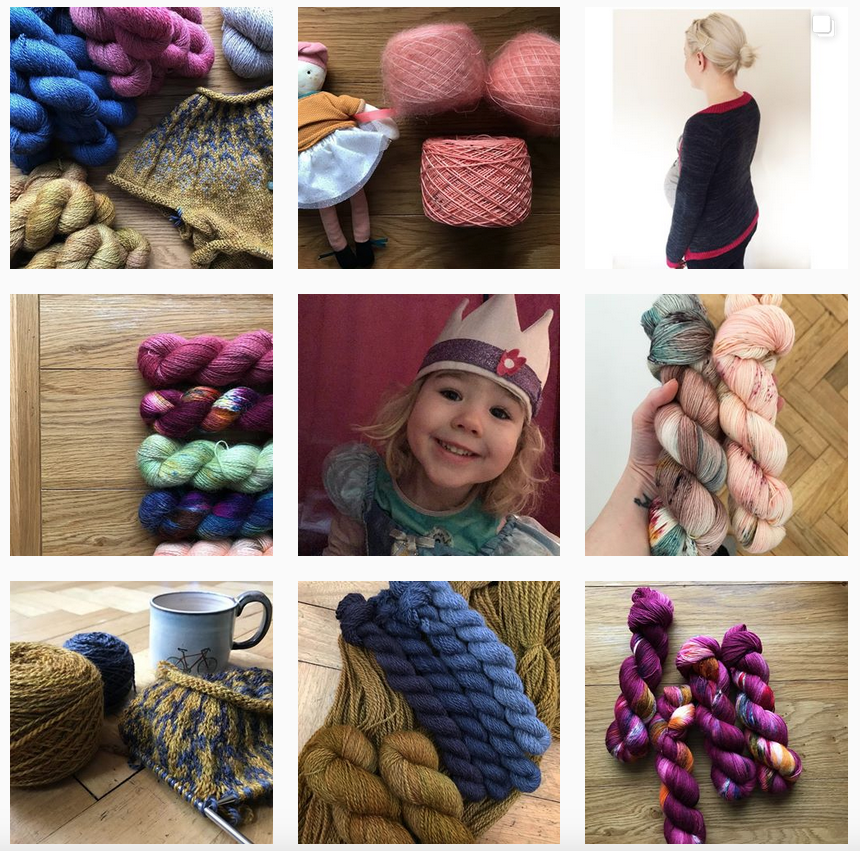 The What Terri Carroll / slow knitting indie dyer
The Why We stumbled upon Fine Fish Yarns at last year's Fibre East and my mum picked up colourway Mardibum for her new shawl. Interesting hand dyed colourways abound!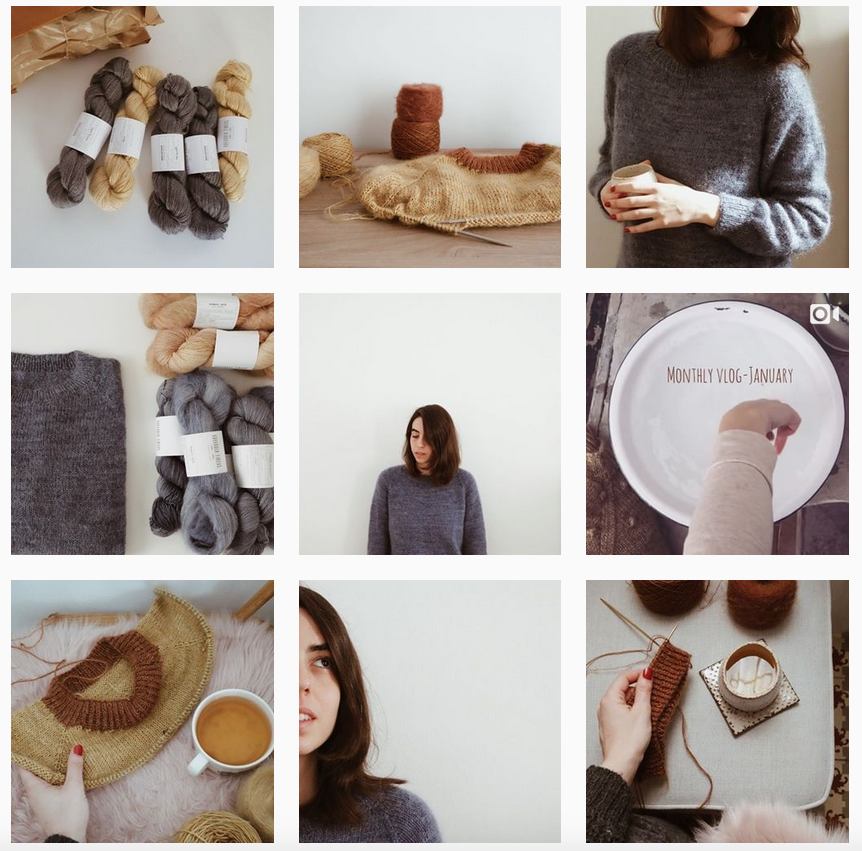 The What Anna / Natural dyer based near Barcelona
The Why Soft hues and natural dyes on super soft yarn!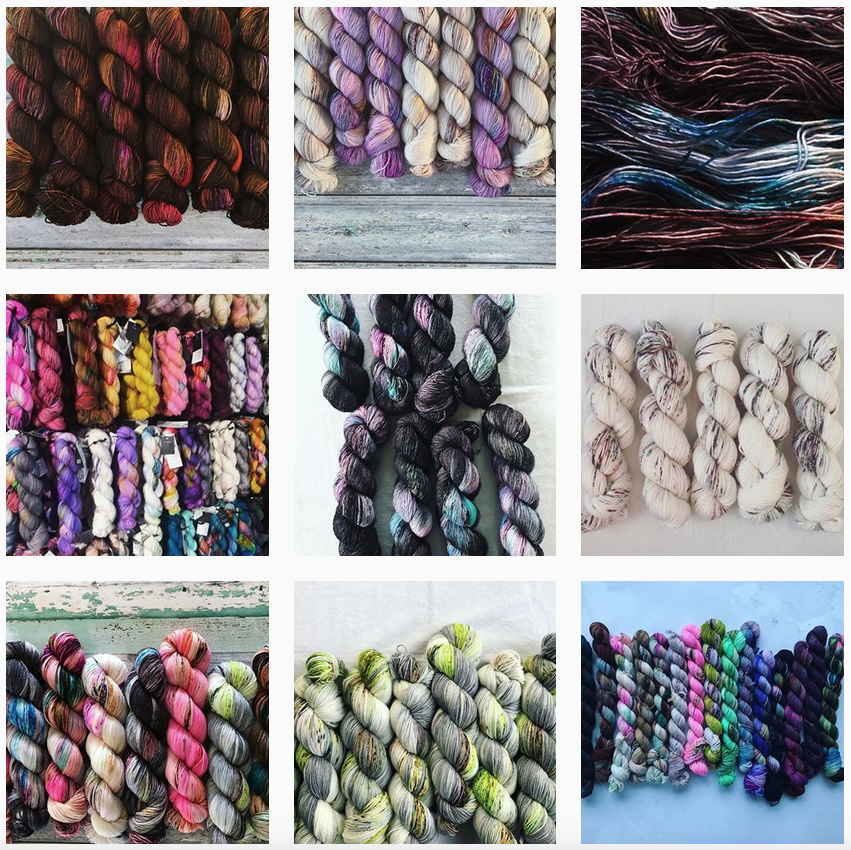 The What Jess Kavanagh / Ireland-based yarn dyer and slow knitter
The Why Just look at the yarns! They speak for themselves.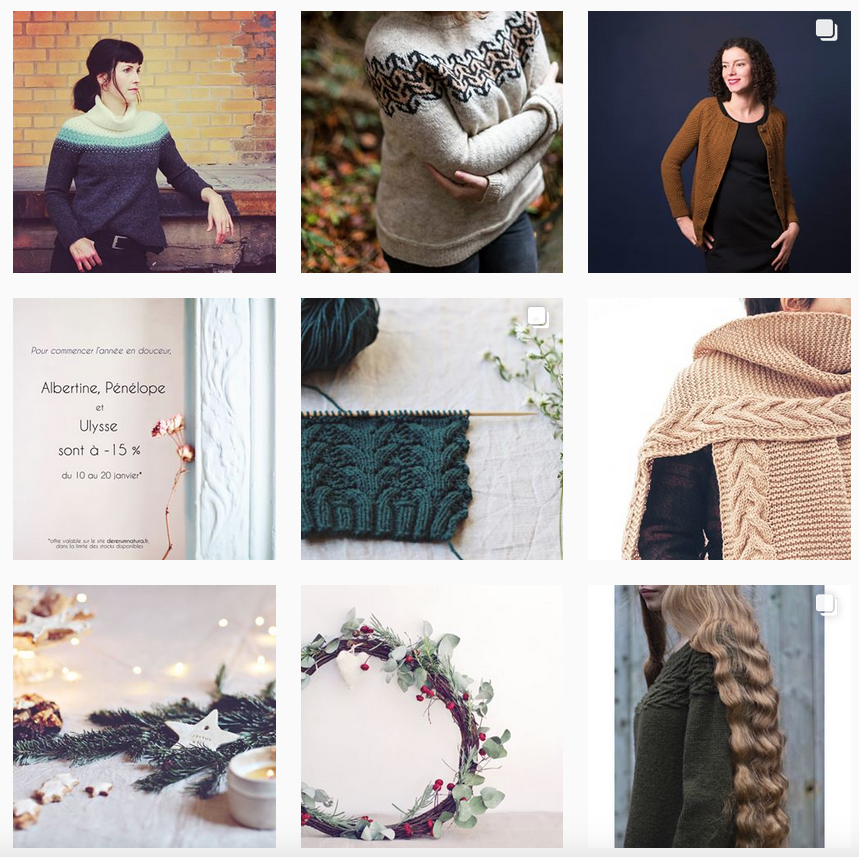 The What French brand of natural and breed-specific yarns, founded by Solenn Couix-Loarer
The Why Knitwear designer Melody Hoffmann shared a design using De Rerum Natura last year and I've had my eye on her yarns for future projects ever since.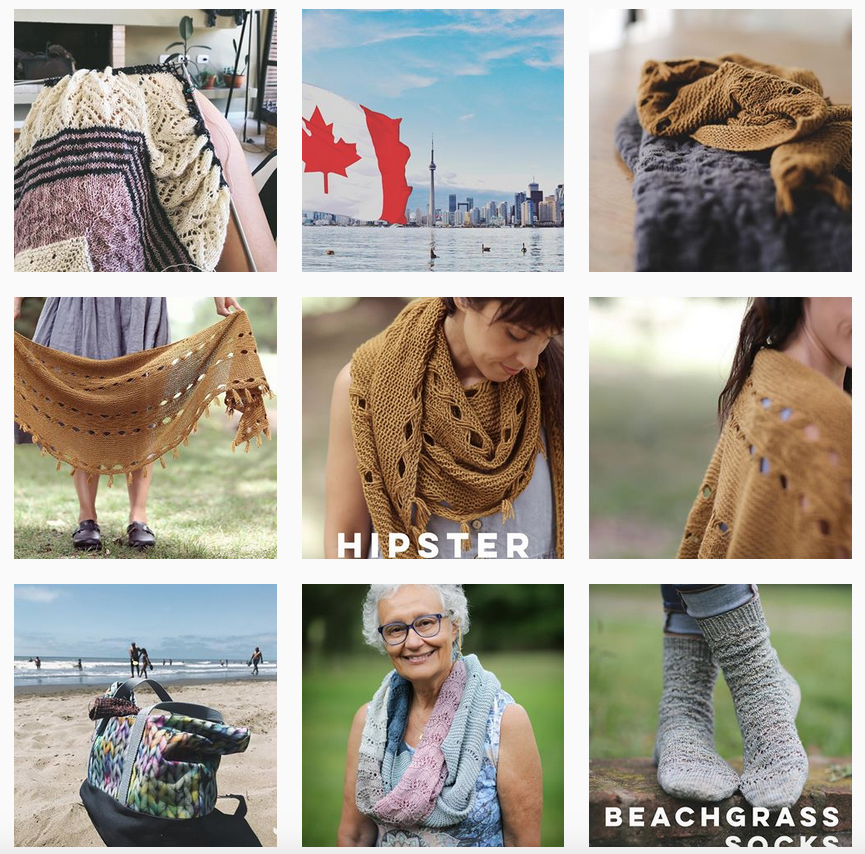 The What Joji Locatelli – hand knitter / knitwear designer from Buenos Aires
The Why Joji's sweater designs are modern twists on classics, and paired with stunning yarns that create the most wearable of garments.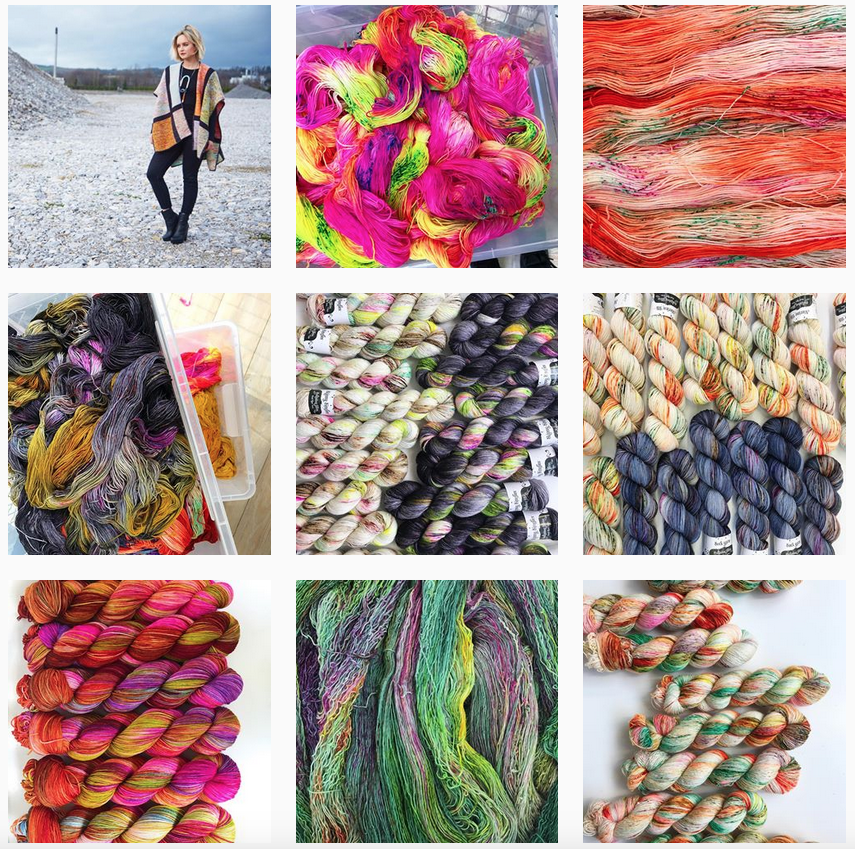 The What Beata Jezek – Fibre enthusiast and hand dyer
The Why I first found out about Hedgehog Fibres when Andrea Mowry featured her beautiful yarns as part of her Find Your Fade Shawl, and I loved the interesting colourways of her yarns!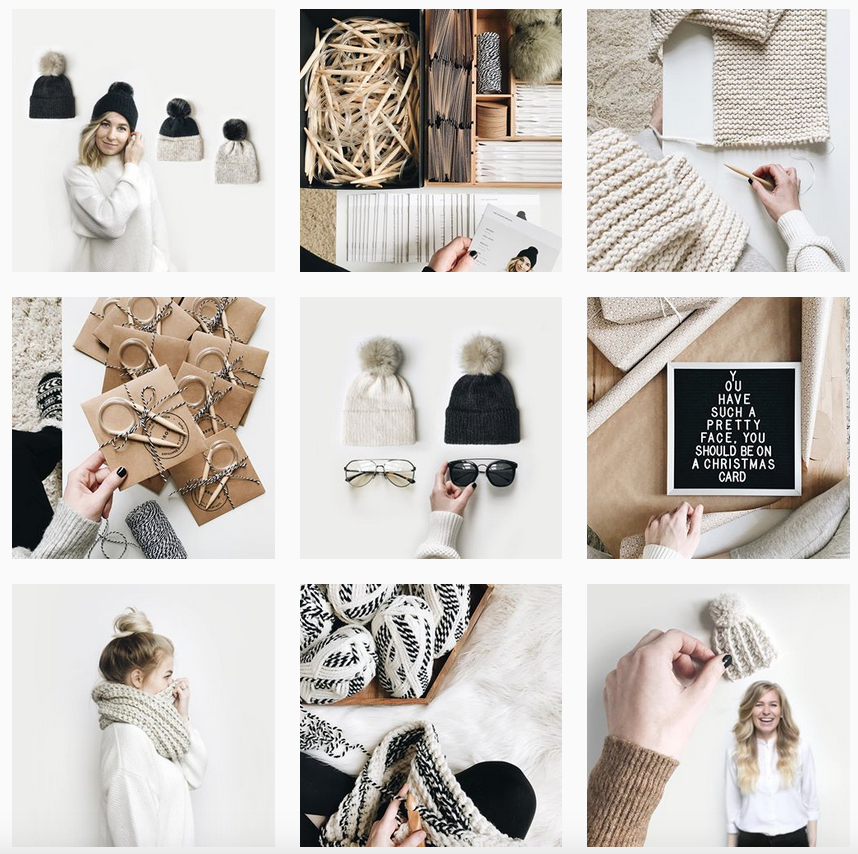 The What Teresa Carter / NYC-based knitwear designer
The Why Just look at her work!! The most Instagrammable knitting posts I've seen!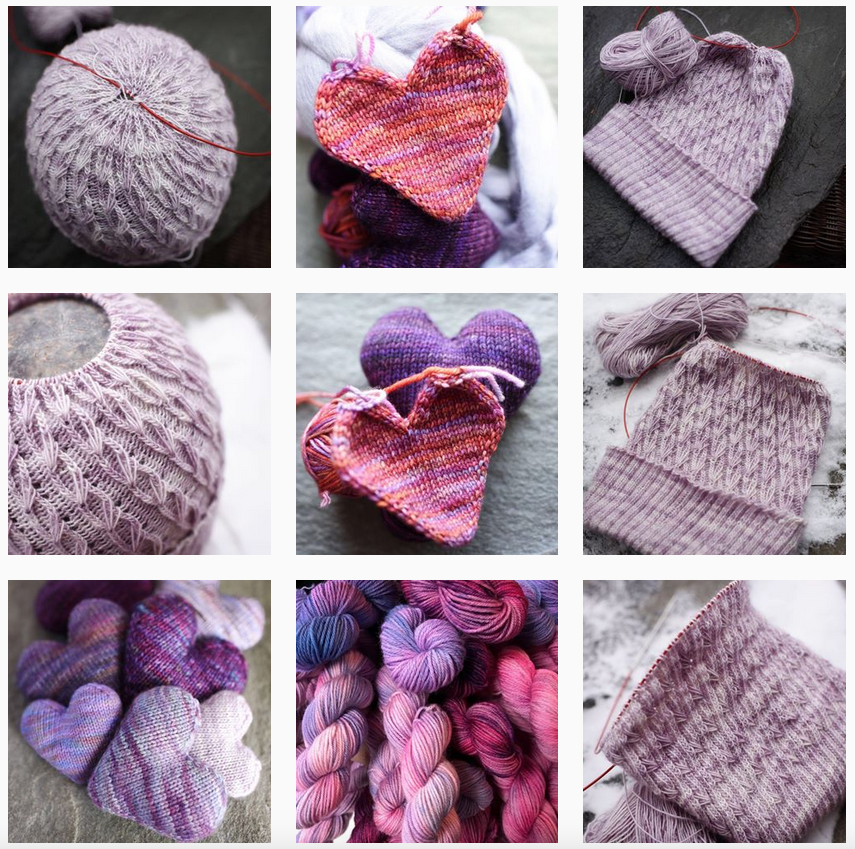 The What Knitwear designer / constant swatcher
The Why Hunter Hammersen's beautifully textured designs are a result of her attention to detail and swatching swatching swatching! I have her Constellate hat on my knit list this year.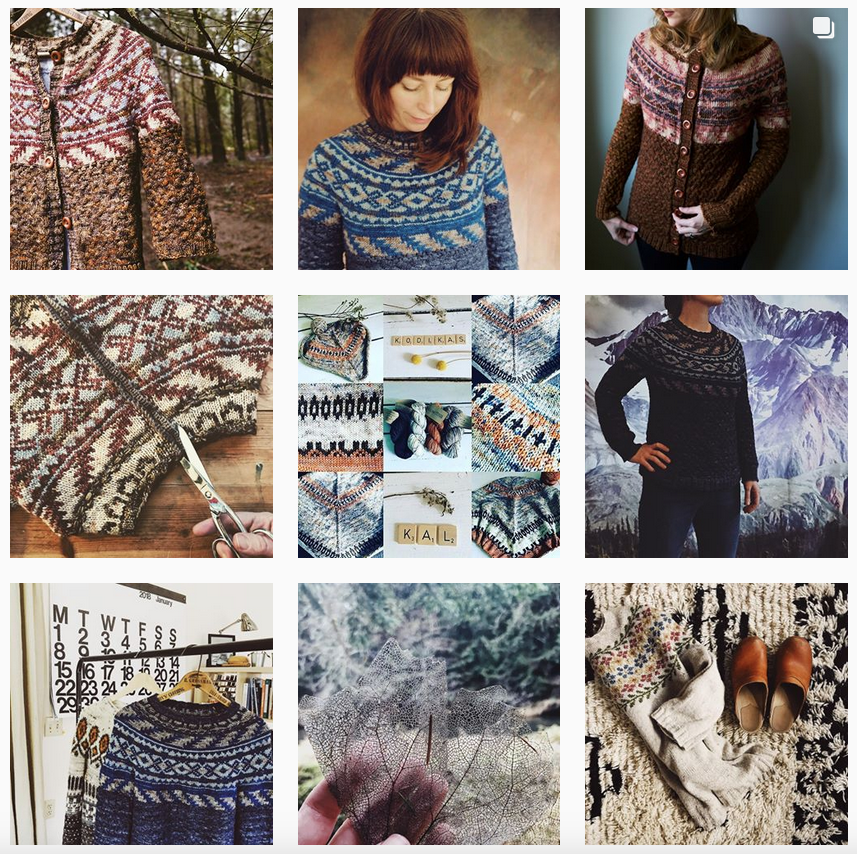 The What Caitlin Hunter – Knitwear Designer / Forest Homesteader
The Why Caitlin's earthy, detailed designs are so different to anything out there, you can really tell a Boylandknitworks design immediately. I've got two of her designs on my #2018makenine list this year. Zweig and Little Cabin!
Happy knitting!
x