I was in two minds as to whether I should share yet another reading challenge for fear of running over old ground. But I had such success with my 2017 reading challenge, I had no reservations continuing in the same vein for 2018. Once again Popsugar released yet another inspiring list of 40 book prompts to broaden your literary horizons and I jumped thoroughly on board at the start of the year.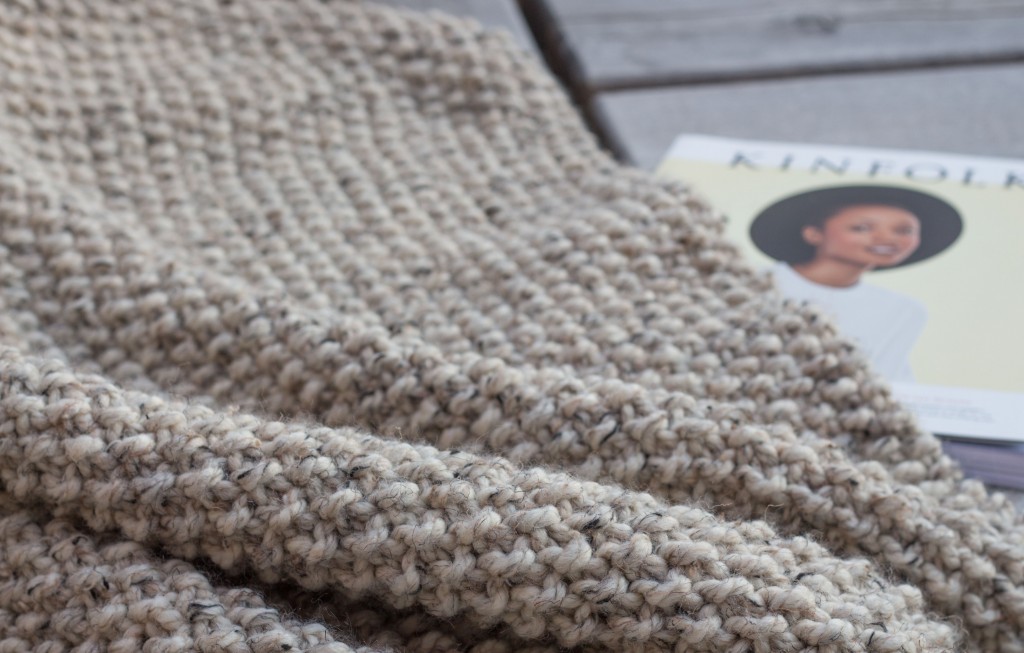 I wanted to be sure I'd carry yet another year of reading on, and now four full months into the year, I can safely say I've built up a habit of a lifetime. I use goodreads.com to keep track of my books, look for recommendations and grabs some inspiration for my next read!
Here are the books that I've successfully ticked off my list, as well as the remaining books that no doubt I'll be listening to while I knit!
A book made into a movie you've already seen Harry Potter and the Half Blood Prince
True crime The Devil in the White City
The next book in a series you started – Career of Evil
A book involving a heist Harry Potter and the Deathly Hallows
Nordic noir The Ice Princess
A novel based on a real person When Breath Becomes Air
A book set in a country that fascinates you Braving it
A book with a time of day in the title The Happiness Project: or why I spent a heart trying to sing in the Morning, clean my closets, fight right, read Aristotle and generally have more fun
A book about a villain or antihero Watchmen
A book about death or grief Mort
A book with a female author who uses a male pseudonym The Silkworm
A book with an LGBTQ+ protagonist This Is How It Always Is
A book that is also a stage play or musical Hamilton: The Revolution
A book by an author of a different ethnicity than you I Know Why the Caged Bird Sings
A book about feminism The Color Purple
A book about mental health Quiet: The Power of Introverts in a World That Can't Stop Talking
A book you borrowed or that was given to you as a gift Oh Dear Silvia
A book by two authors Good Omens
A book about or involving a sport Beartown
A book by a local author The Reluctant Restaurateur
A book with you favourite colour in the title The Amber Spyglass
A book with alliteration in the title Life After Life
A book about time travel A Sound of Thunder
A book with a weather element in the title
A book set at sea Northern Lights
A book with an animal in the title The Bear and the Nightingale
A book set on a different planet Altered Carbon
A book with song lyrics in the title Tender is the Night
A book about or set on Halloween The Keeper of Lost Th

in

gs
A book with character who are twins I See You
A book mentioned in another book Station Eleven
A book from a celebrity book club The Miniaturist
A childhood classic you've never read The Railway Children
A book that's published in 2018 The Immortalists
A past Goodreads Choice Awards winner Little Fires Everywhere
A book set in the decade you were born Eleanor And Park
A book you meant to read in 2017 but didn't get to La Belle Sauvage
A book with an ugly cover Bridget Jones's Diary
A book that involves a bookstore or library A Tree Grows In Brooklyn
Your favourite prompt from the 2015, 2016, or 2017 POPSUGAR Reading Challenges 'A book that never fails to make you smile' – The Little Book of Hygge