You may have noticed that I love a good book (ahem)…so when you combine books AND knitting, I'm in there like swimwear.
I bought Pam Allen's Home Collection from Quince & Co. as an ebook earlier this year (or was it even last year – how time flies!) – and devoured it. It comes with no less that 18 patterns including clothing, accessories and homewears. I've made so many things from it, and have plans to make a couple of the larger garments too. Personal faves include the Tai Baskets, the Bergson socks and the Lily Slipper Flats!
I also have a beautiful vintage knitting book that was bought for me last Christmas – Knit Vintage by Madeline Weston. The shaping of most of the garments are a bit on the old fashioned side for me, but the stitch patterns are to die for, so I'll be repurposing some of those in the future!
I've got a long list of printed knitting book editions I'd love to get my hands on, and wanted to share a few with you here. Have you read any of these, do you have any other recommendations? Let me know in the comments below…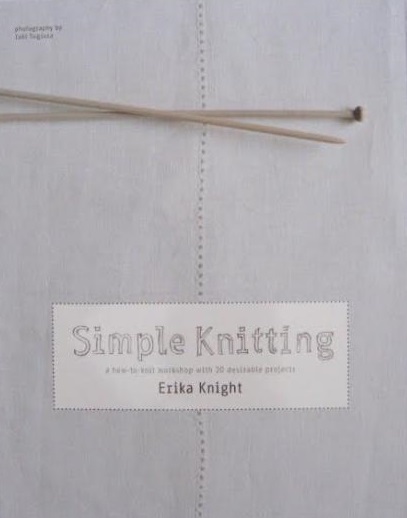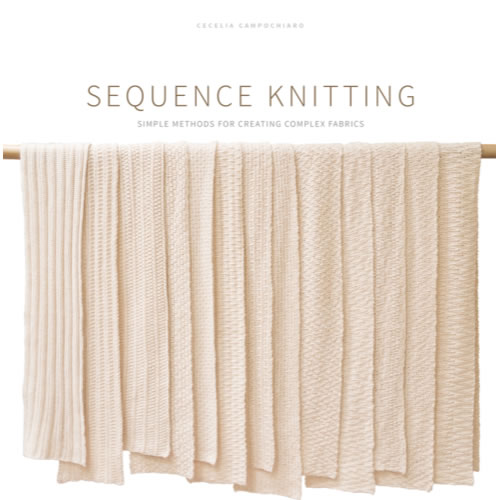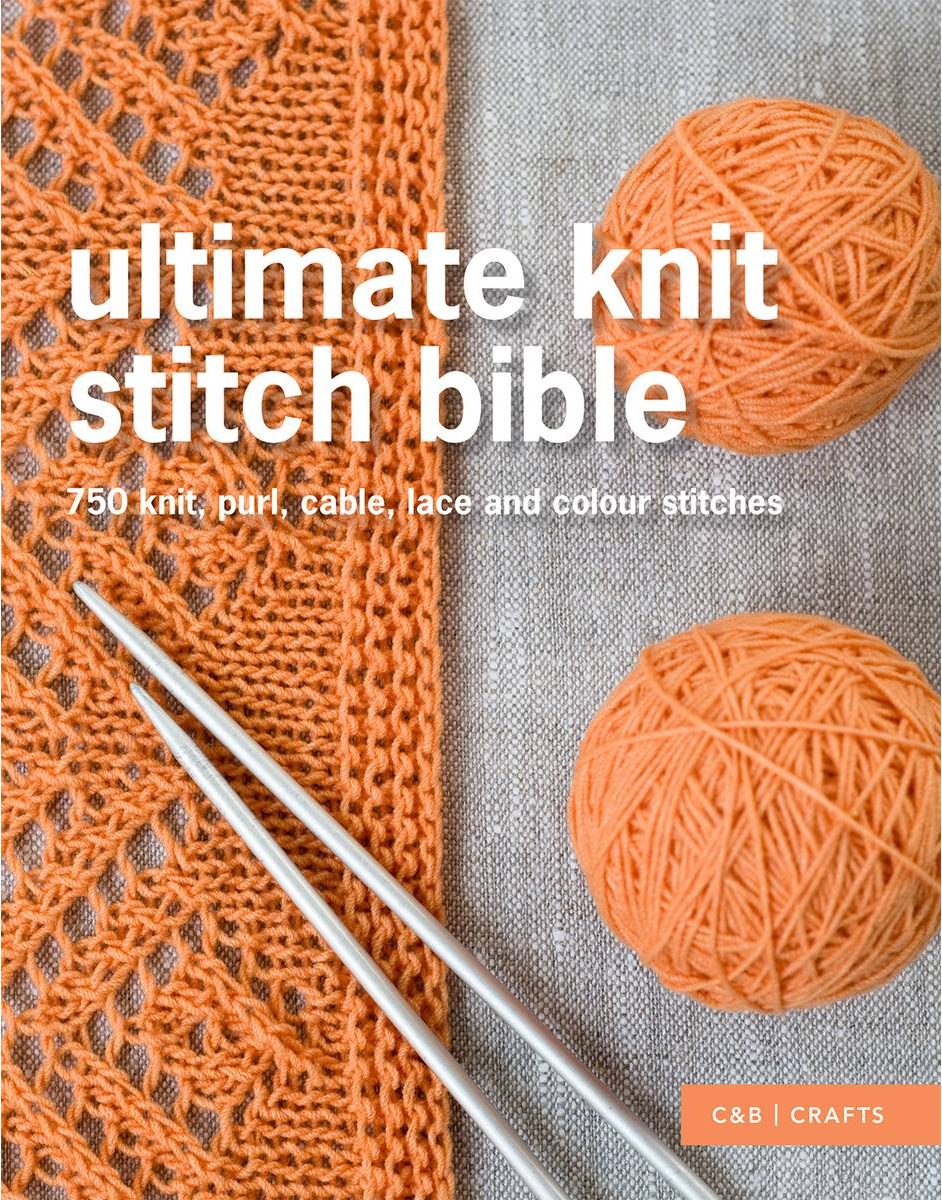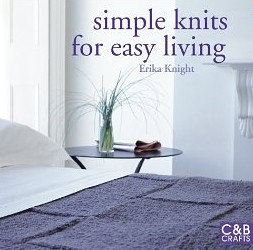 Save
Save