This is one of my most favourite knitting patterns that I've ever had the pleasure to knit. Simple and effective sequences of yarn overs and dropped stitches create the beautiful lace knit pattern that makes up the Scarborough Shrug by Quince & Co. The end result has been better than I could have ever imagined (having never tackled lace knitting before I was worried about the consistency of my stitches and heaven-forbid dropping a stitch somewhere).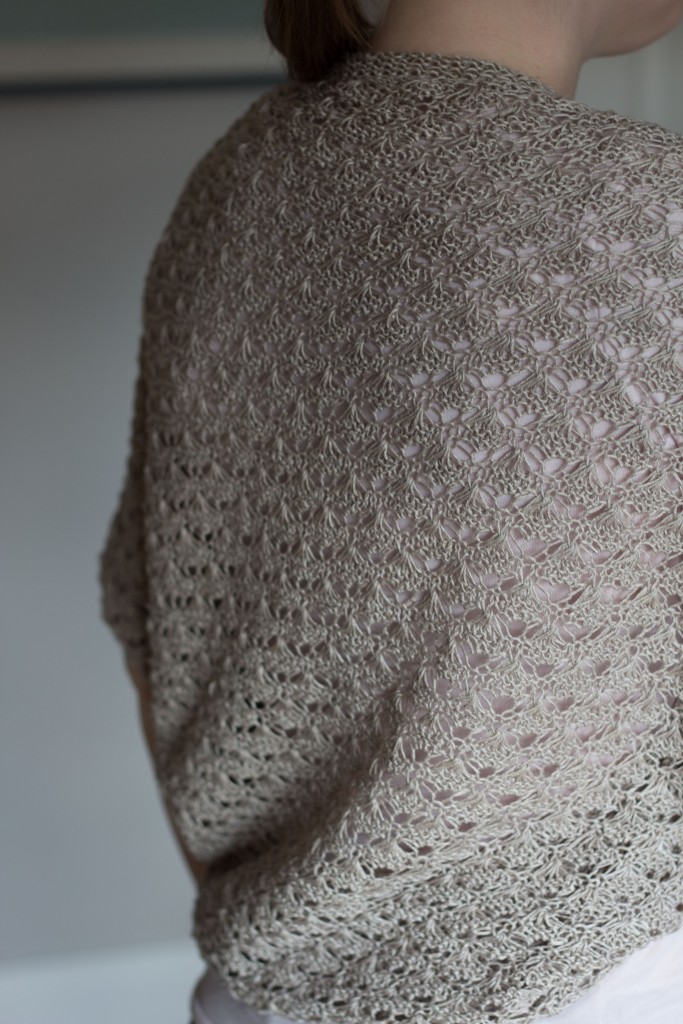 Using Quince & Co. 100% organic linen yarn Sparrow in Sans gives the Scarborough Shrug a beautiful drape, it weighs more than wool but the loose knit pattern gives it a light and airy feel. I just sling it on over a t-shirt and it's perfect for the warmer, brighter days that we're getting now.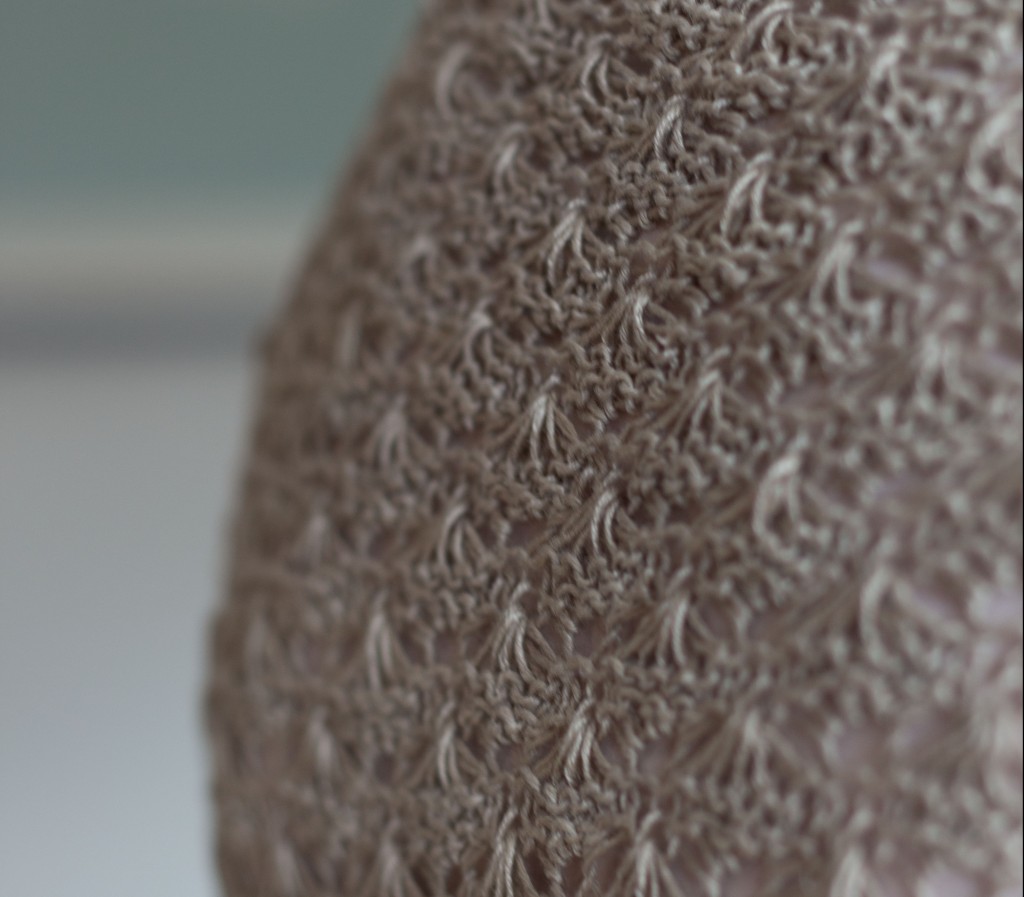 I love this knitting pattern and working with the Sparrow yarn so much, I'm definitely going to make the Scarborough Shrug in a darker colour and increase the number of repeats to create a huge shrug/wrap for Autumn.
Quince & Co. have just released their Sparrow 2016 knitting pattern collection as well, so no excuse to not try out this gorgeous linen yarn!
Happy knitting!
x