Debbie Bliss is one of the greats. A knitwear designer and yarn purveyor with over 30 years' experience and a long list of accolades and published books attributed to her name.
So imagine my excitement when I was sent her latest pattern book to get my teeth stuck into. Falkland Aran Pure Bliss Collection is a celebration of organic and naturally farmed yarns. The Falkland archipelago are a natural habitat for a large variety of wildlife, not least the Falkland sheep – from which Debbie Bliss' Falkland Aran yarn derives.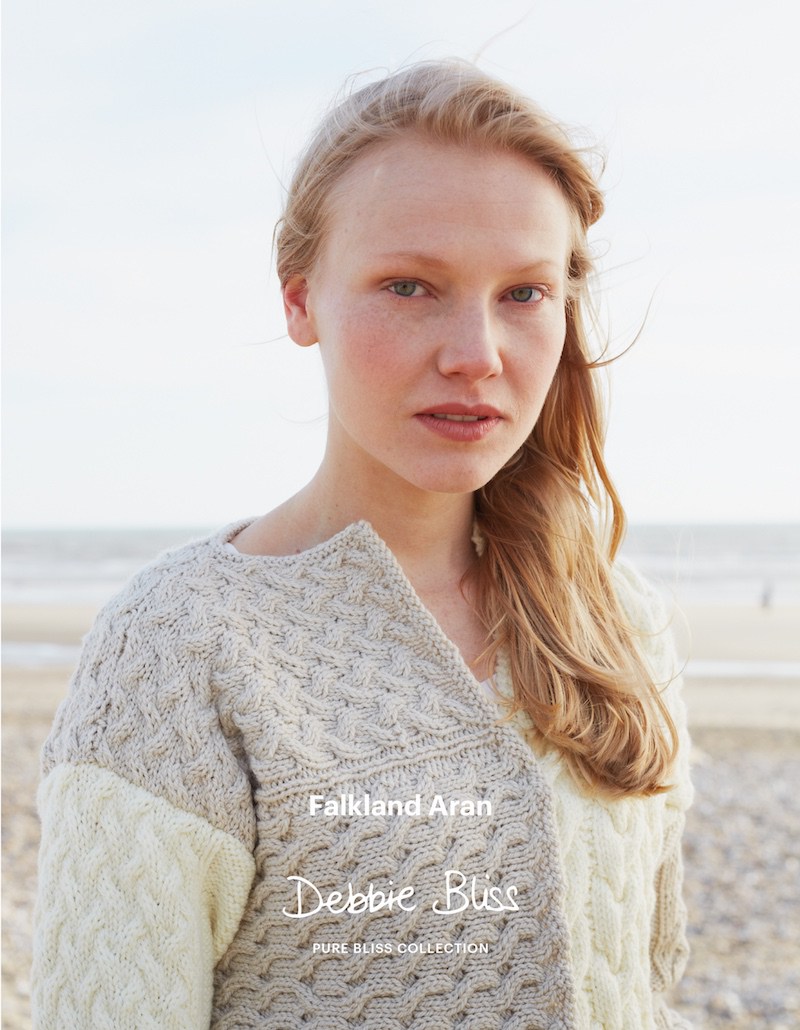 I love this cute paperback. The pattern book consists of 12 gorgeously textured patterns, each demonstrating perfectly the qualities of Debbie Bliss' eco-friendly yarn. Patterns include a great range of men's, women's and children's garments, as well as a selection of quick knitted accessories. Personal favourites include the Blackberry Stitch Cowl, Man's Cabled Sweater and the Three Colour Sweater. The book is also a brilliant price for so many classic patterns.
Expect cables, chunky texture, rippling patterns…all of my favourite things!
The best thing is the Falkland Aran yarn is 100% merino wool, eco-friendly, organic and dyed with no pesticides or dips. Made from free roaming happy sheep over in the Falkland Islands in the middle of the Atlantic ocean. You know me, I like knowing where my yarn is coming from. So when it comes to knowing the provenance of your yarns, you can't beat this fantastic offering from Debbie Bliss.
Over on LaughingHens.com you can pick up the book along with your choice of 16 shades of this exceptional yarn! Shades range from soft pastels all the way through to deep berry shades (yum).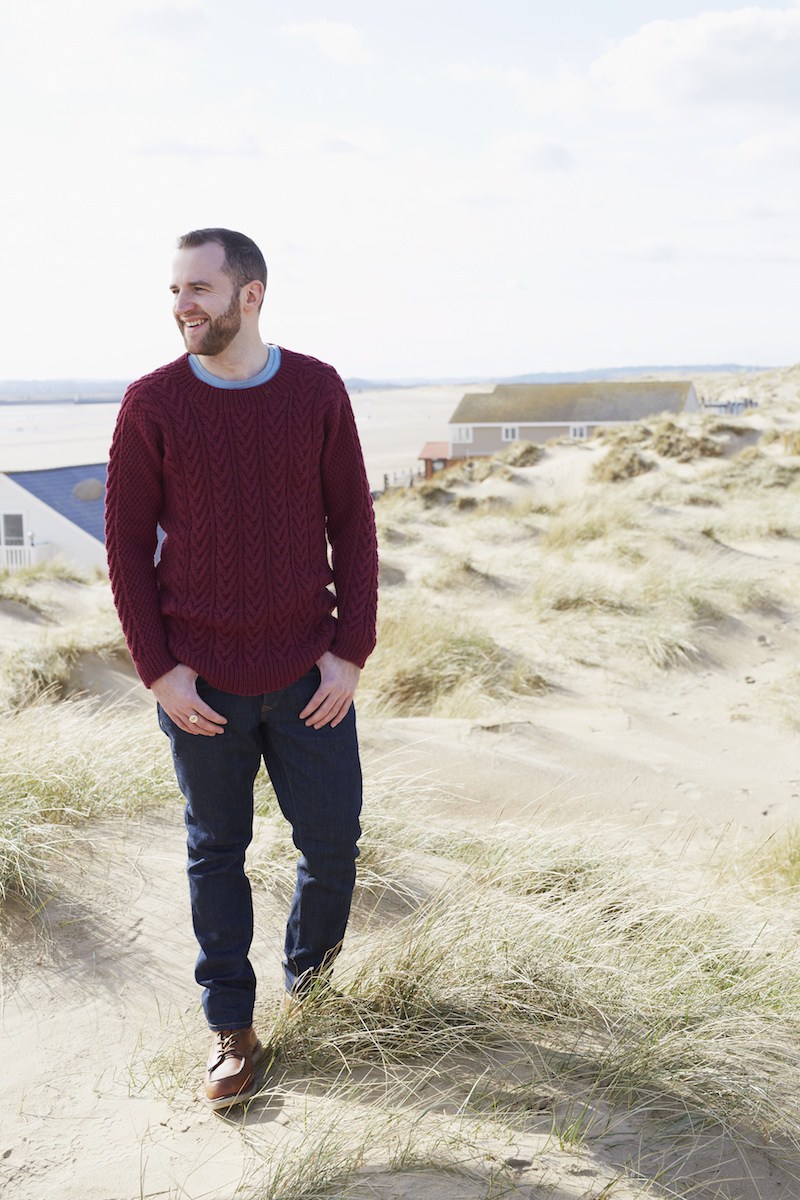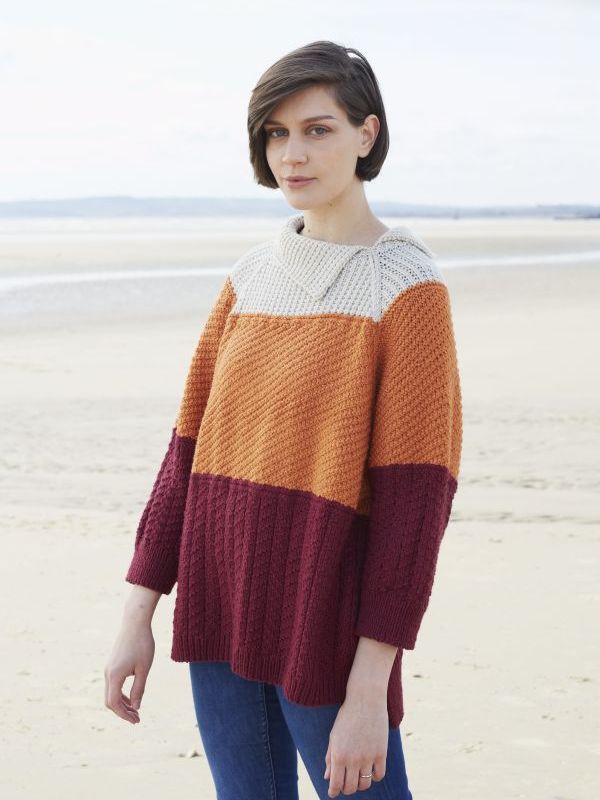 **Laughing Hens sent me a copy of the Falkland Aran Debbie Bliss Pure Collection pattern book for an honest review. All opinions are my own.
Save
Save
Save
Save
Save
Save
Save
Save