It's been a while since I've delved into the new knitting releases world. I had such a growing stash of projects and materials, that I had to reinstate the yarn embargo. That meant no pouring over beautiful skeins on Loveknitting or Loop. No Googling Brooklyn Tweed, Quince & Co. and Woolfolk. It also meant shutting my eyes as I scrolled through my Instagram feed, every time Melanie Berg, Melanie Hoffman or Andrea Mowry post oh-so-tempting knits…
But I've caved…
Autumn is the knitter's perfect season – you can whip out last year's finished knits, and work on this year's Winter treasures simultaneously. Candles, coffee, fireplaces and a good WIP on your needles (am I right?!).
It's also that time of year when knitwear designers and pattern houses tempt us with their latest releases. And I've been peeking through my fingers at these beauties for the last week or so and just had to share them here.
Let me know if you have any favourites amongst these 2016 collections, or elsewhere!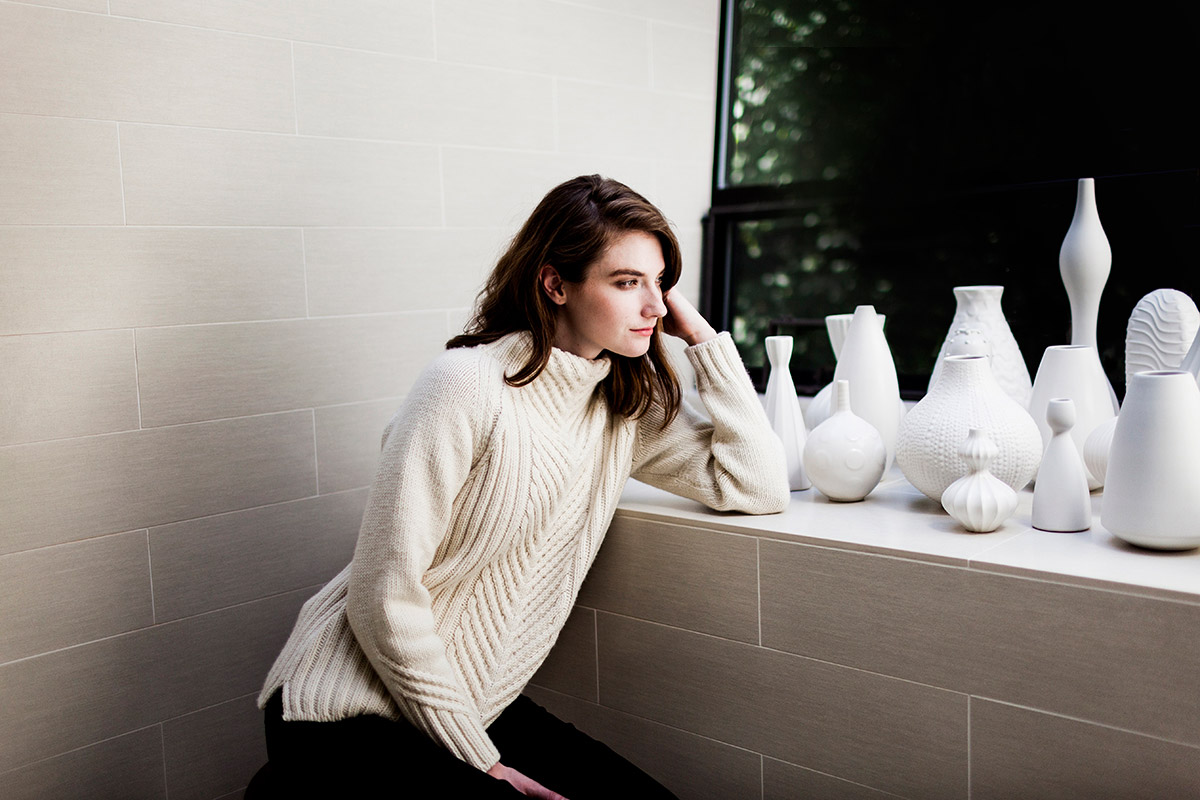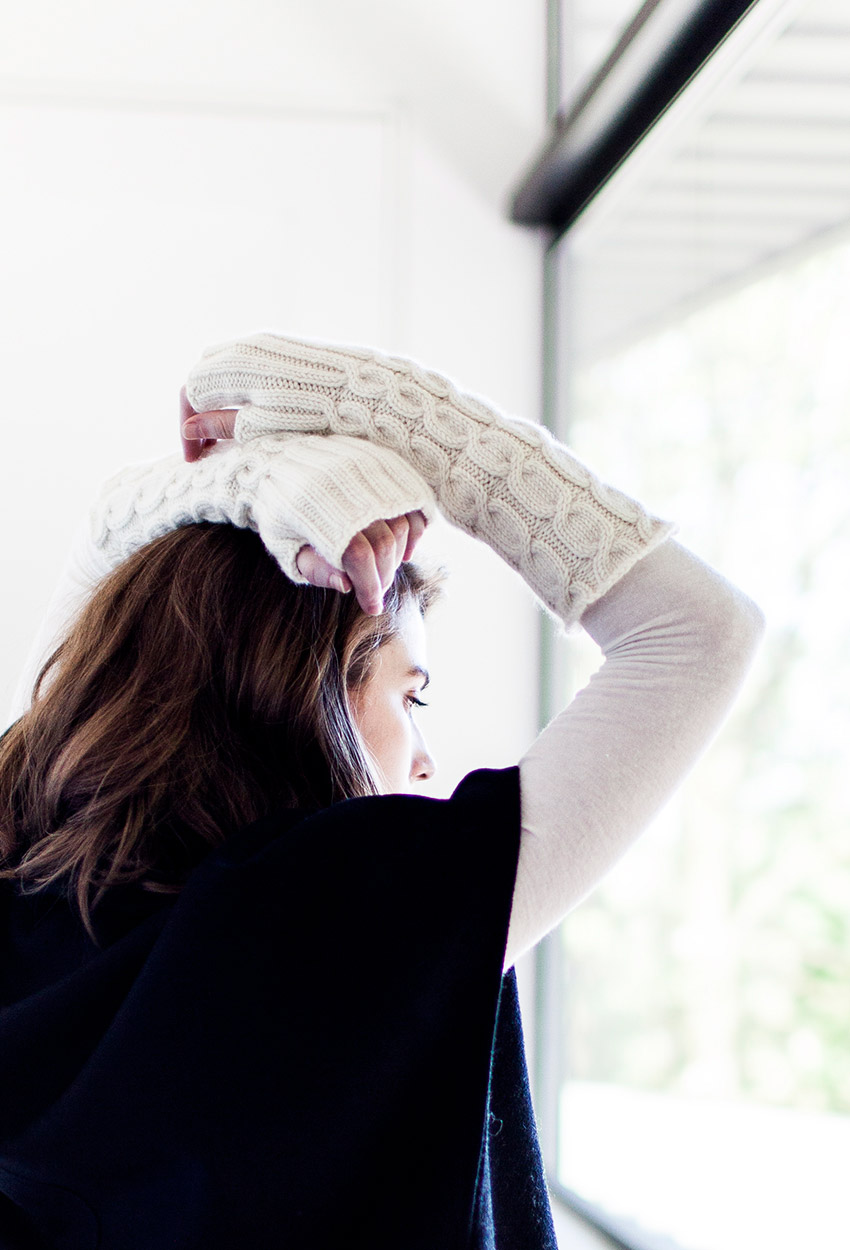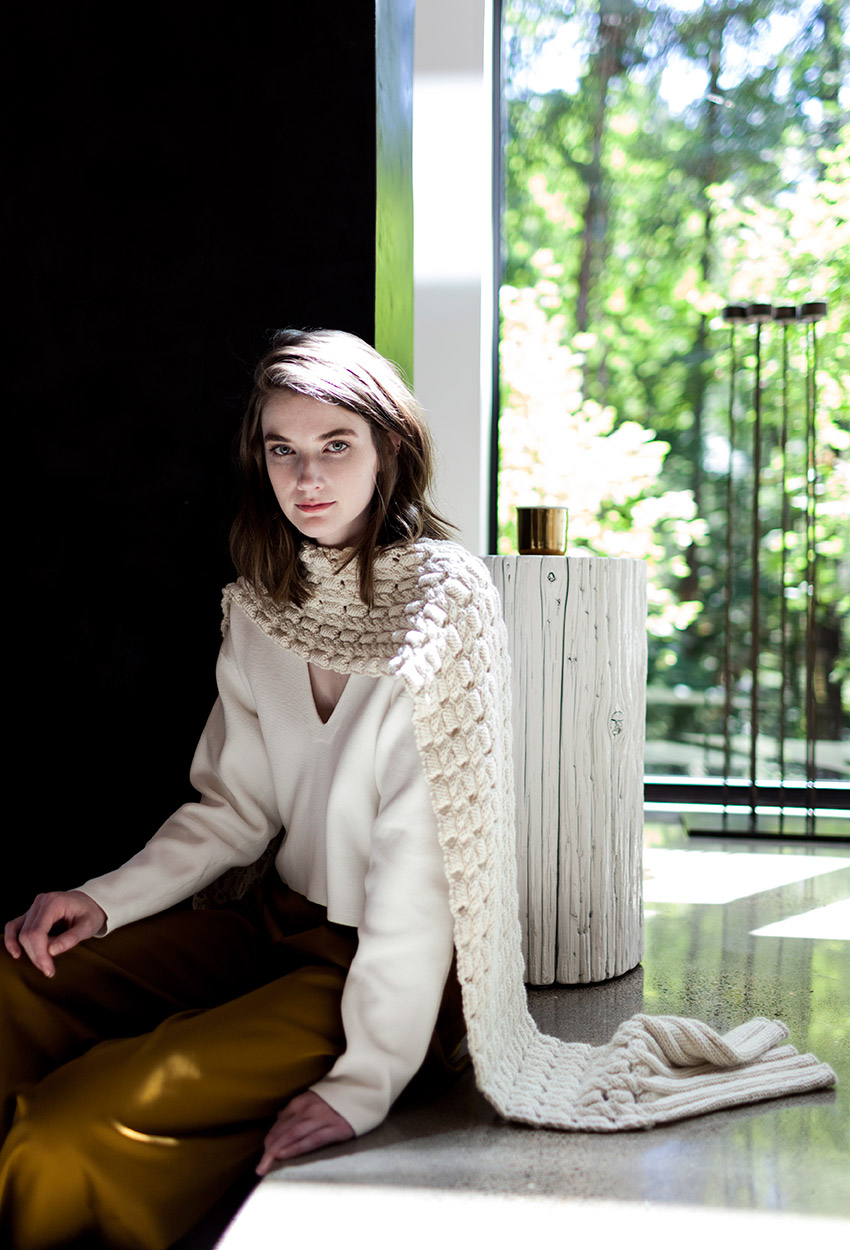 My favourites – Gevir, Mønt, Arkade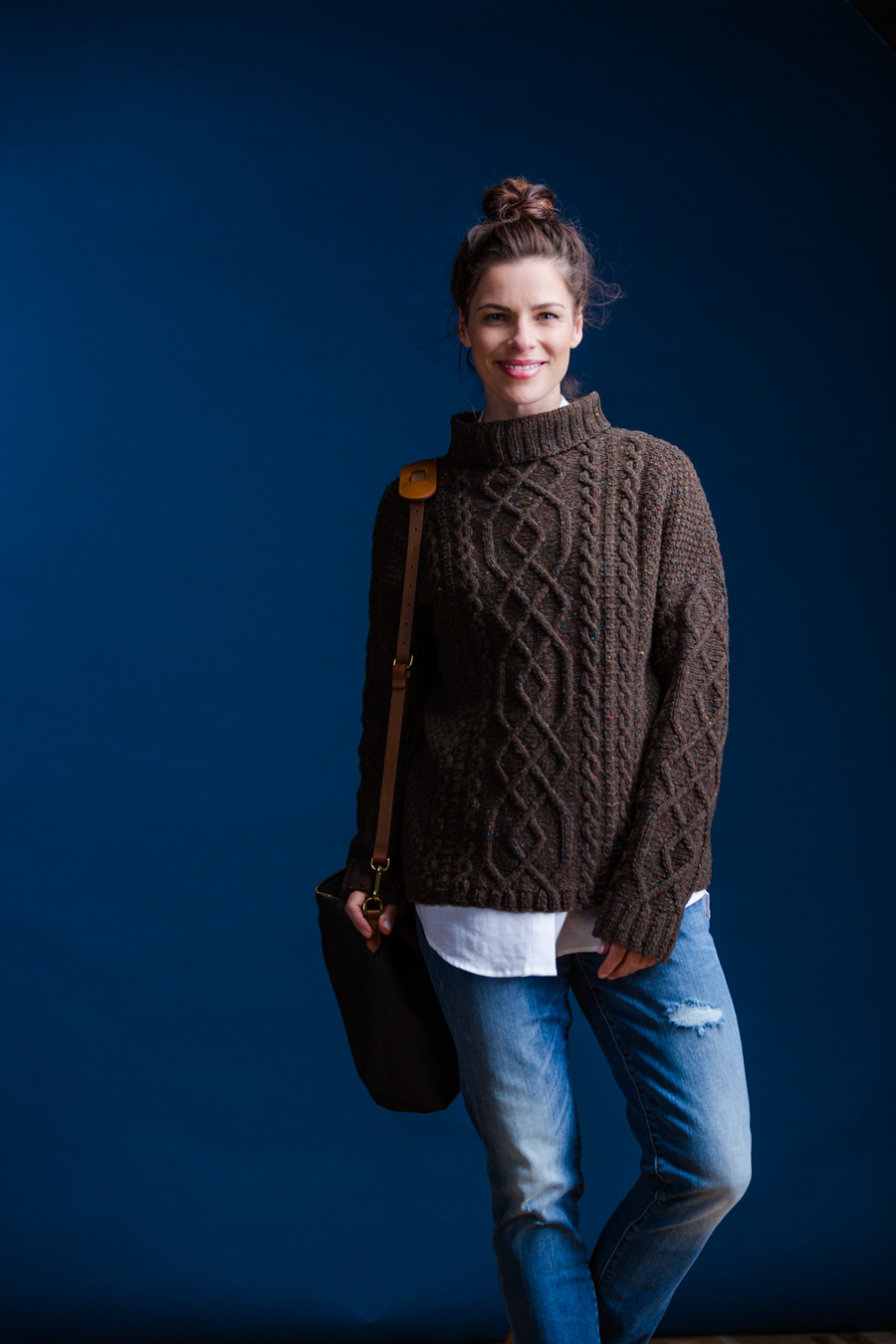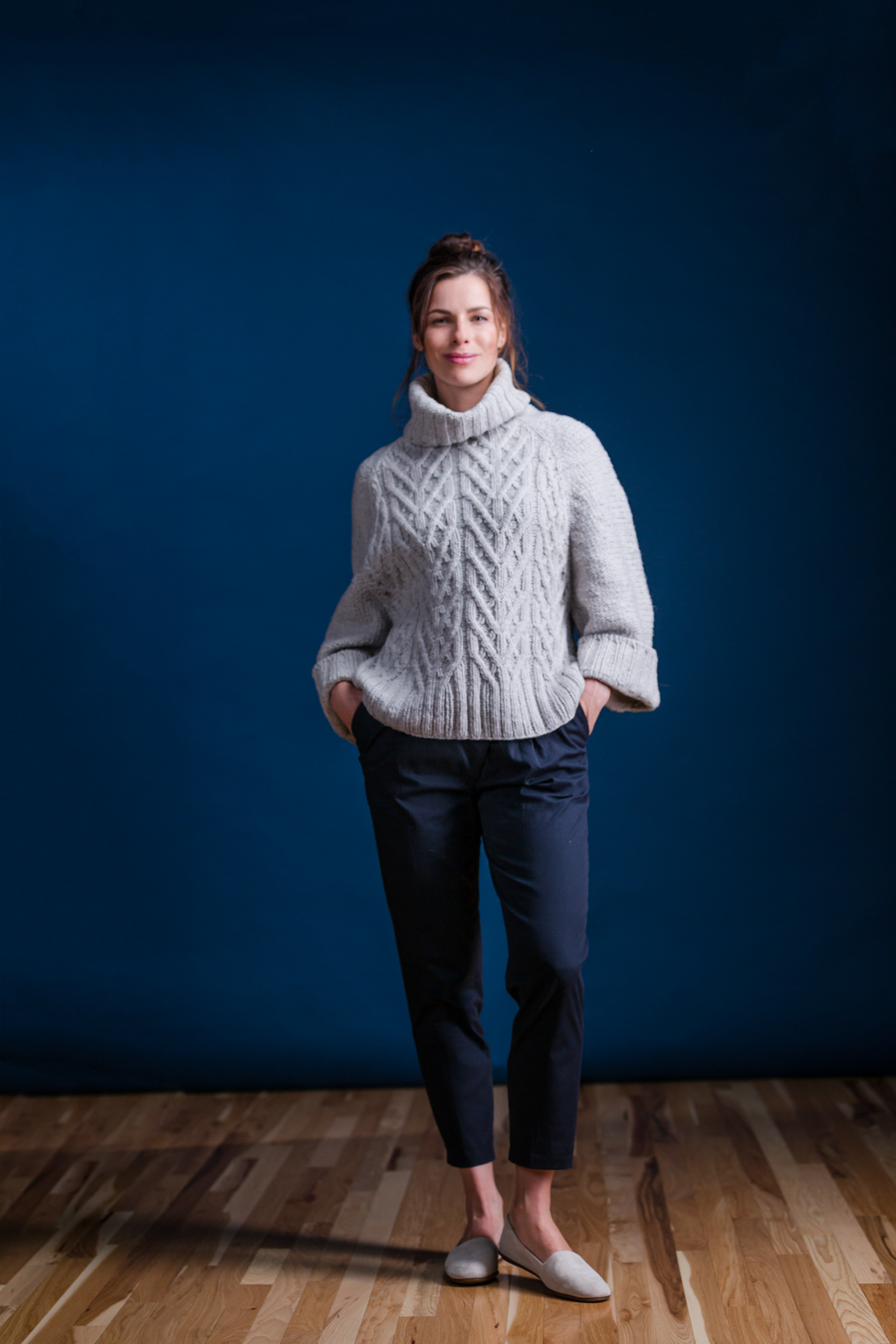 My favourites – Auster, Vika
Wool And The Gang – Take Care Mohair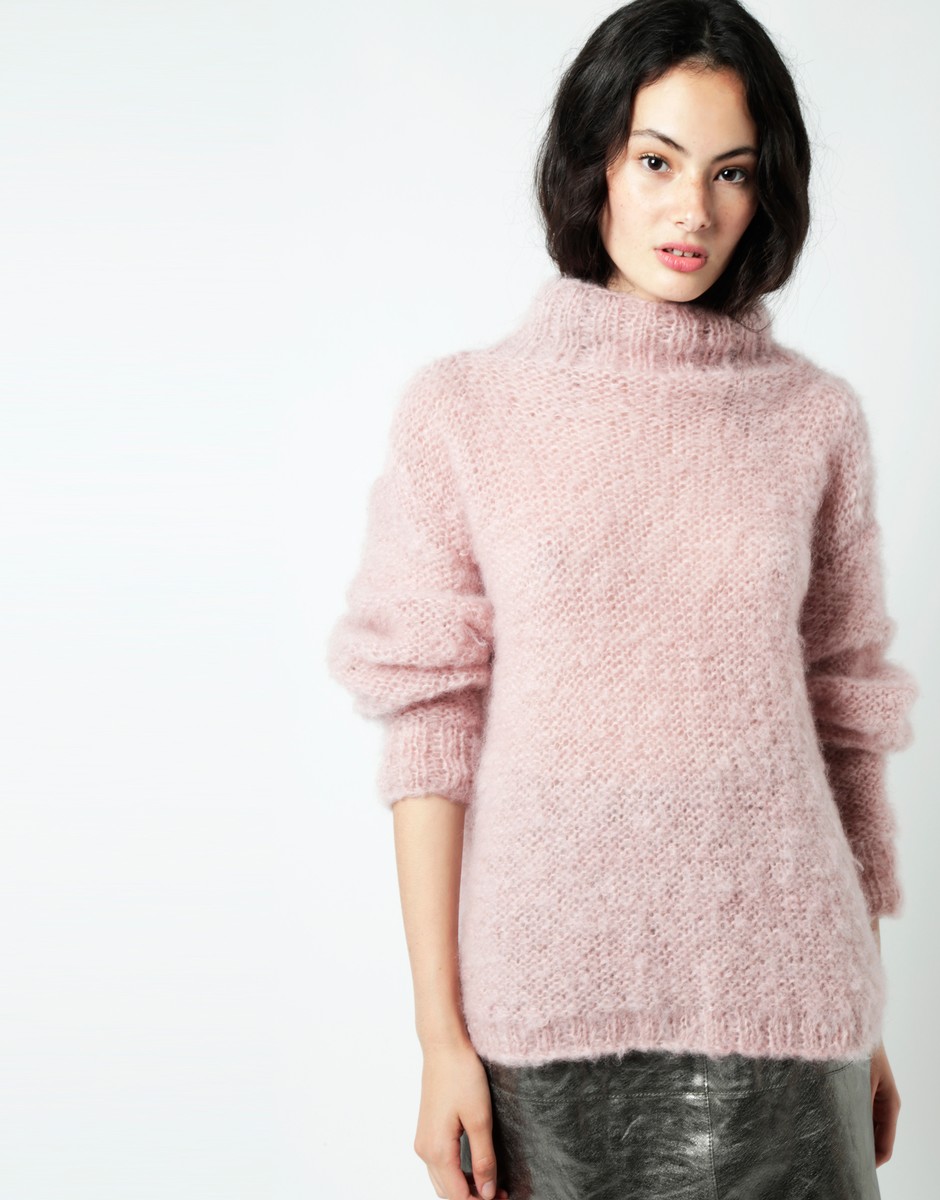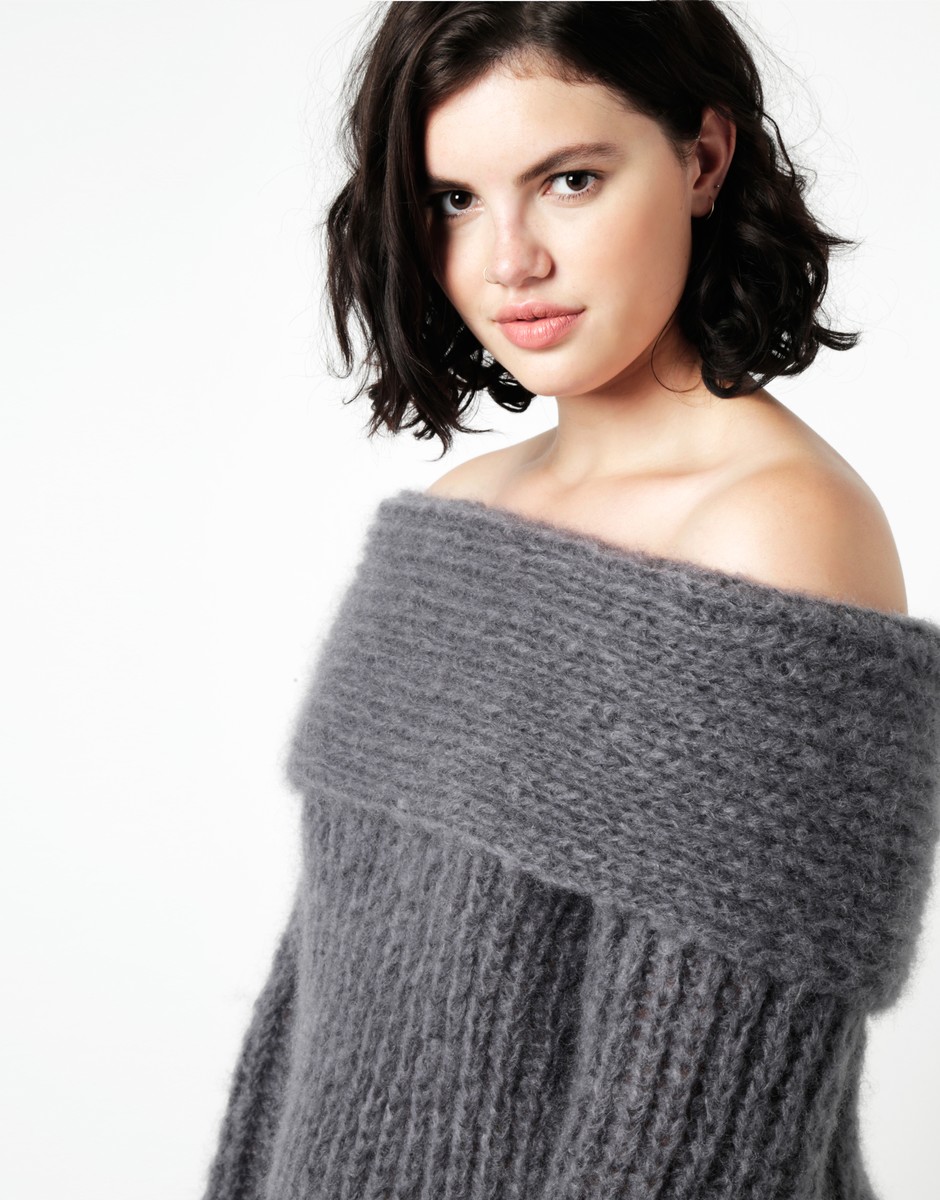 My favourites – Hotline Sweater, Too Good Dress
Save