Back in September last year in this post I introduced my Top 10 Instagram feeds. Since then I've followed quite a few more knitters (and non-knitters), so I thought I'd dedicate a post purely to another 10 Instagram feeds I'm loving right now!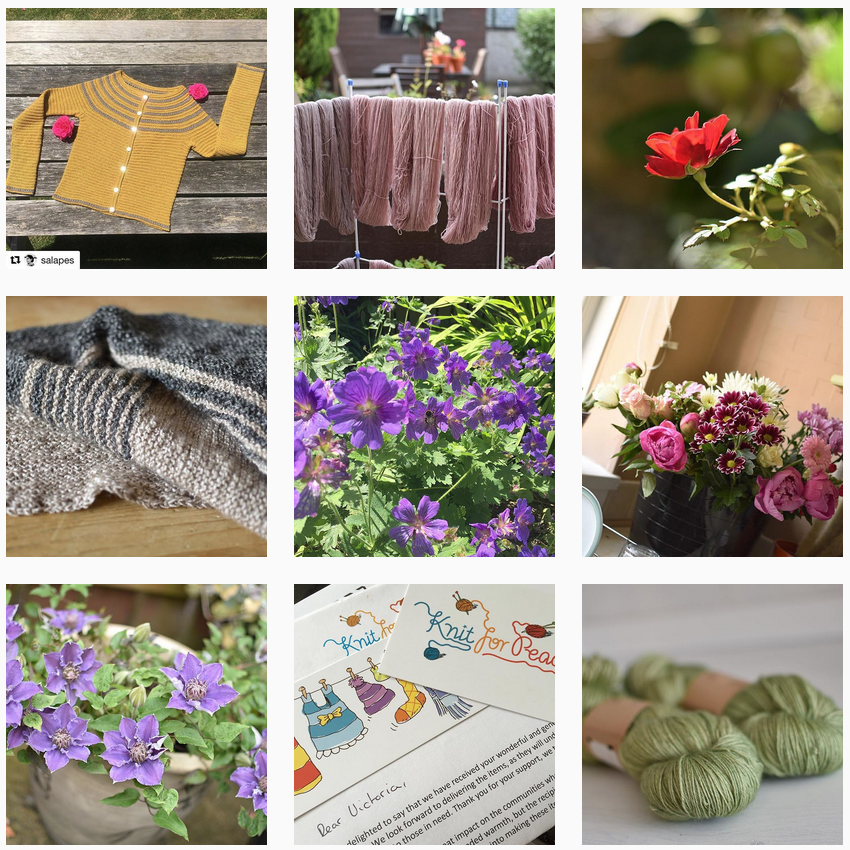 Victoria hand dyes beautiful yarns, and her Instagram is interspersed with gorgeous wildflower images to compliment her amazing craft. My favourite yarn? It's got to be Theseus Lace in Misty Woods.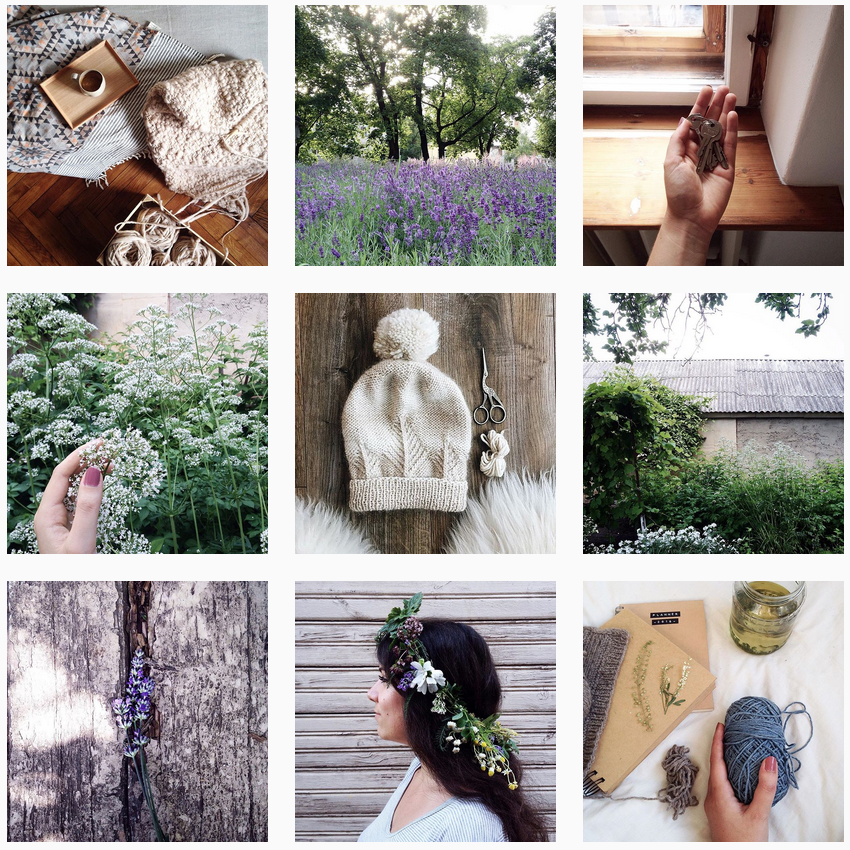 Melody Hoffman is one of my latest knitting crushes, designing beautiful original patterns, she commands a huge following and is a great inspiration to me and my craft.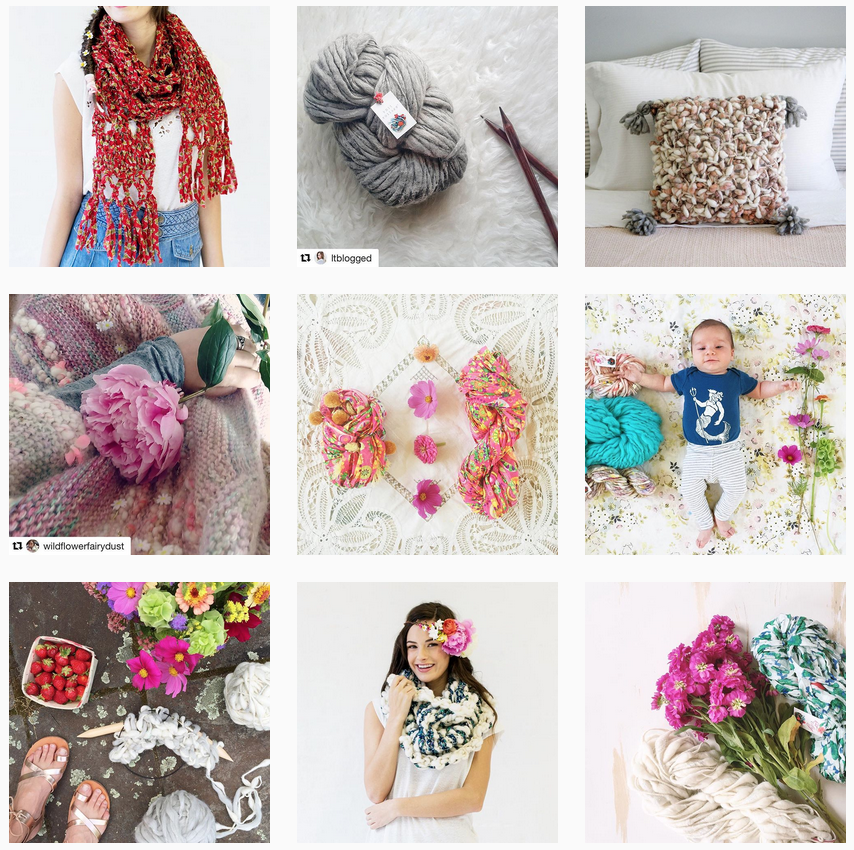 With yarns like Pixie Dust, Daisy Chain and Gypsy Garden it's impossible not to get drawn into Knit Collage's amazingly inventive Instagram feed!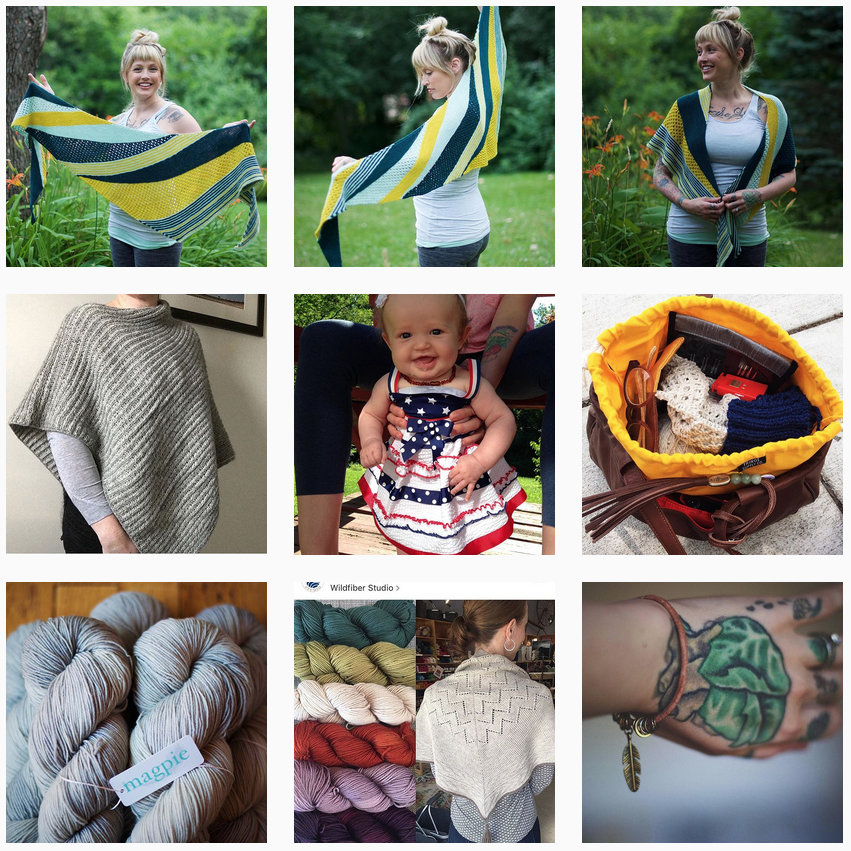 I stumbled upon Andrea Mowry's Yoga Shawl a few months ago and fell instantly in love. And her new creations (especially Goldfinch) have got me super excited to cast on!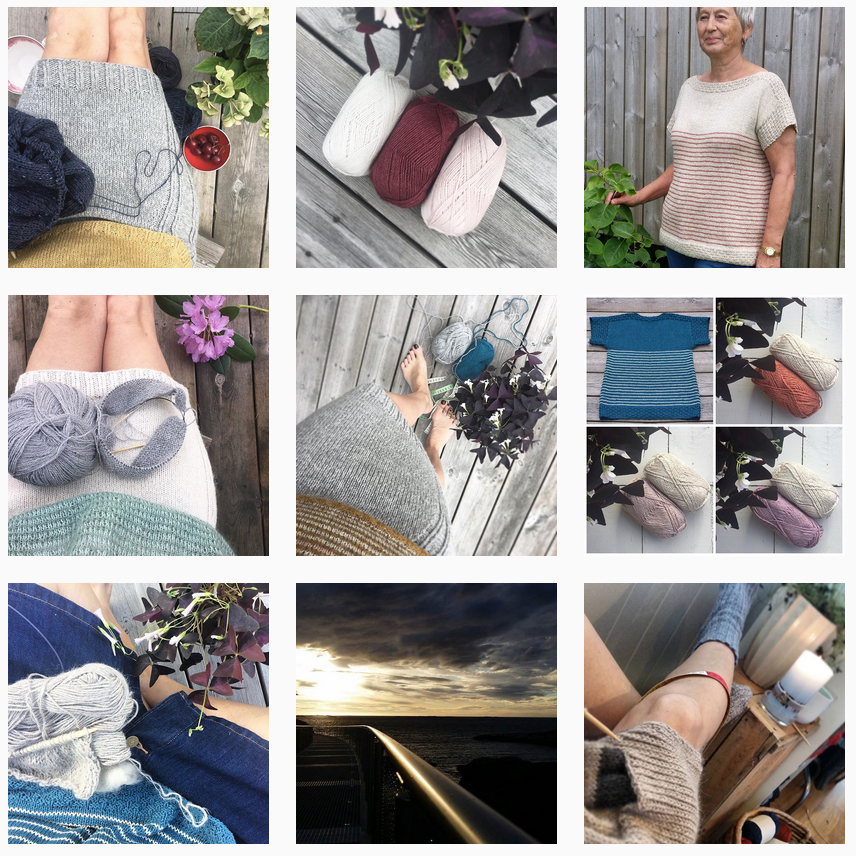 I love Arnhild's fine knit garments, and her consistently stunning images, taken from so many angles perk up my Instagram feed on the daily.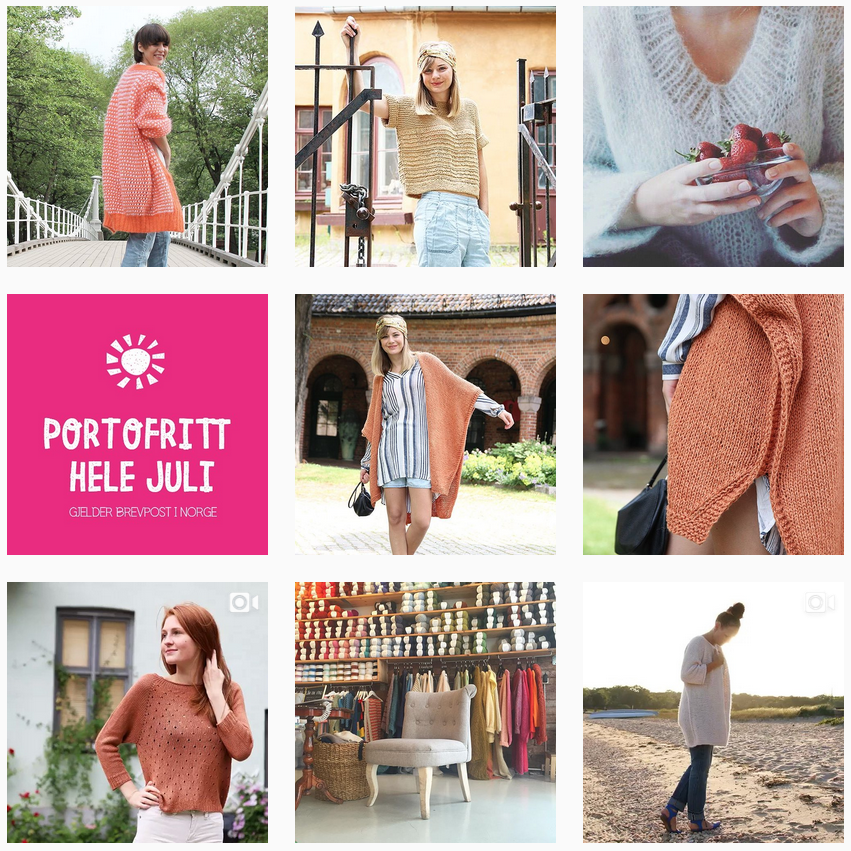 I have knitted more Pickles garments than I care to mention.  They're so classic, and that's what you get from their Instagram feed – classic, modern knitting patterns set against the backdrop of beautiful Norway, Oslo!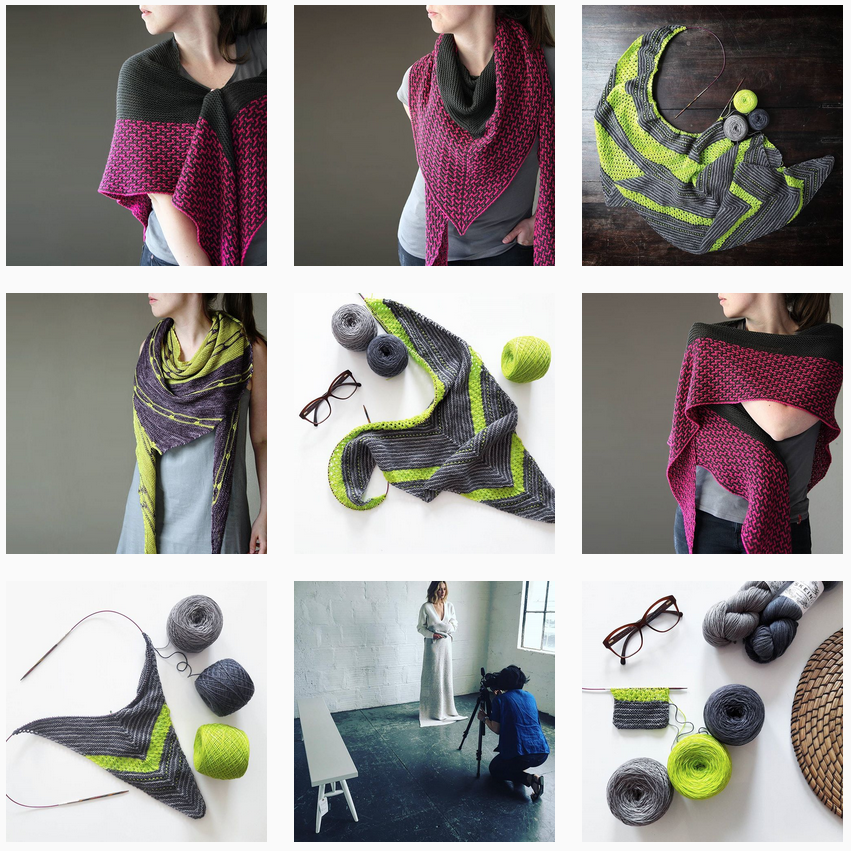 I featured Melanie Berg in my knitwear faves this week, purely because of her Instagram feed hotting up with a soon to be released knitting pattern. Melanie's feed is a constant source of inspiration for me.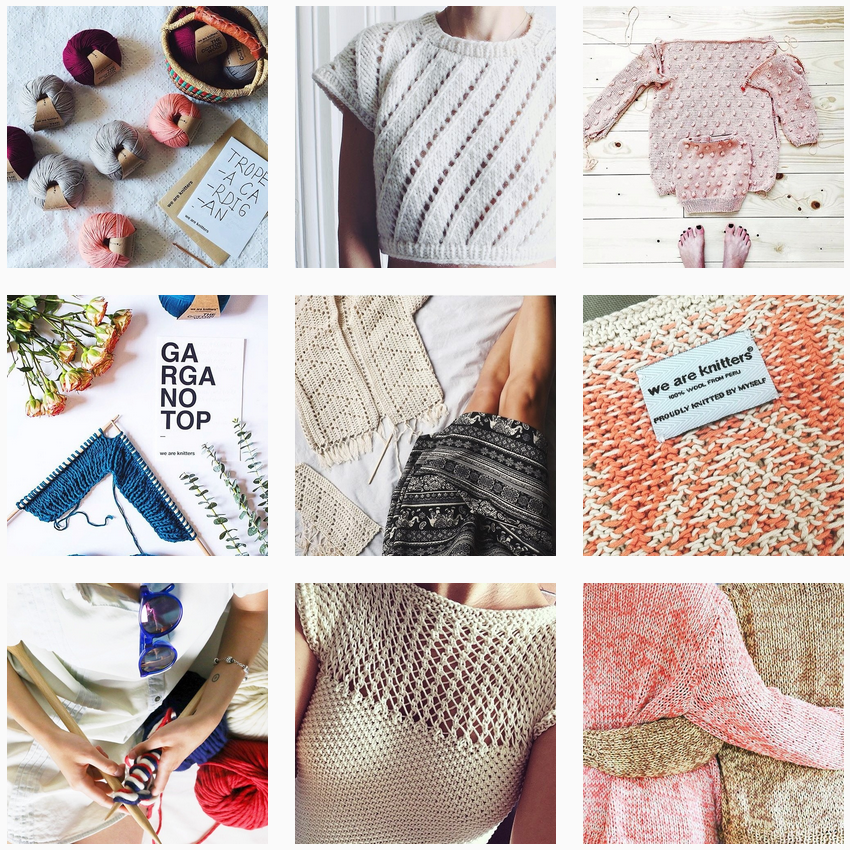 Bold, funky, modern knitting! Enough said.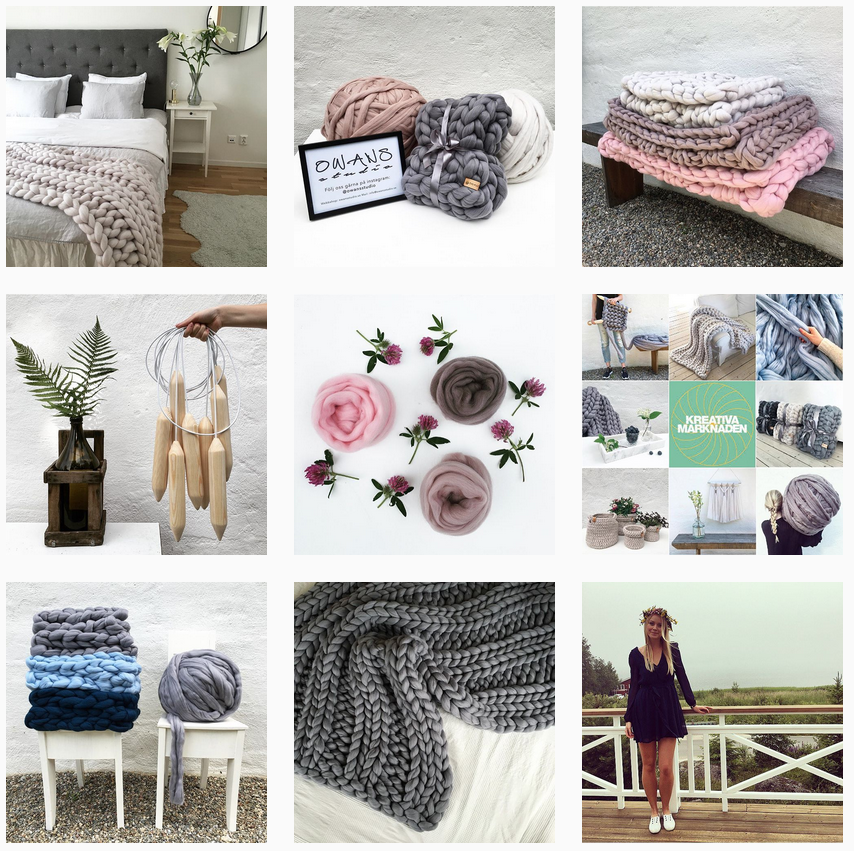 You know I'm a huge fan of ultra-chunky knitting pieces, and there's not been a single Owans Studio creation that I haven't liked!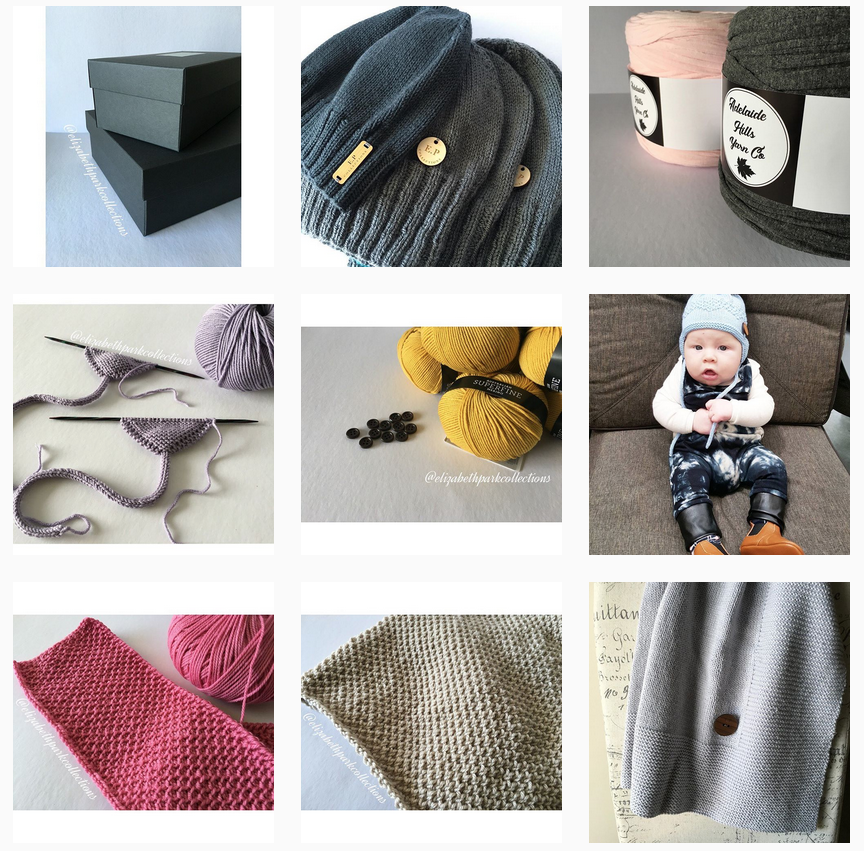 I was first introduced to Elizabeth Park Collections when she made a beautiful version of my Knot Stitch Baby Blanket, tagging me on Instagram. Her feed is filled with beautiful, hand-made garments and knitwear commissions she lovingly makes!
Happy Instagramming!
x
Save
Save
Save
Save
Save
Save
Save
Save
Save
Save
Save