I know I'm biased, but my Mum's awesome. So when it comes to treating her and buying her gifts, I like to put real effort in. This Christmas I took a break from making my own designs and I made presents of her choosing – a knitted hat and mittens set.
Mum chose the Quincy Moebius Hat by Jared Flood for Brooklyn Tweed and the Sherwood Mitts by Pam Allen for Quince & Co. (She's got awesome taste in knitting patterns too!) I found both of these patterns lovely to work with and learned a good few things to add to my knitting arsenal!
Quincy Moebius Hat – Jared Flood
Firstly, this hat is downright beautiful. The moebius construction seems like it would be difficult at first glance, but it's actually really easy to make and I love the way the twist sits when you wear it. Here's a picture from Brooklyn Tweed's website to show you what I mean.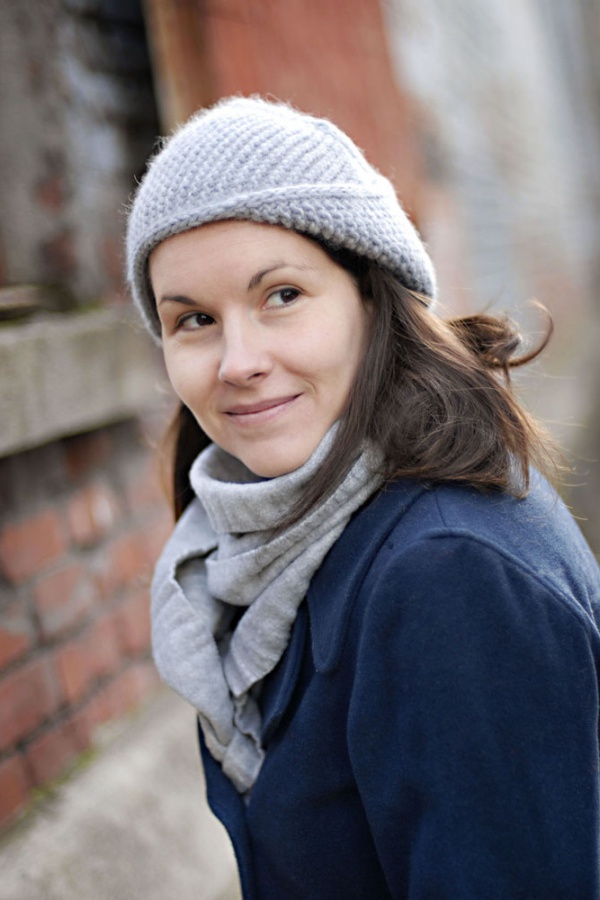 Continue reading →