If you read my recent post on Knitting Goals, you'll know I'm planning on buying only British where possible for the rest of this year. It's something that I've wanted to do for a couple of years, and there are some beautiful British hand spinners and hand dyers out there just waiting to be discovered.
With companies like Sonic Knits pushing British yarn through our letterboxes each month, there are no excuses. I love the idea of supporting local, home-grown industry. And while there is a special place in my heart for overseas brands (hello Brooklyn Tweed, Quince & Co and Woolfolk)… I really want to spend some time supporting the knitting industry a little closer to home.
Some of these beautiful brands I've tried, others I've yet to give a go. But rest assured, I'll be buying a least one gorgeous skein from each of these super Brits in the months to come.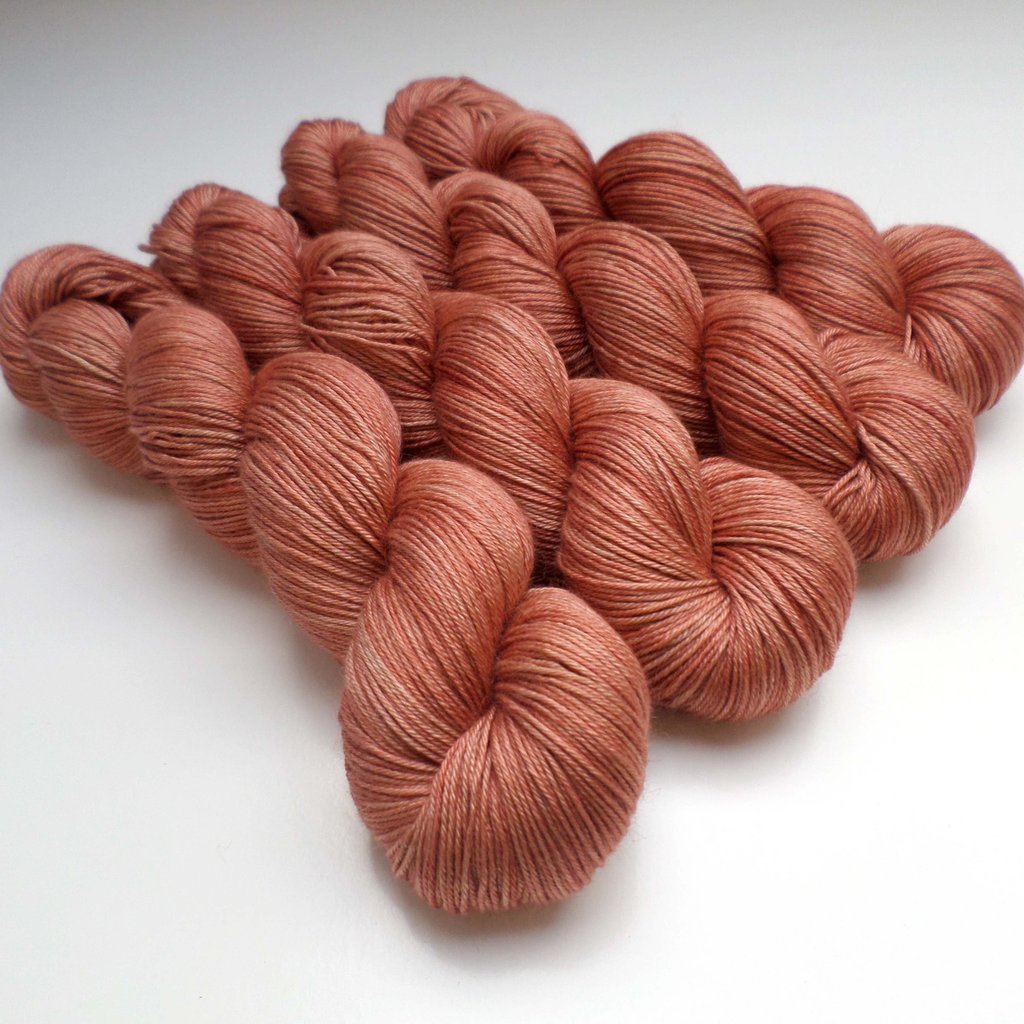 Skein Queen Yarns
Where: Berkshire
What: Artisan yarn dyer
When: 2007
Who: Debbie Orr
Favourite: Oasis Grande fingering in "Papaya"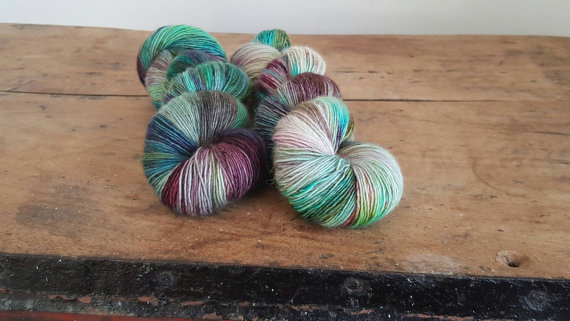 Suzy Parker Yarns
Where: Hythe
What: Hand dyed yarns
When: 2012
Who: Maria Smith
Favourite: Merino Singles fingering weight in "Peacock Dance"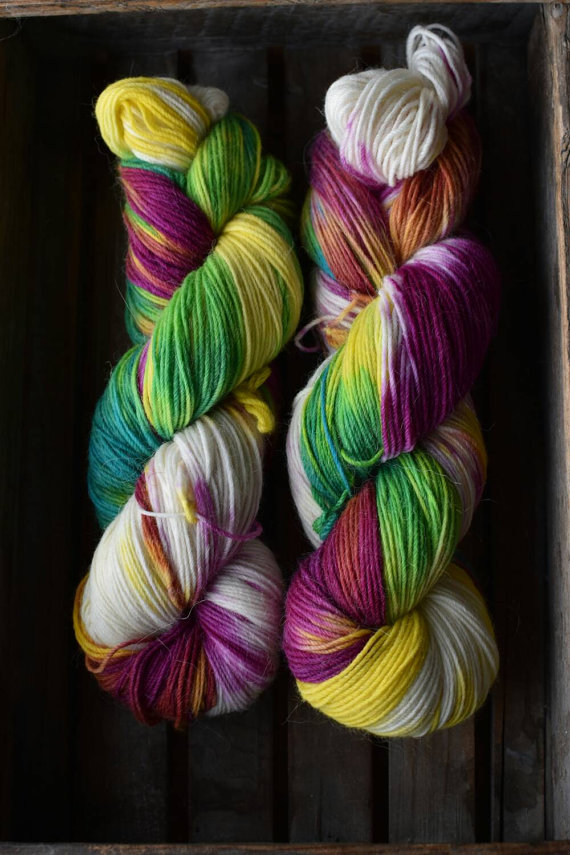 A Knit Away
Where: York
What: Hand dyed yarns
When: 2016
Who: Emily
Favourite: Sock/fingering Alpaca merino in "Hippie"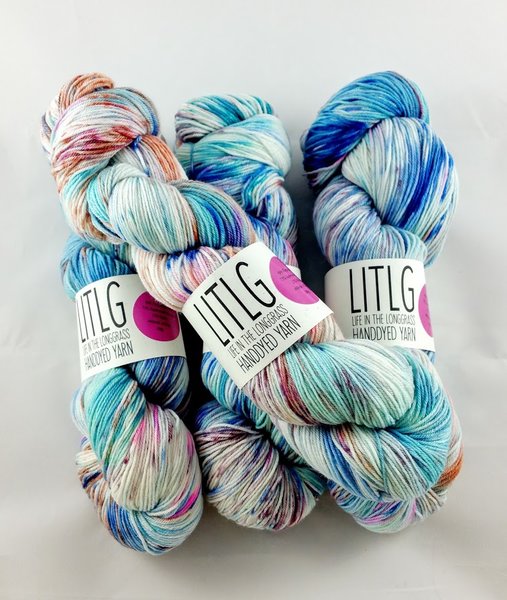 Life in the Long Grass
Where: Cork
What: Irish artisan hand dyed yarn
When: 2012
Who: Caroline & Jonny
Favourite: Fine Sock Silk 4-ply in "Beach hut"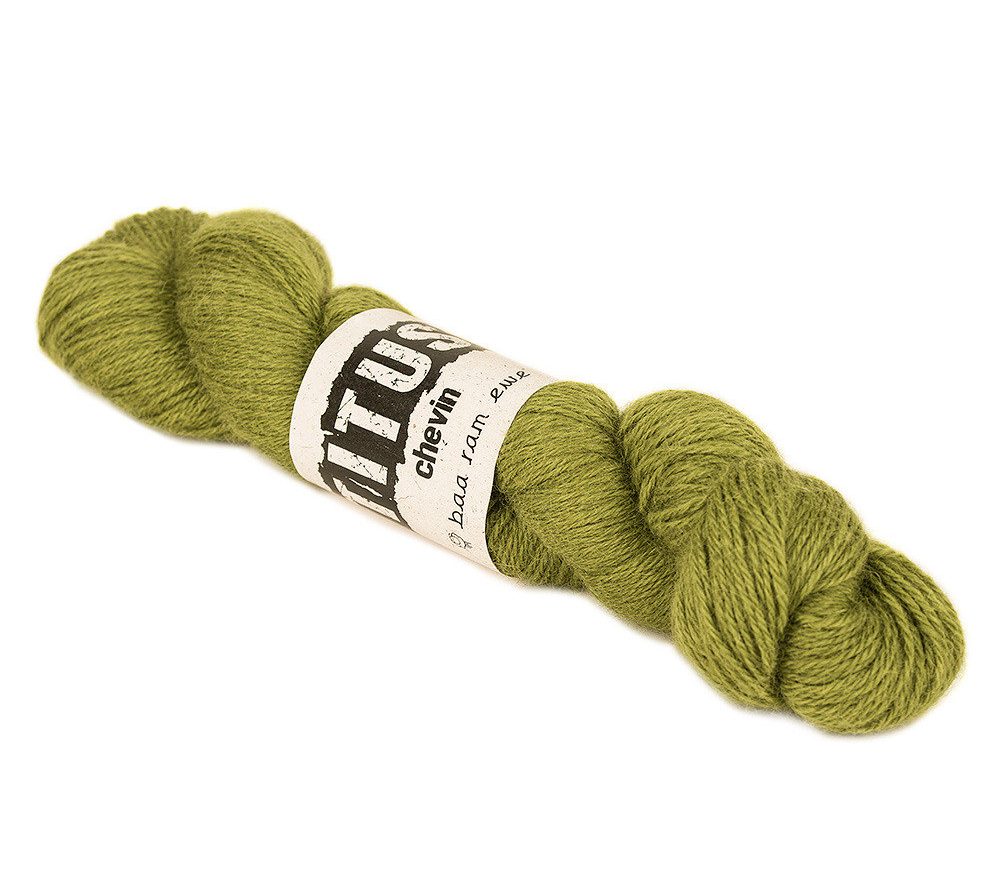 Baa Ram Ewe
Where: Yorkshire
What: Yarns from Yorkshire
When: 2009
Favourite: Titus Original 4-ply in "Chevin"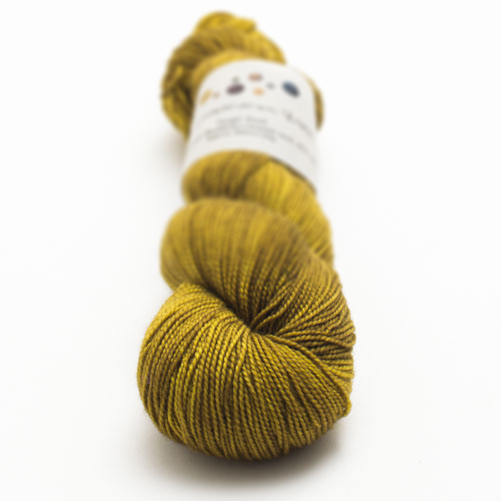 The Uncommon Thread
Where: Brighton
What: Luxury hand-dyed yarns
When: 2010
Who: Ce Persiano
Favourite: All of their yarn weights in "Golden praline"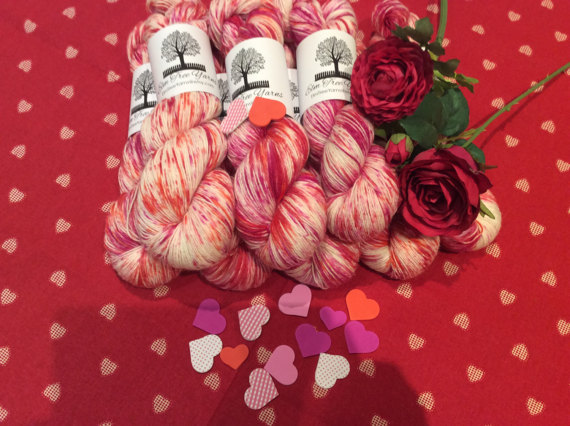 Elm Tree Yarns
Where: Derbyshire
What: Hand dyed/painted yarns
When: 2016
Who: Dianne Illsley
Favourite: 4-ply in "Love Hearts"
Save
Save
Save
Save
Save
Save
Save
Save