Just a quick Sunday update on things I've been doing and have seen this week.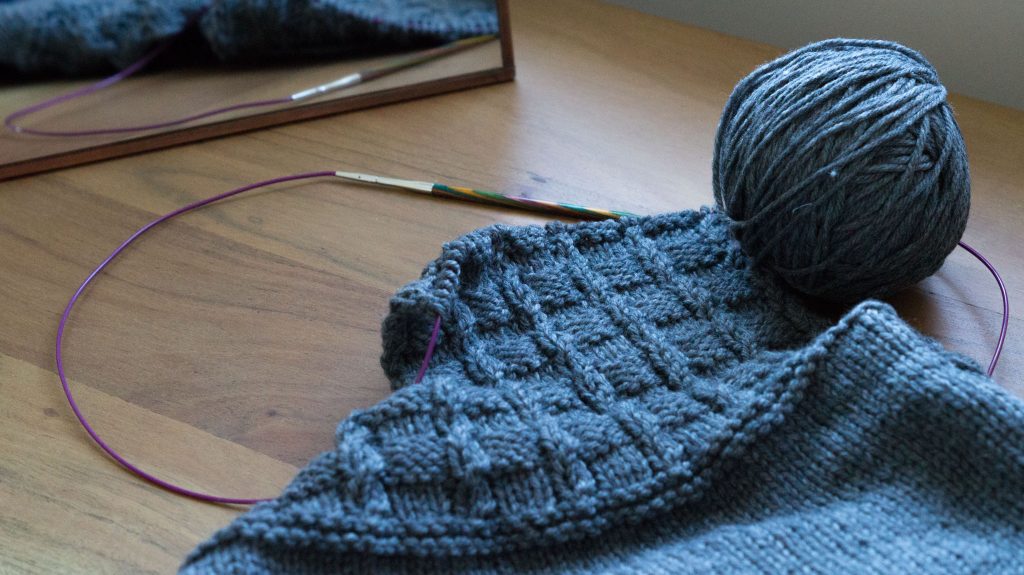 Mainly I've been focusing on knitting the Guston Sweater by Brooklyn Tweed, which I'm currently making for Papa Michon in Lark by Quince & Co. (colourway Kittiwake). I pick up my Quince & Co. yarn from Loop in London.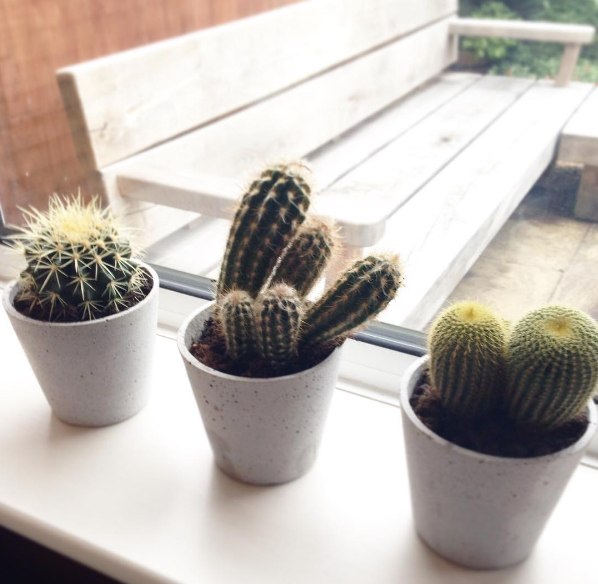 I've been buying a few odd bits for the house recently, including these lovely cacti (affectionately names Spike, Hodor and Cahuna). I picked these up from Gardens4you online, along with a beautiful Fiddle Leaf Fig (been wanting one of these for aaaages). These lovely concrete effect pots were picked up from Rockett St George.
I also spotted this beautifully written, calming post from House of Smilla on #mymonthofselfcare (also check out one of my favourite bloggers, Bless This Weather's post on the same topic).
So here's to slowing down and taking time for yourself, with the occasional treat in between.
Happy knitting
x