Heads up – the Knitwear Faves and Ravelry Faves are all combined under one tidy selection of Knitwear Faves from now on. And here is a small collection of recent additions to my Ravelry favourites list!
Dafne – Julie Hoover
A gorgeous spring/summer knit by the supremely talented knitwear designer Julie Hoover.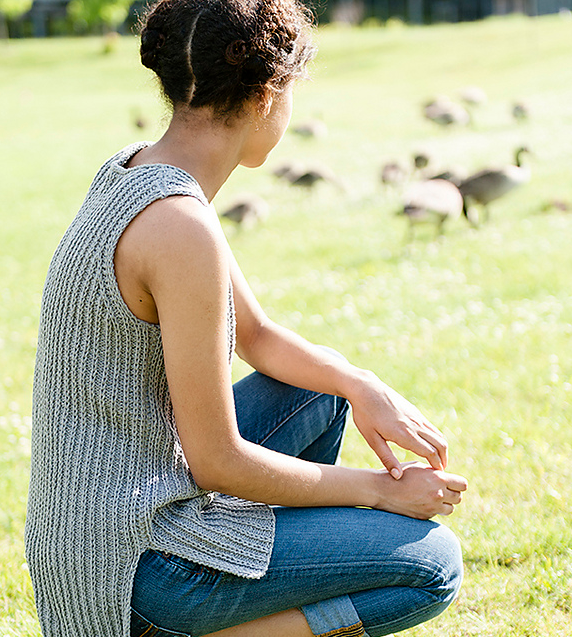 Miura – Olga Buraya-Kefelian
I just love the structure to this light cowl – another corker of a knitting pattern from Olga!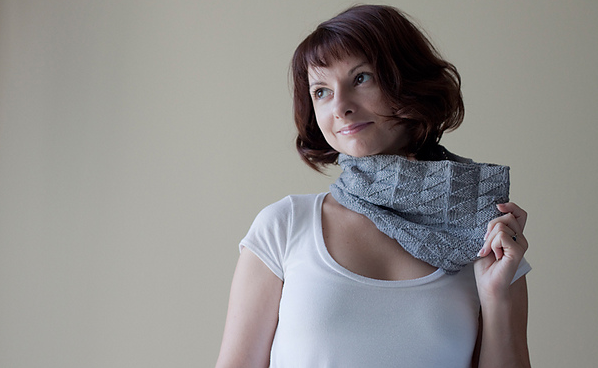 I spotted this little number over on A Friend To Knit With and loved the easy-breezy feel this sweater has – so simple and effective!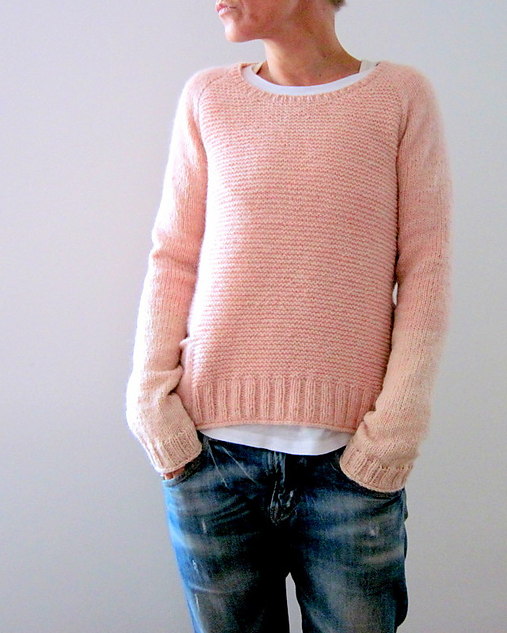 Meridian – Shellie Anderson
Shellie Anderson is one of my new favourite knitwear designers and I love her classic modern approach to knitting patterns – Meridian is on my 'To-knit' list.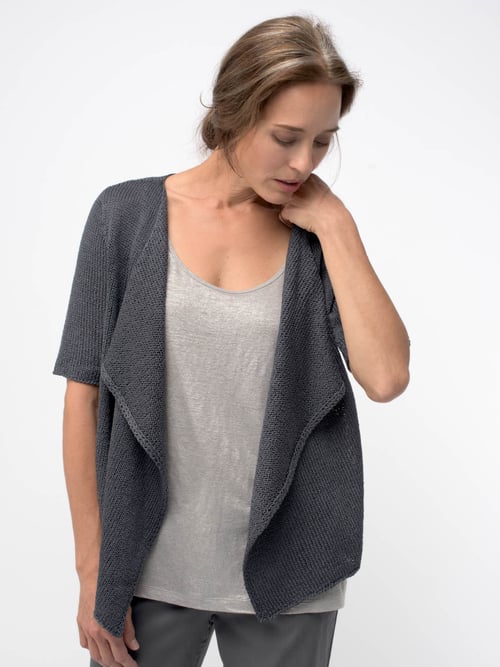 Happy knitting!
x
Save
Save