The seasons are changing. Lambs are being born (which means MORE WOOL!), flowers are starting to bloom and it's time to stash the winter woollies and swap them over for lighter, brighter knits!
I've been busy working on some springtime knitting patterns, which will soon be available to buy (sneak peeks below). But in the meantime, to celebrate the arrival of Spring there's 10% Etsy discount off every purchase via Shortrounds Knitwear Etsy shop!
From now until Friday 17th April, I'm offering 10% off every order on my Etsy shop. That includes any custom orders too! Just enter SPRING15 at the checkout to receive your discount!
Knot Stitch Baby Blanket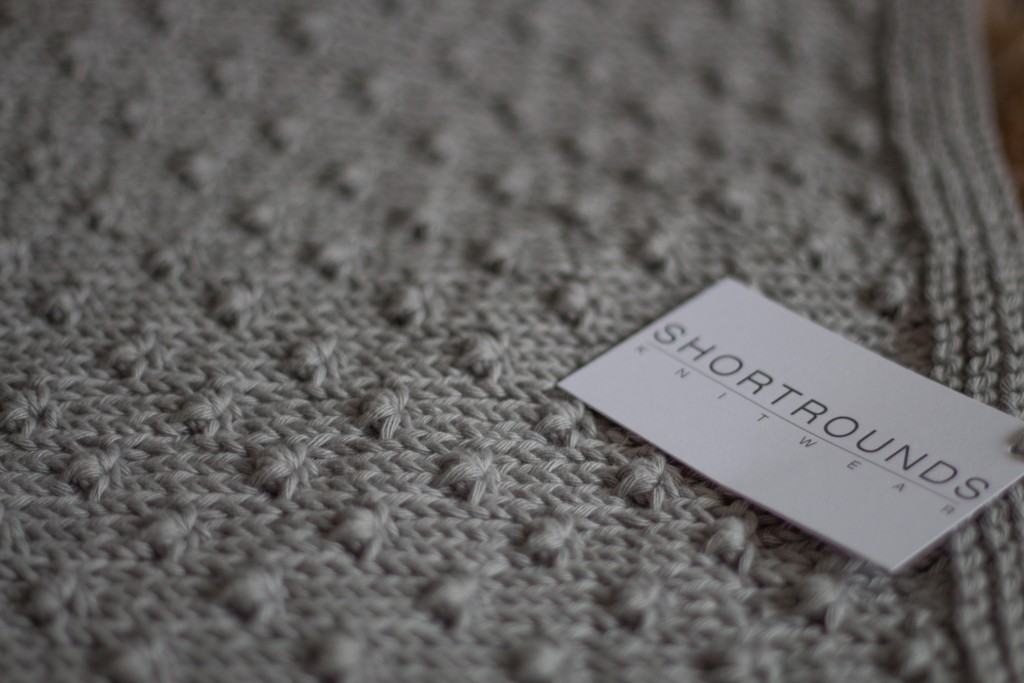 Bria Armwarmers