I have some exciting news!
The Shortrounds Knitwear Etsy shop will be launching mid-February.
I'll be selling beautiful, affordable knitwear made to a high standard and lovingly hand knitted. I promise to use only the best wools and yarns, and offer you an individual, personal service from casting on to your hand-wrapped package finally arriving on your doorstep. I will stock standard pieces of knitwear on Etsy in a wide range of colours, but if you have allergies or sensitivity to certain wools or would like to commission a one-of-a-kind piece, please drop me a line either on Etsy or via my contact page and we can have a chat about creating your unique Shortrounds knitwear!
Hats, headbands and Cowls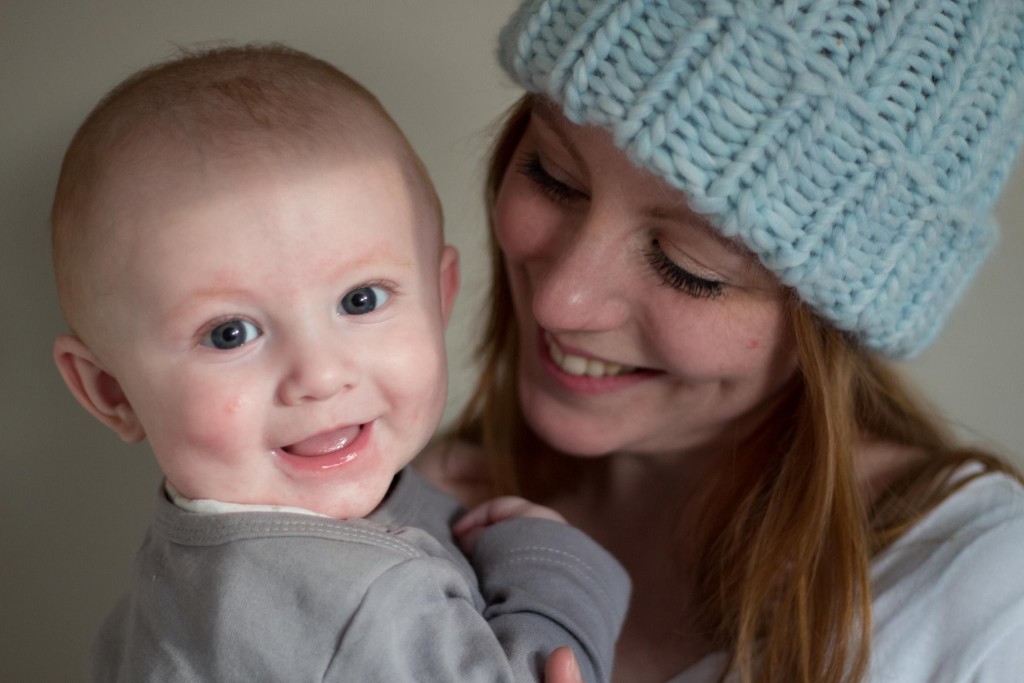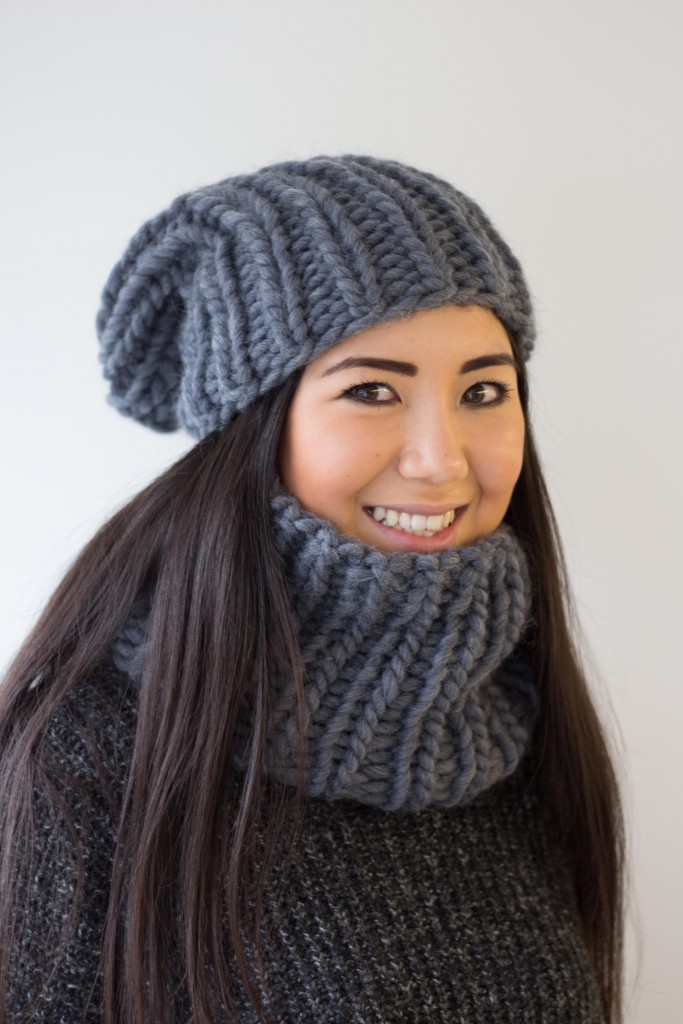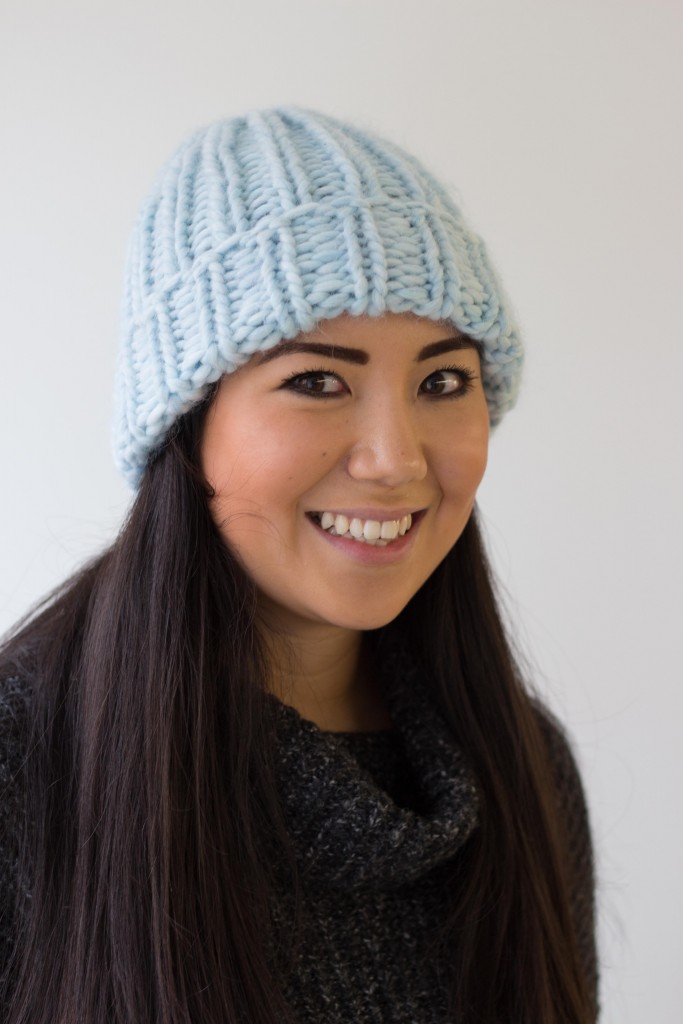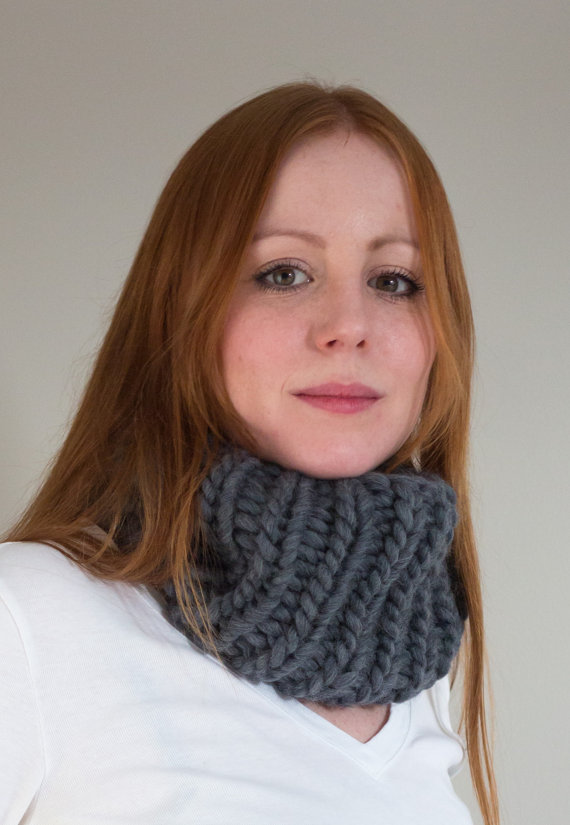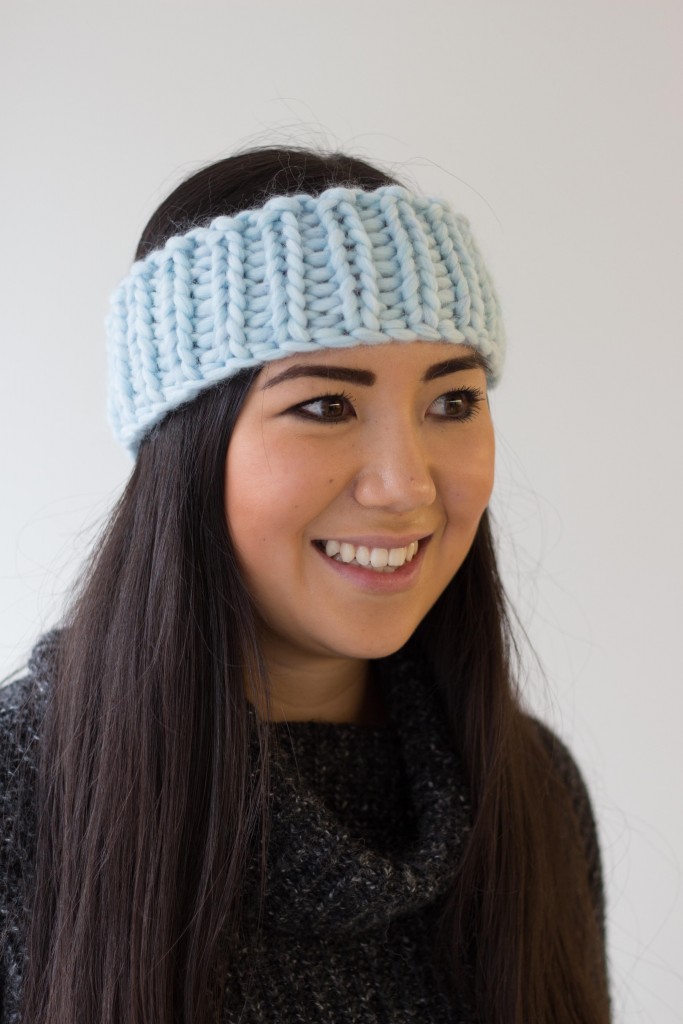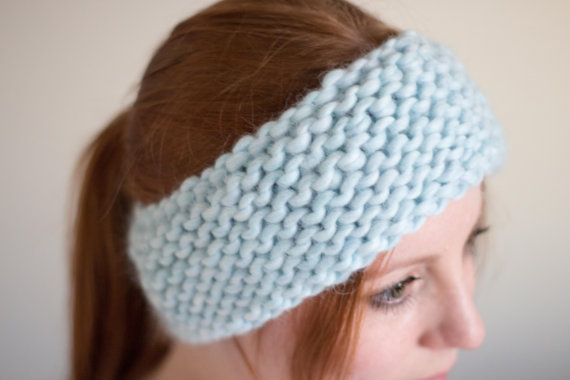 Boot cuffs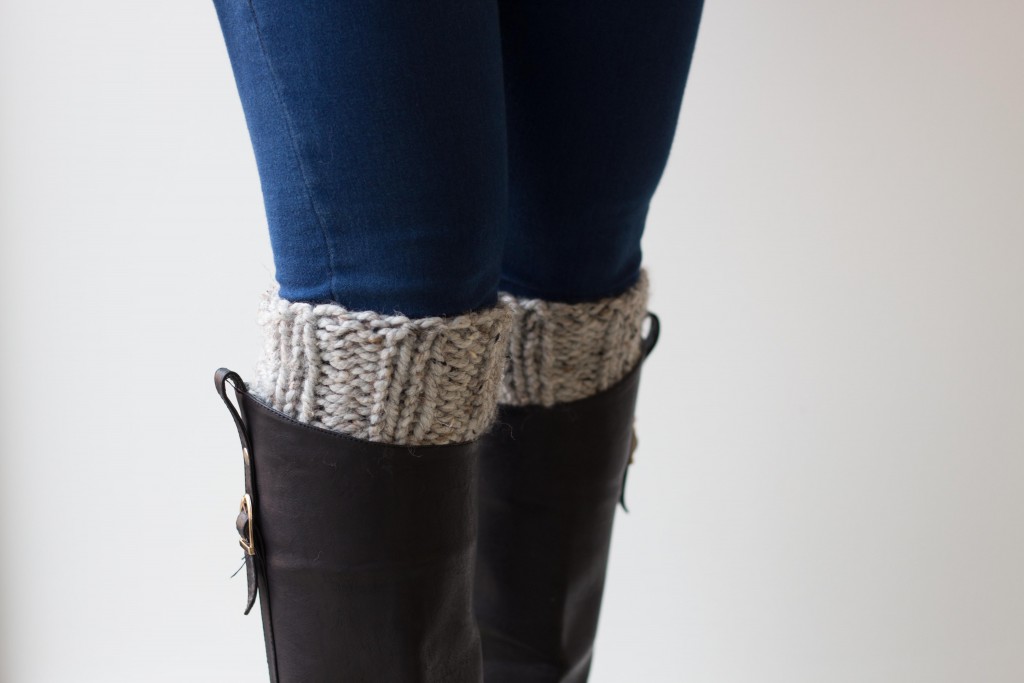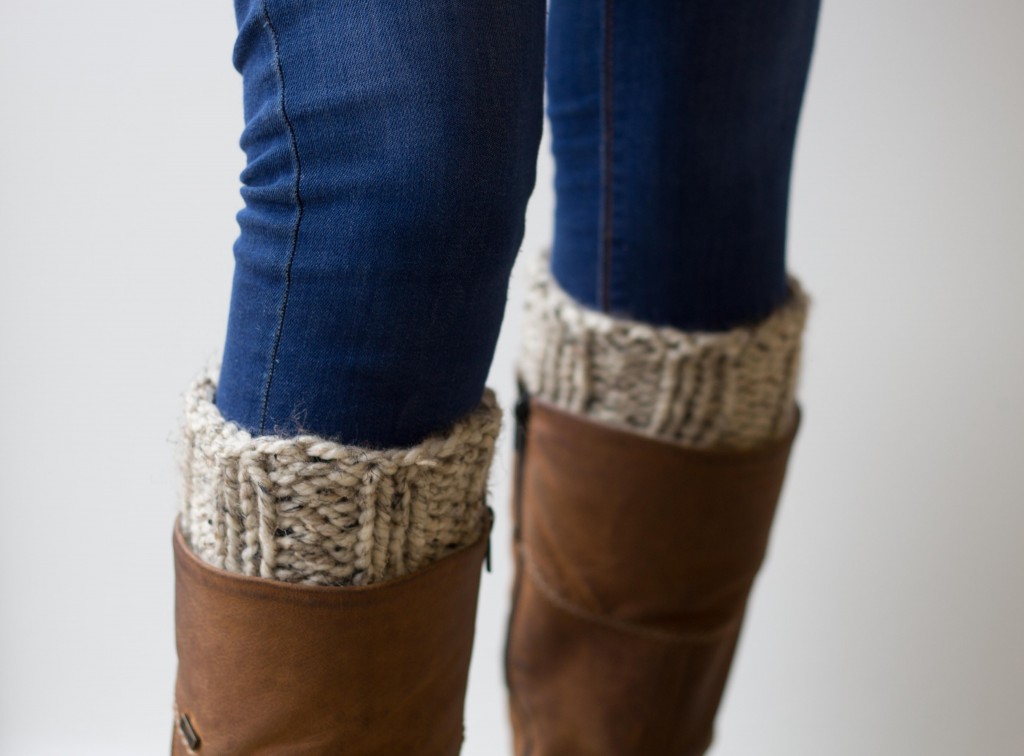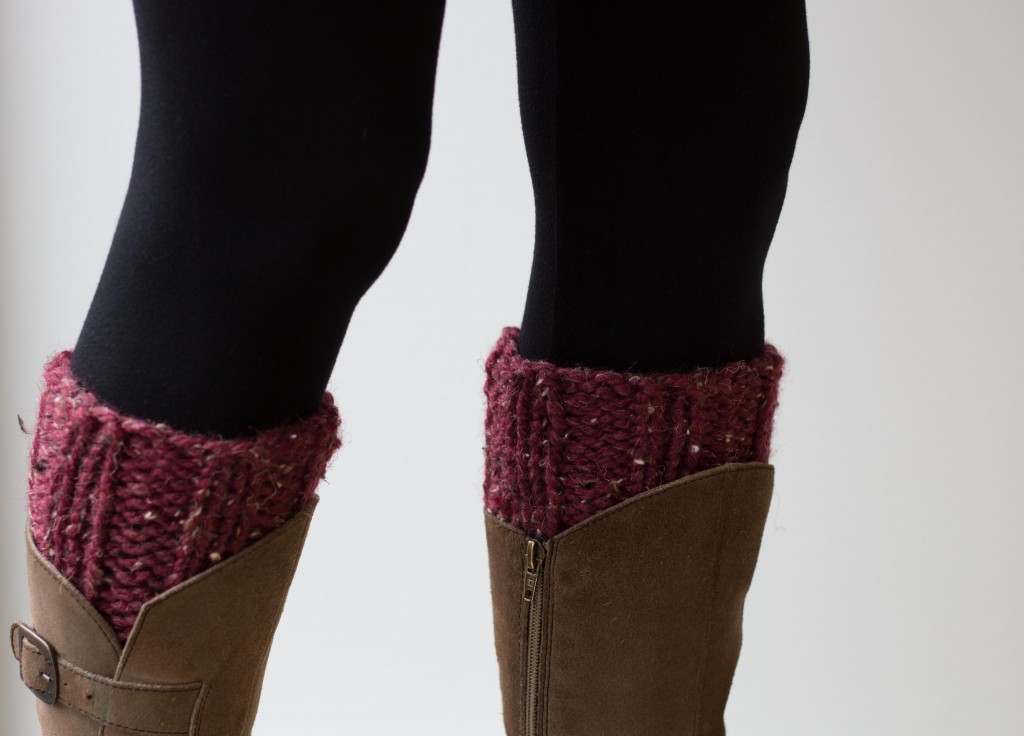 A massive thanks to all of my very patient friends who modelled for me, while I took on my first ever photographer/art director role! Thanks to Hannah Clarke, Charlotte Hui, Su Brookes and Sarah Eldredge.