I love cables! My last post on the 'Honeymaker' may tell you otherwise, but I do really love a good cabled knit.
One of the first things I ever knitted for my mum was this cowl by Pickles with lovely cables to twist the entire fabric, creating a really elegant effect! But this post isn't about that cowl (maybe another time)…
Three years on, and I found this little gem of a pattern on Ravelry. And bonus…. it's free!
A Very Braidy Cowl – Maryse Roudier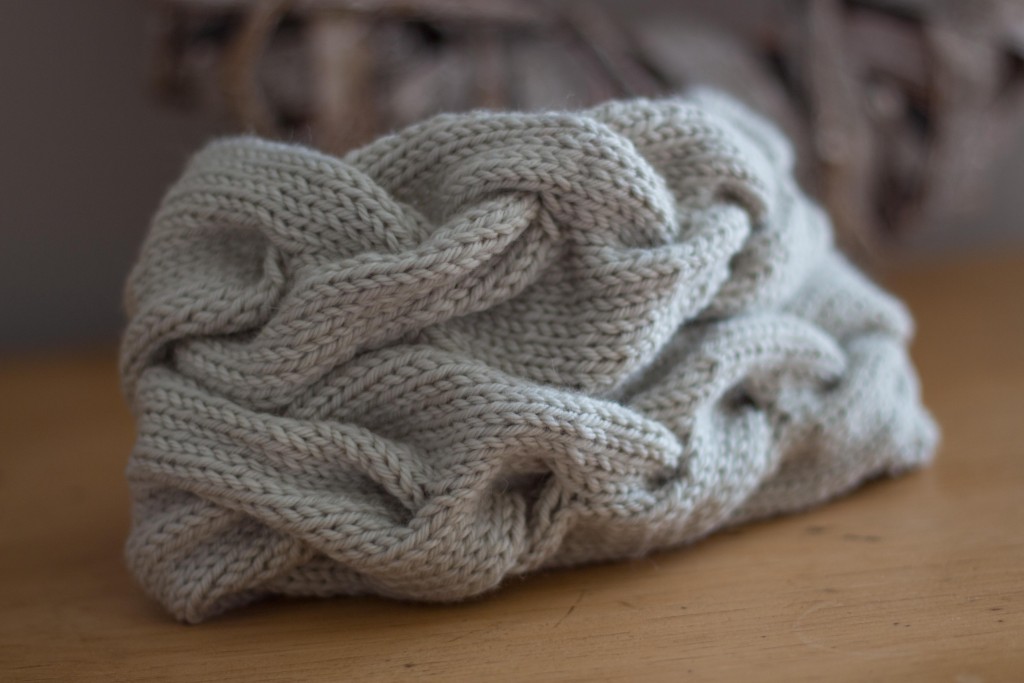 This pattern is really easy to follow, no charts but simple written instructions. The cowl is worked flat, but can be started using provisional cast on to end up with a seamless result. It also takes no time at all! I found I'd finished it in just two relatively short sittings. You end up with a beautifully stretchy, warm but airy cowl – perfect 🙂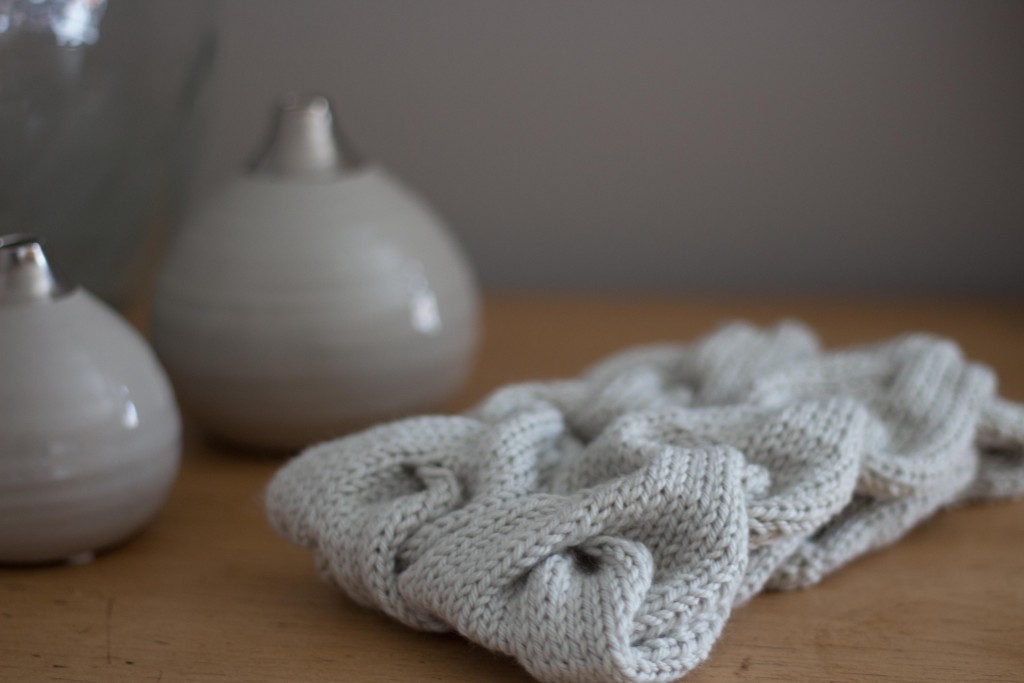 I used Debbie Bliss Cashmerino Aran in Stone (027) and although the pattern calls for worsted weight yarn, I found I didn't have to alter the pattern at all when using this yarn. This wool is fantastic, I've lost count of the number of times I've used it. The main reasons I opt for Cashmerino Aran are:
1. Soooo soft
2. It knits up really quickly
3. 43 different colours (!)
4. Great stitch definition
So here it is – made up and packaged ready to send to my aunt! Having seen my mum's from years before, she desperately wanted a cabled cowl herself (a little sisterly envy goes a long way)!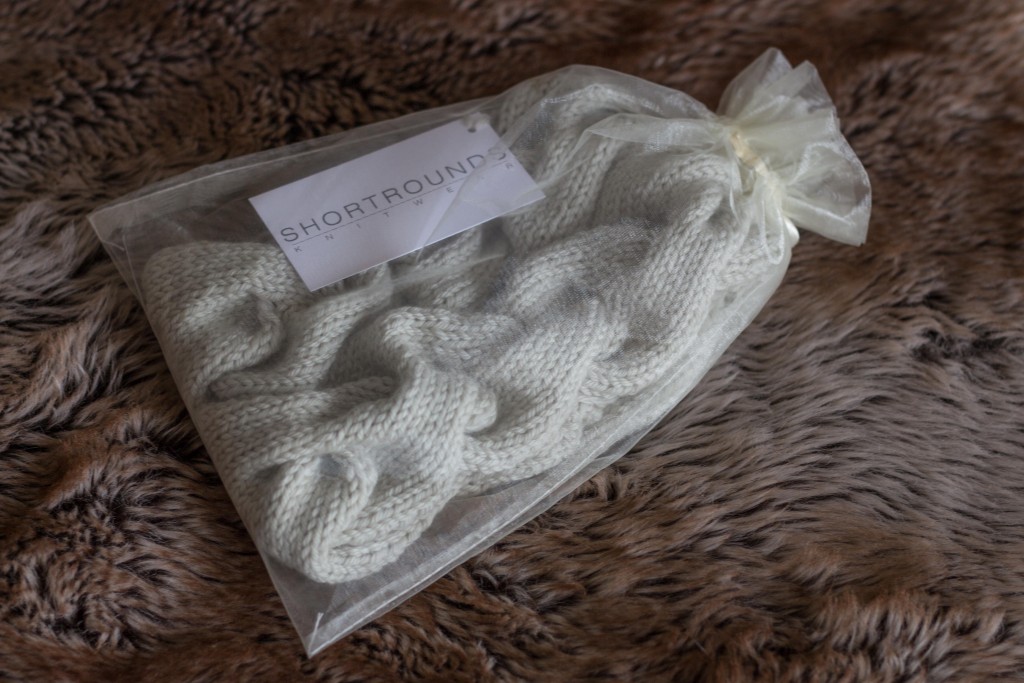 Have you got any favourite cabled patterns?