After starting my 'Knitwear Faves' series, I've been inspired to branch out into a new series exclusively on my 'Ravelry Faves'. I thought I'd share my stash of 'to knit' projects, because let's face it, after four years of full-on knitting I've developed quite the list – on an epic scale! Each month, I'll run through a selection of both free and paid for projects I have on my Ravelry 'Favourites' page, starting with these five absolute beauties for this installment.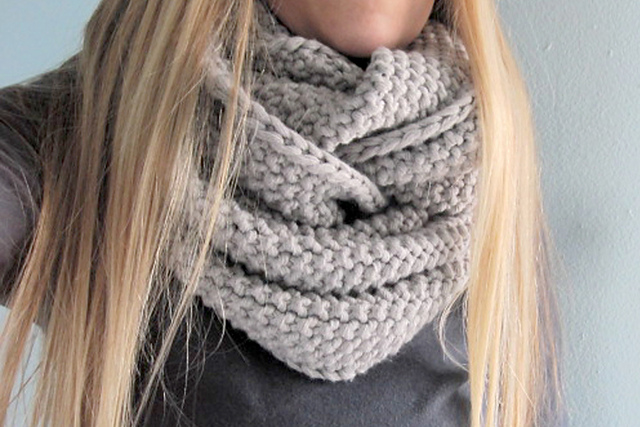 This was the first ever project to be saved to my ever-growing Ravelry favourites. It was also one of the first things I ever made. And I made it in completely the wrong gauge!! Oh well, you live and learn.
This was one of the first lace-knit shawl patterns to grace my favourites and truth be told, I'd completely forgotten about it. The soft purple pink shade, and delicate patterning are making me wonder why I forgot about this in the first place! But it's back on my radar now 🙂

I've yet to make a sleeveless pullover, but this will be the first one I knit. I love the button detail and folded down neck detail, and this would be great for layering up in the Autumn.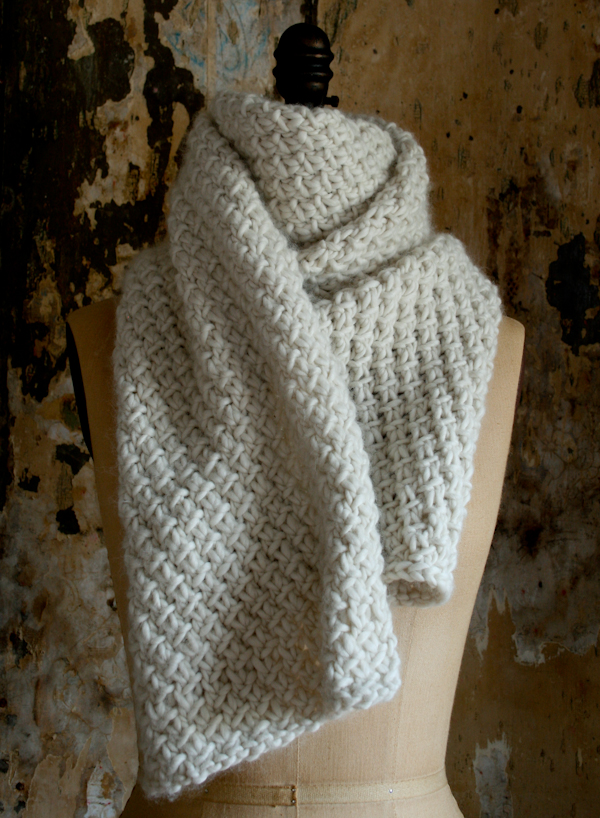 This offering from The Purl Bee displays their own merino yarn at its best! Would love to convert this amazing Rosette stitch to a jumper pattern too….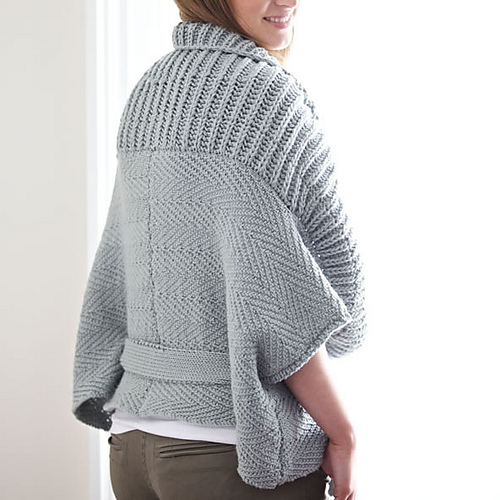 This lovely Kimono is by one of my favourite knitwear designers, Jo Storie. Who doesn't love a bit of Herringbone stitch?!
xxxxxxx
I hope I've inspired a couple of new projects by sharing these. Look out down the line for more of my Ravelry favourites – there are certainly plenty for me to choose from!
x