My two main hobbies, knitting and reading don't really go hand in hand (quite literally). I'll admit I'm a sucker for seeing a well laid out 'top down' view of a squishy ball of yarn alongside a Kindle mid-chapter. I've even been partial to posting such images myself, but confession… I cannot read and knit at the same time. I've tried and it hurts my brain.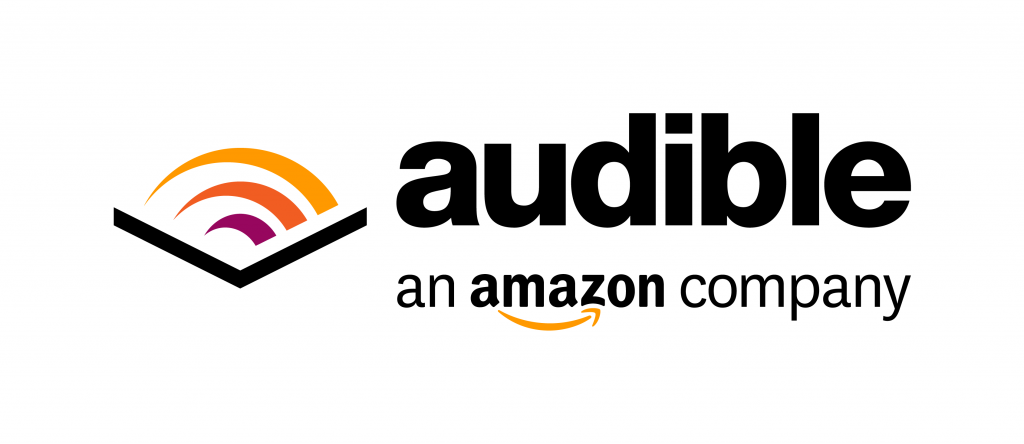 Having knitted for nearly five years the number of books I now get through has dropped through the floor. Feeling frustrated that I wasn't keeping up with my usual level of reading I decided to trial Amazon's Audible subscription. They rather handily had a half price three month trial special offer, that I snapped up in an instant.
I've fallen back in love with 'reading' again, and love the fact that I can pick up my needles and listen to my favourite books, new and old. Better than watching TV and having to poke Mr Shortrounds every five minutes to update me on everything I've just missed 'cos I dropped a stitch! A hands-free, stress-free combination of my two favourite things to do!
I signed up for the 24 book annual membership, which at the time worked out at just over £4 a book. Amazing value for money when you consider some books are over 25 hours long! Give it a go – you won't be disappointed!
My picks:
*I purchased, got addicted and reviewed Audible myself, with no contact or sponsorship from Audible. All opinions are my own.