Ofinn – meaning 'woven' in Icelandic, is my latest knitting pattern available to purchase now on my Ravelry store.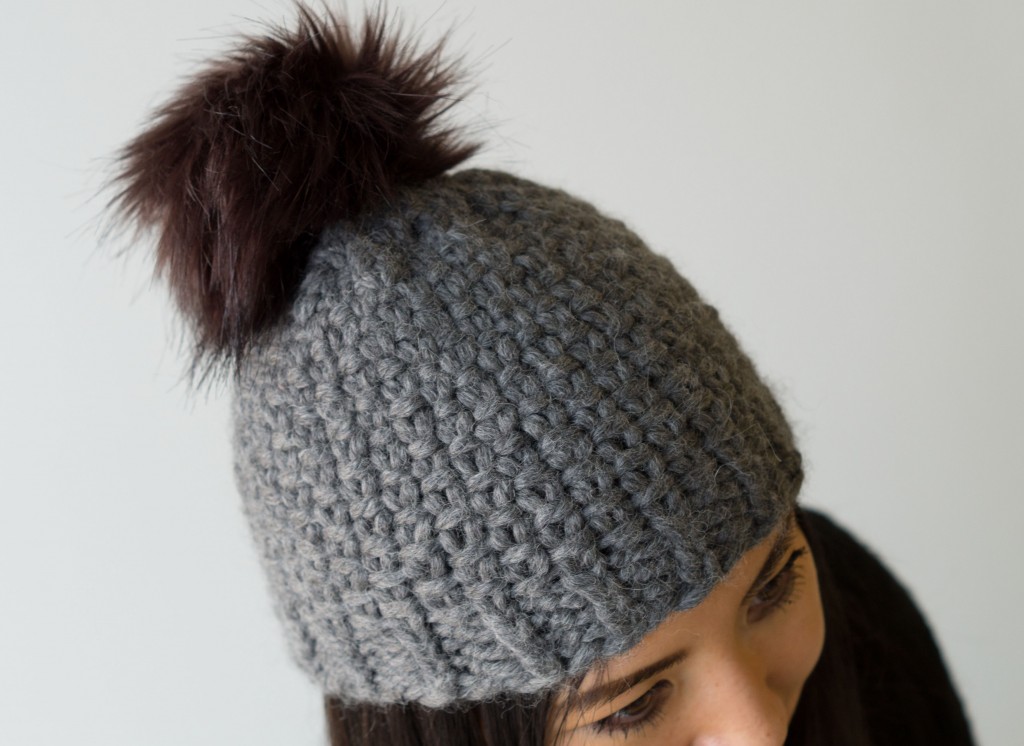 Using almost an entire skein of Lang Yarns Andina, this woven stitch works really well for hats. The texture created by the slipped stitches results in a lovely pattern that can be worn on both the right and wrong sides. The grey hat pictured shows the right side of linen stitch, and the pink hat displays the equally beautiful wrong side reverse linen stitch.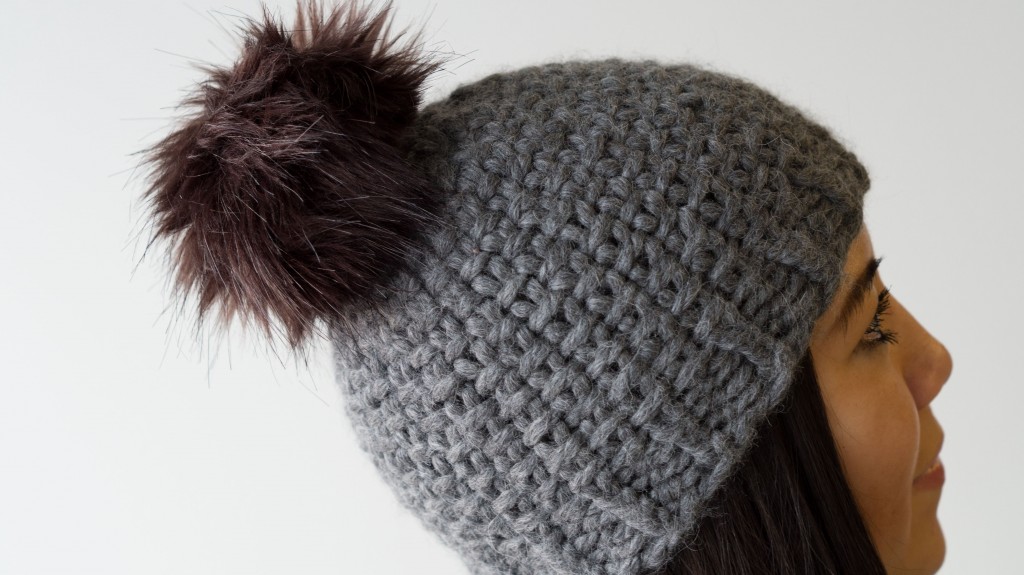 Lang Yarns Andina is 100% alpaca (so soft and downy) and knits up so quickly. This is a great one-ball project, ideal for beginners who want to learn a few new knitting techniques in one quick knitting pattern.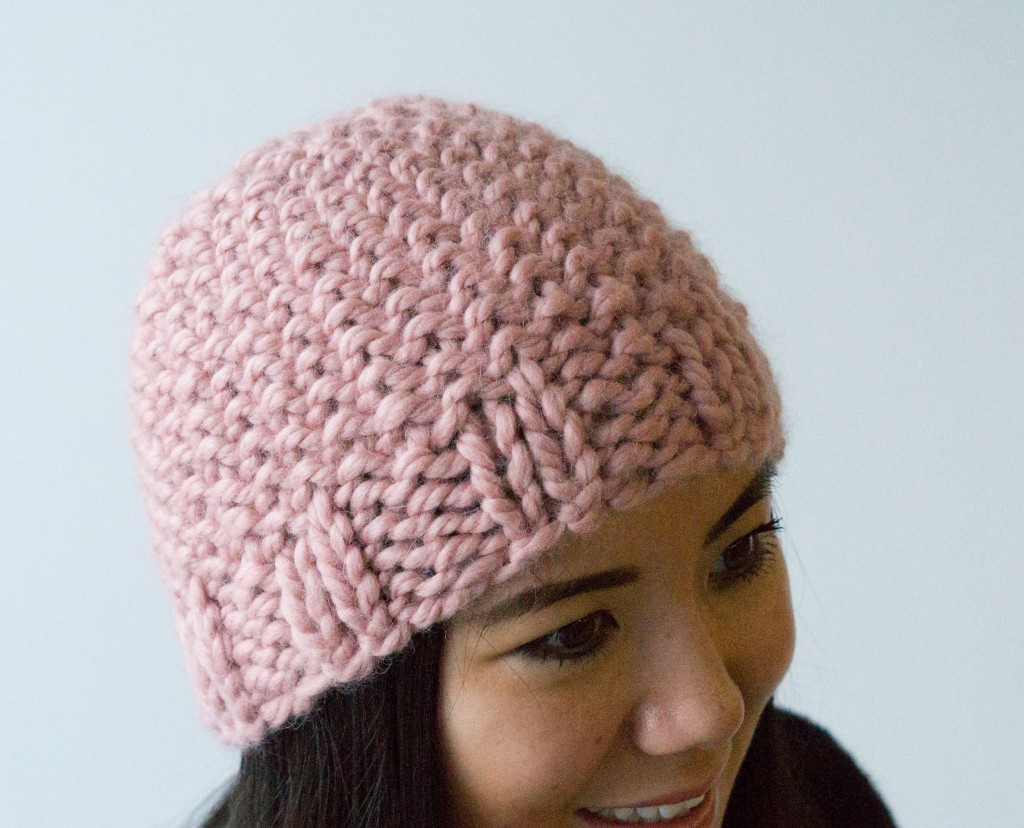 The pattern also features two different options on the ribbed edging, and it can be easily adapted to fit larger circumference heads, by either casting on more stitches, or knitting for more rows. So flexible!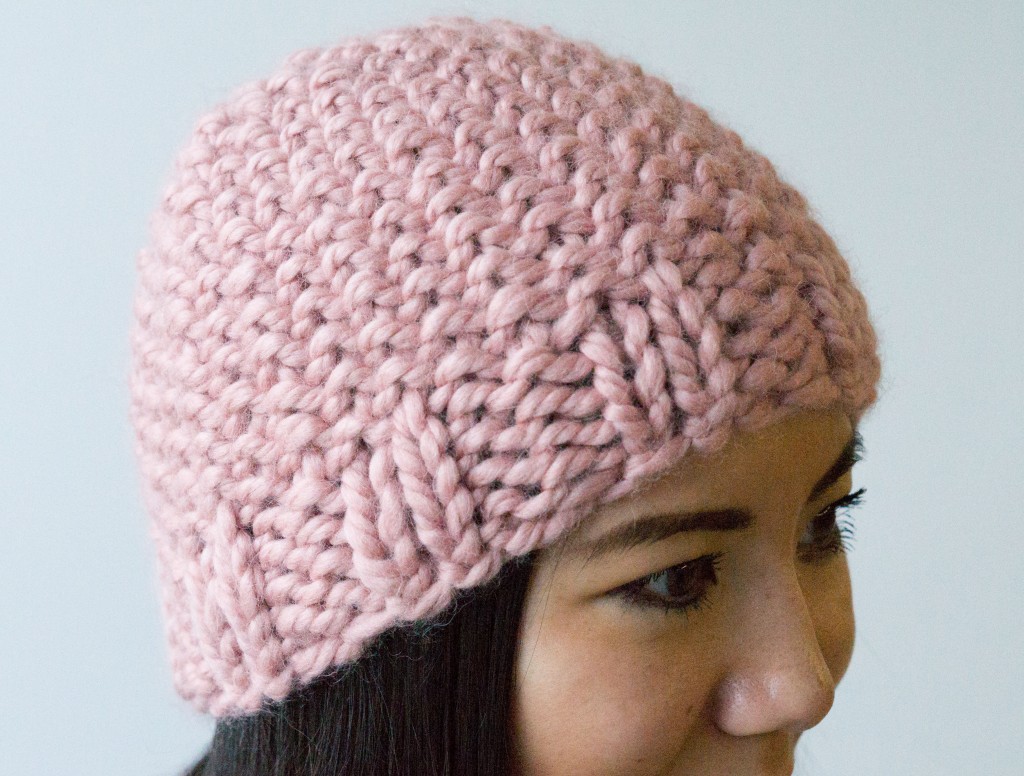 Happy knitting!
x