From picking up the Milla Mia wool, casting on, knitting, finishing up and blocking this tidy little baby knit took me all of a week. Who doesn't love a quick knit! I've since gifted this deep plum cardigan to my friend's baby girl, who I'm assured looks jammin' in it. And the process was so quick and easy, I'm tempted to make it in larger sizes!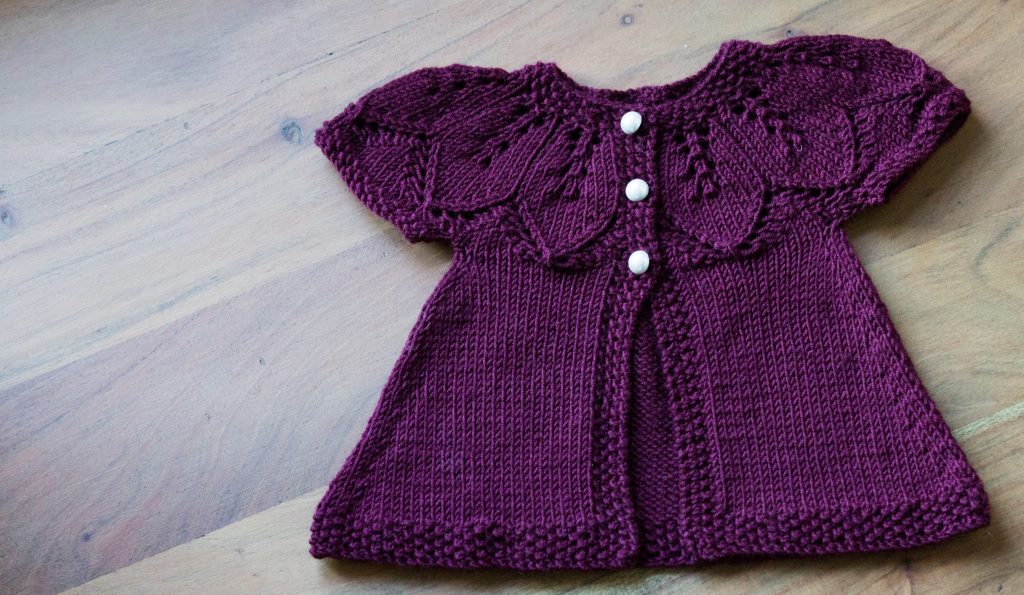 This stunning knitting pattern is by Nikki Van De Car, and is available for free here. I was amazed to find that this pattern is free, because the finished result is so perfect! It's super quick to knit and easy to scale up depending on the size of needles and yarn you use. No sooner had I cast on, than I'd finished the Autumn Leaf yoke motif and was onto the body. Classic make one increases give delicate detailing down the sides of this baby garment.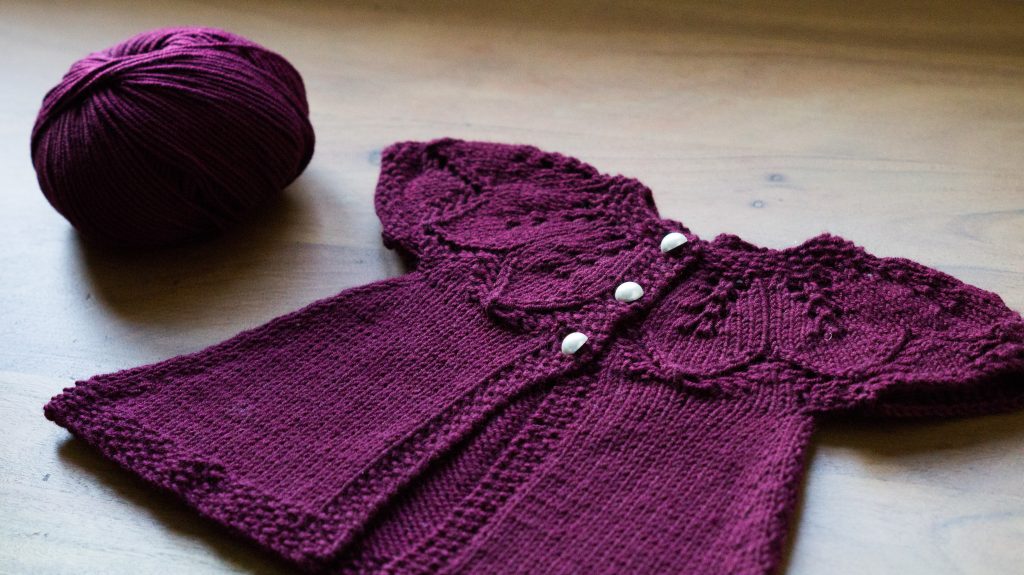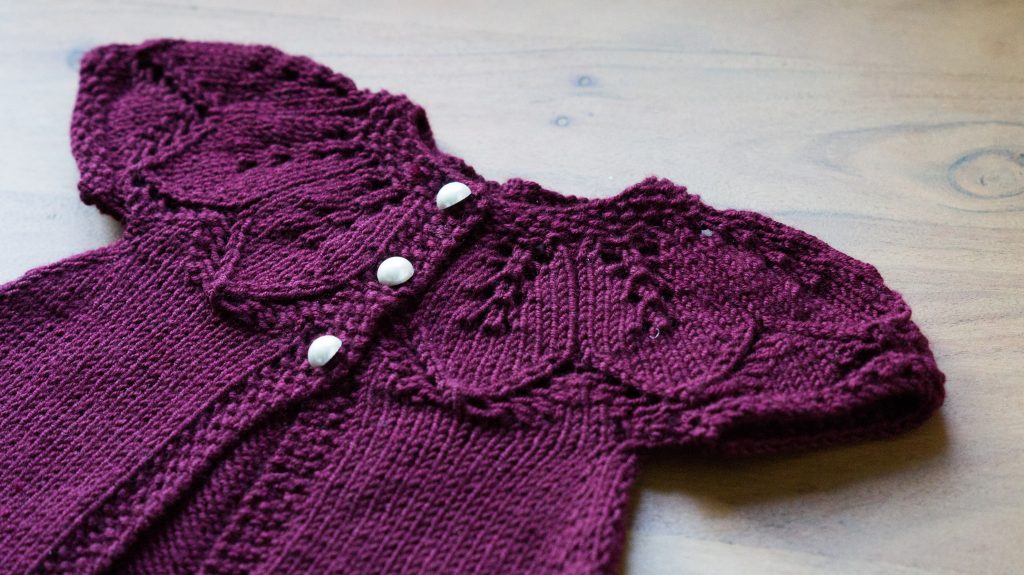 The yarn is perhaps one of my new favourites, having heard Love Knitting rave about it for the past few months – Milla Mia Naturally Soft Merino. I was a little sceptical about this yarn – too good to be true anyone? But my LYS had some last bits of stock left and a quick face plant into it left me in no doubt. I had to buy some! This Scandinavian yarn company have got their yarns so right – super soft, so squishy and easy to work with. This yarn will make even the most untidy of knitter's stitches look so neat and well defined.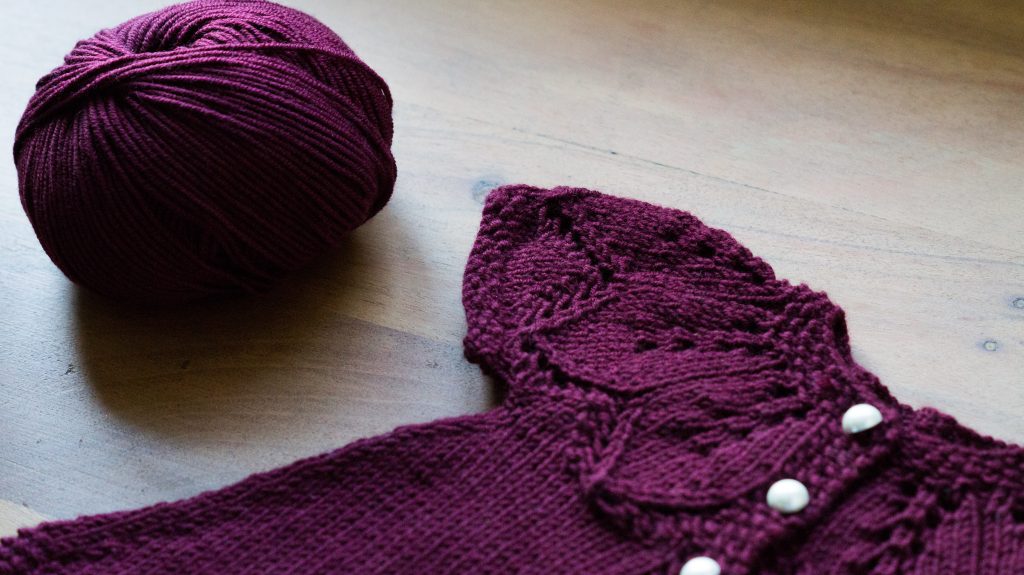 Loveknitting.com now have the exclusive rights in the UK to sell Milla Mia and you can get both the Naturally Soft Merino and Naturally Soft Aran right now. Being so soft, they're great for baby knits, but I'm also desperate to make myself a cowl or scarf out of these. Watch this space…
Automatic fan of quick baby knits these stunning Scandi yarns!
Happy knitting
x
Save