Knitwear for mini humans has a special place in my heart. Baby knits often take no time at all, and always look super cute no matter the pattern!
I've been trawling the internet looking for the latest inspiration for my next baby knits – ready for when the next one of my lucky friends has a(nother) baby! A mixture of goodies for both boys and girls, with a bonus toy thrown into the mix – enjoy!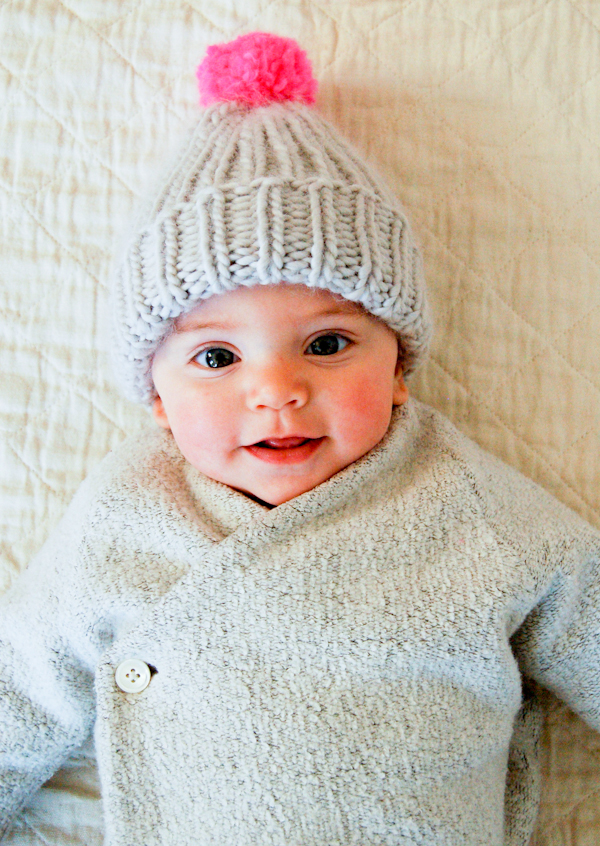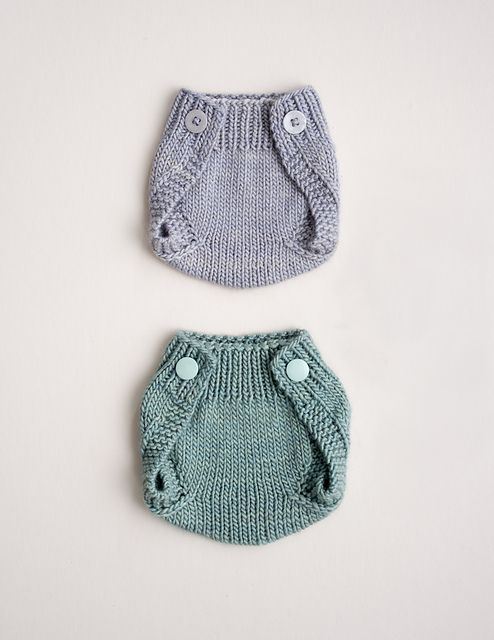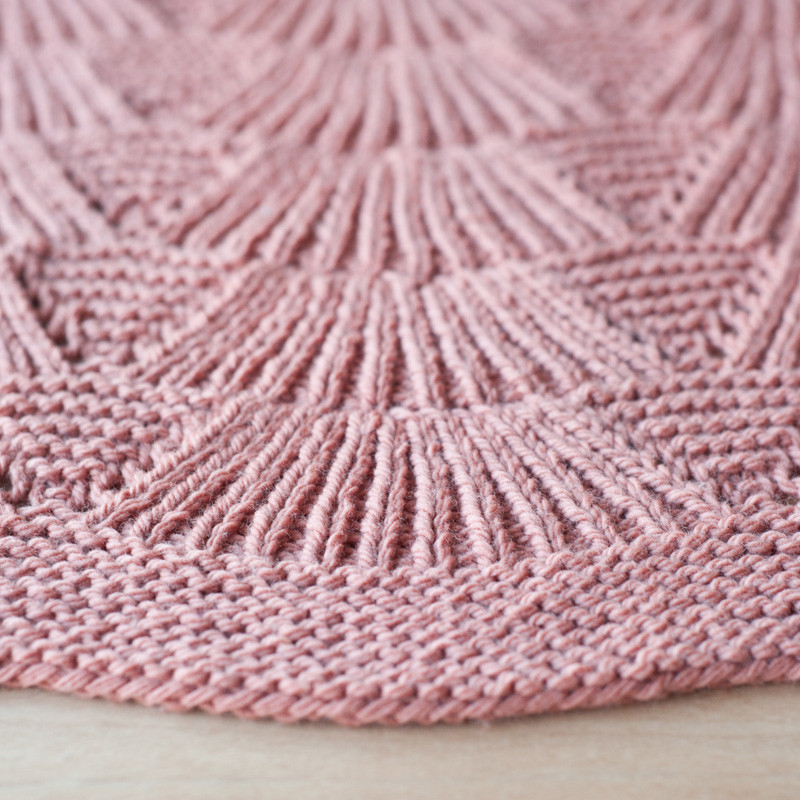 Also available as a cute little sweater too!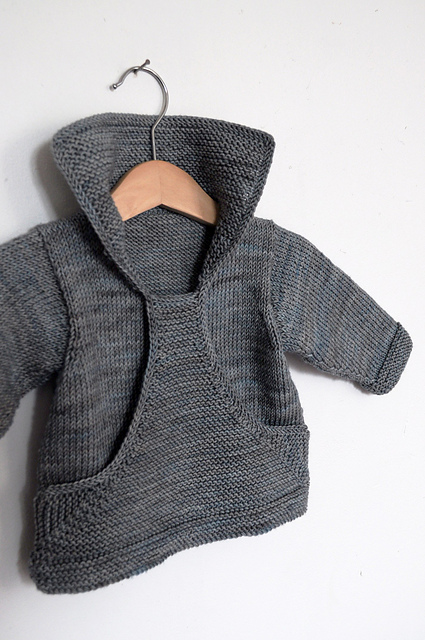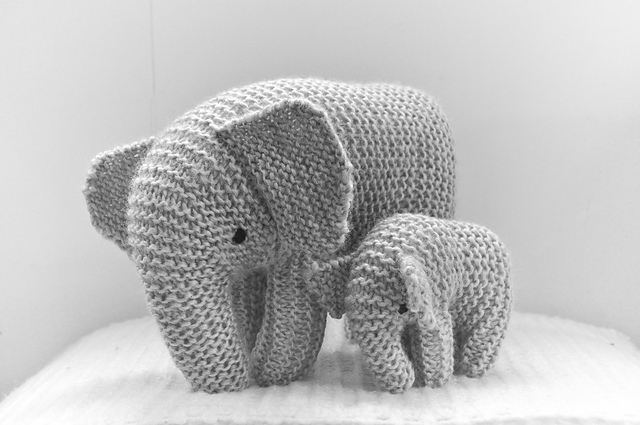 If you're not suffering from cute overload, please let me know if you've got any suggested baby knits for those little munchkins we love so much.
x