It's Christmas Eve!!!!! And after a few weeks of flying low under the radar, I've had some time to finish off a lot of knitting projects that were niggling at me to be completed (you know the ones, projects that keep you awake at night or torment you when you should be concentrating on life admin).
Knitted Christmas presents have been gifted, Etsy orders have been all tied up and commissions are complete. Since I started this little endeavour, I don't think I've ever had a moment when I've not had something that I should be knitting for someone else. So now, I have all this free time over the holidays to knit for me – what a novelty! And one I'm not taking at all for granted. As much as I love knitting things for other people, I'm really looking forward to casting off on some knitwear that I've been working on for myself.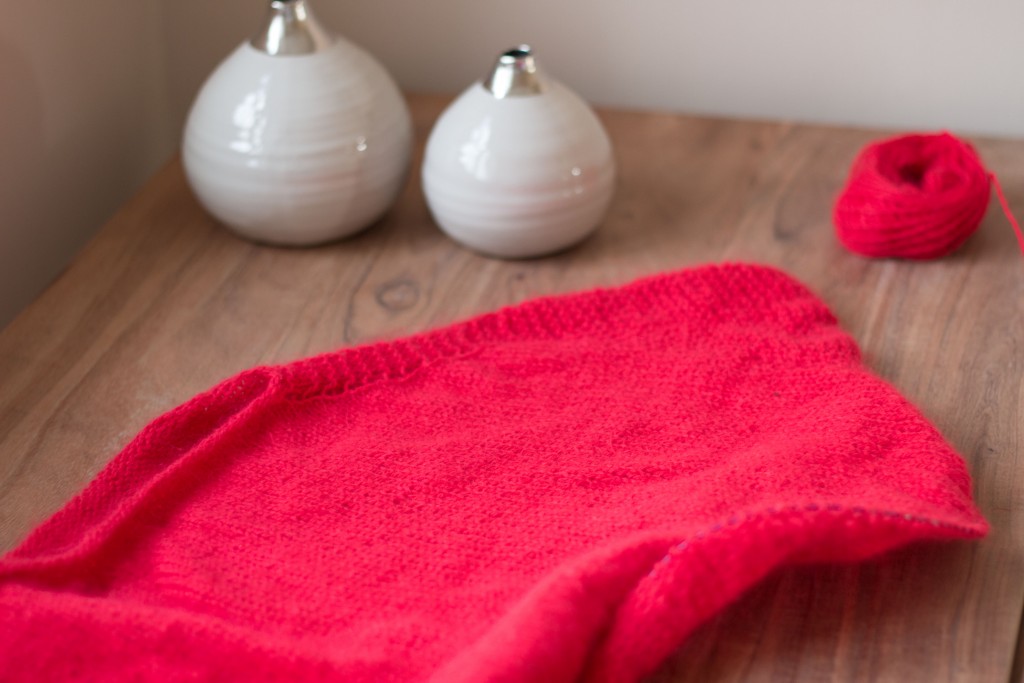 Like this amazing angora Mellow Sweater from one of my favourites, Pickles in Oslo. I've had this bright red angora for months, and it was destined to be the Bat Top, but upon spotting this raglan beauty with garter stitch sleeves I just had to make it in this angora. The Lipstick red is perfect – such a shame it won't be done in time for Christmas day, as I'd definitely wear this! Oh well, next year…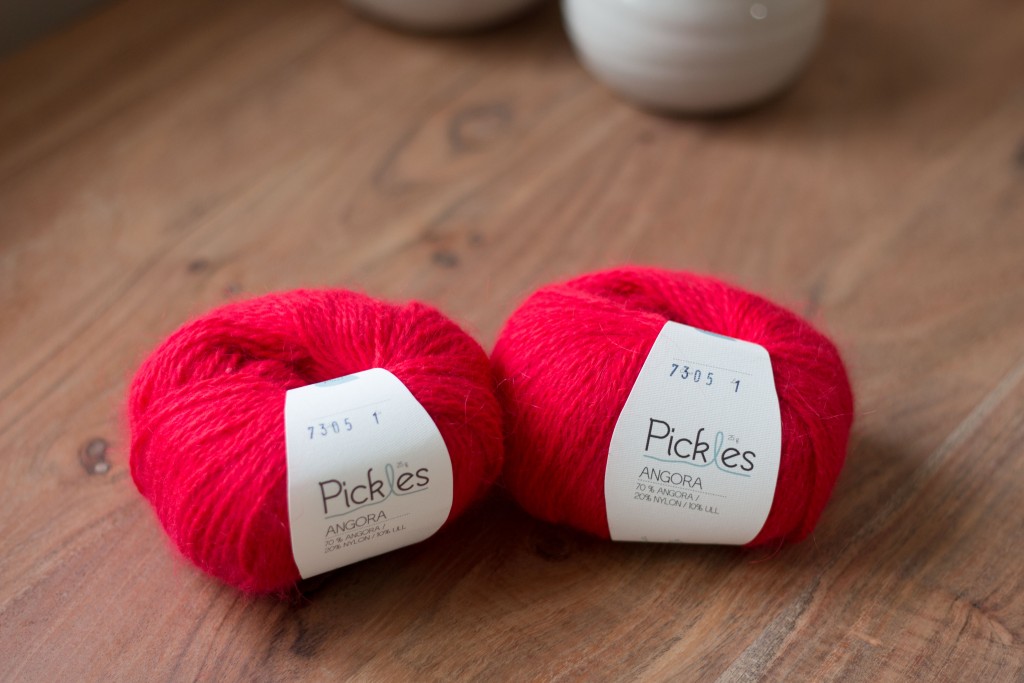 Then there's my slowburner of a project – the Scarborough Shrug by another one of my faves, Quince & Co. I bought a stash of their Sparrow 100% organic linen in the Sans colourway and have been slowly chipping away at this gorgeous bolero in between my other work. It's coming along really nicely, but this one always gets bumped as spring feels so far away right now! I just love the shell lace pattern, and the linen gives such a lovely drape and stitch definition, I just know it's going to look AMAZING when I've blocked it. How do Quince & Co do it?!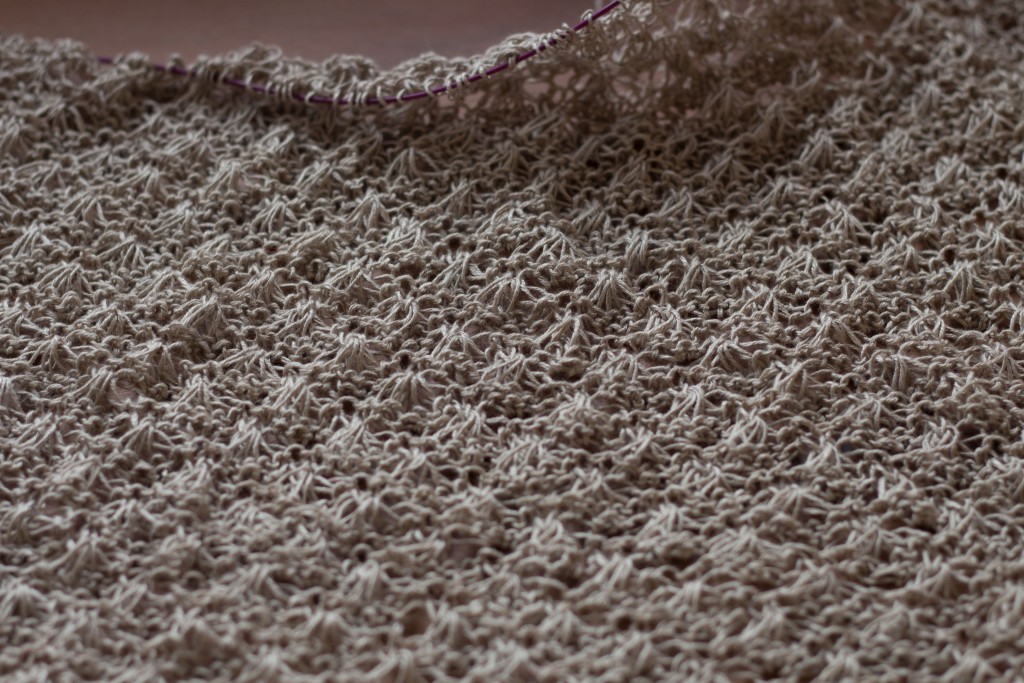 Aside from that, I've been busy sorting out last minute Christmas orders on Shortrounds Etsy shop. At the moment there are just a couple of colours left in the boot cuffs on there. But come the New Year, there'll be more chunky handknitted boot cuffs available, plus some new designs in lots of colours just in time for that cold spell we keep hearing so much about!
Now, where did I put my Knit Pro circulars?
Happy Christmas everyone!
x