Just a quick note and holiday announcement from me. Sorry for the radio silence for the past couple of months. I promise to write more and show you many more exciting things that I've been working busily on for the last couple of months!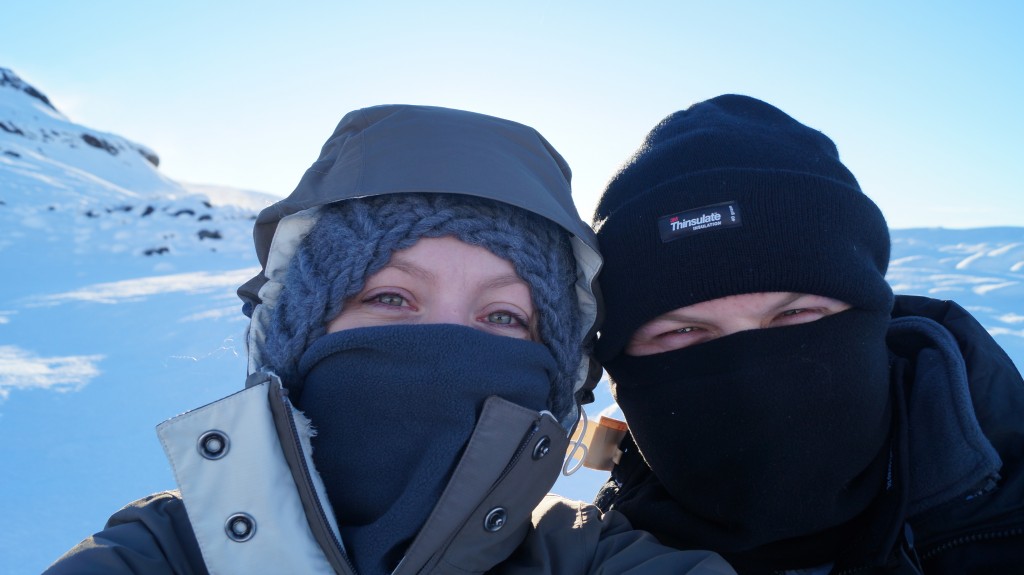 I'm going on holiday just before Christmas this year between the 12th and 21st of December, and it's meant that the festive season has severely crept up on me! (#tbt our awesome trip to Iceland earlier this year – hence the above snap!)
Shortrounds Knitwear Etsy shop will still be open for orders, and any orders placed will be fulfilled by first class post on Tuesday 22nd December.
What with knitting Christmas presents and taking care of life admin, my long overdue break will finally provide me with some time to catch up on knitting for myself. Not to mention blogging, so look out for some tasty blog posts to fuel your knitting habit!
Whatever you're doing to celebrate this festive period, have a lovely time celebrating/relaxing/taking some 'me-time'!
x