I'm almost at the end of my Popsugar Reading Challenge 2017, and I'm already thinking of what books I'll be reading after it ends. So my little experiment has worked! I now read so much more, I listen to audiobooks when I knit, so my other time-consuming past-time hasn't suffered as a result.
It's helping me to power through quite a few WIPs, and I've even cast off a couple of projects. A moss stitch tie for Papa Shortrounds, the beautiful Speckled Scarf by Purl Soho, We Are Knitters Slushies Top and my Find Your Fade Shawl by Andrea Mowry. All finished! (Updated images to follow soon!)
Let's hope that when I round off this series of blog posts in December, I've been as productive in my reading as in my knitting!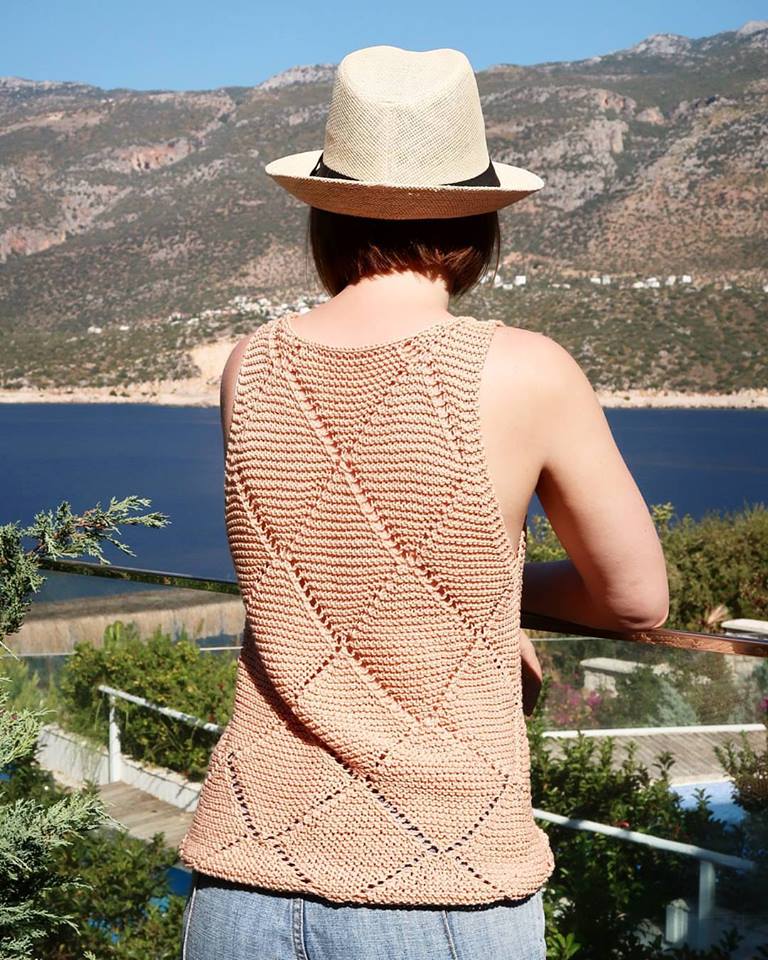 Continue reading →