It's that weekend again!
And if you head on over to my Ravelry store at any point this weekend, I'm offering 25% off all patterns until midnight GMT Monday. All you have to do is enter ITSTHATWEEKEND25 at checkout and you'll receive your discount.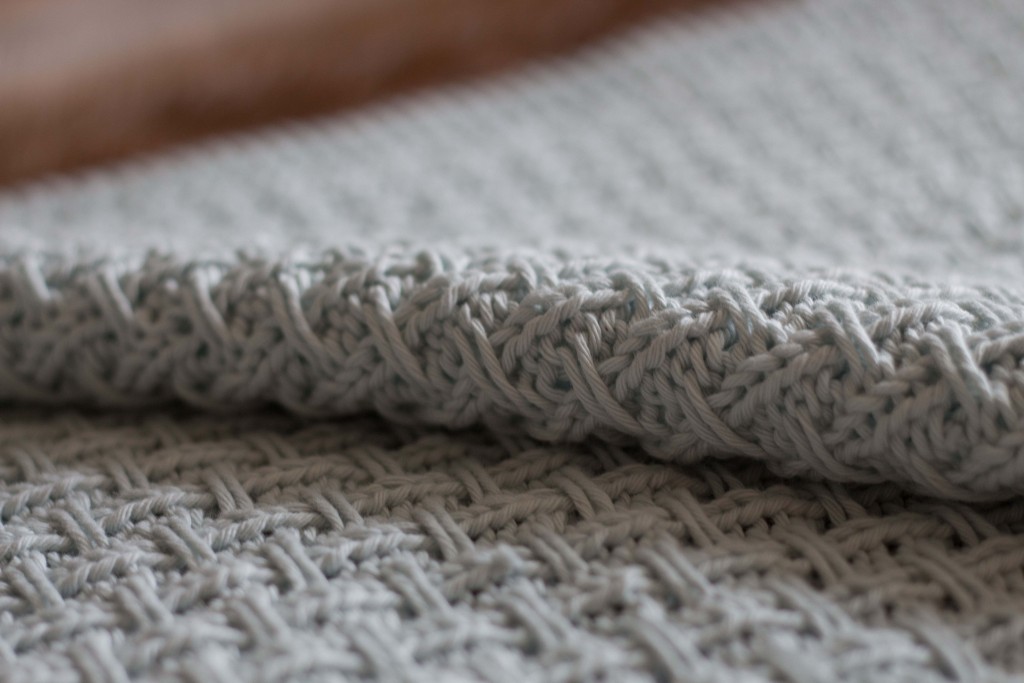 I'm going to put it out there. BLACK FRIDAY divides opinion.
Scroll through Instagram, visit your favourite independent businesses websites and you'll see a variety of takes on what this heavily discounted weekend means to them.
Whether you support or avoid BLACK FRIDAY and the days that precede and follow it, I think it's incredibly important to support small businesses.
I've been a long supporter of buying from independents, long before I became one myself. It means so much to an individual or team who've taken it upon themselves (not to mention invested a lot of their personal time and money) to put their goods out on the market. Without the safety net of a larger enterprise, with higher margins and a vast network of suppliers and retailers to support them.
This year, the posts around BLACK FRIDAY from small businesses choosing not to offer discounts have been overwhelmingly positive (in the communities I'm involved with anyway…). Proudly stating their viewpoint, and reasons for not getting involved, but praising independents that can and do discount their goods over the weekend.  And it's a positivity that I echo!
Just do you 🙂
Happy belated Thanksgiving to my American friends! And don't forget to support small businesses this weekend. It means so much to us when you do.
Happy knitting
x