I've had a little Spring/Summer break from the blog recently. But I'm back! And after a few (countless) hours perusing the internet for my next knitting pattern purchase I finally came up with a shortlist of hot contenders. It's a very serious business, choosing my next project. Some knitting projects (some still ongoing) have lasted longer than some of my relationships!
My longest standing project is the Feather Sweater by Pickles, which I started over a year ago, put down, picked up, put down, picked up. It's the perfect companion really. There when I really need it, yet patiently waiting when I (rather unfaithfully) drop it for another enticing project!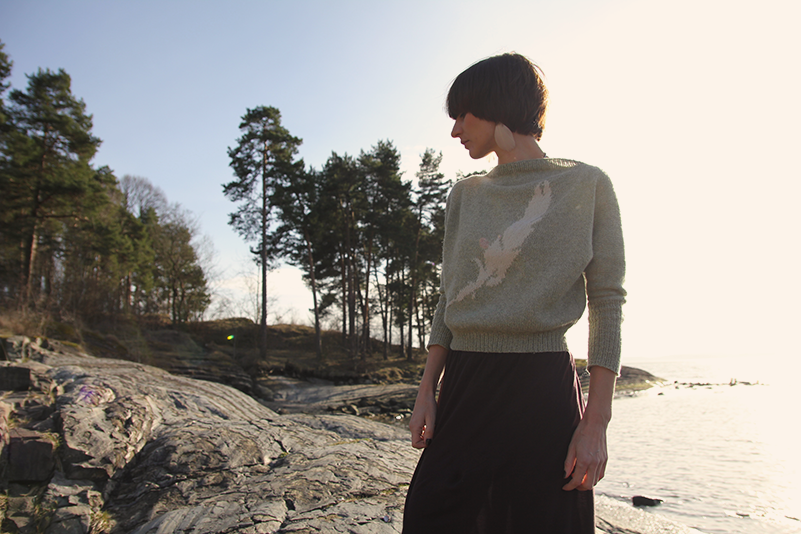 Isn't it beautiful – I've so far completed the front section with the 'feather' motif, and now the poor thing sits in my stash box, eagerly awaiting the day I pick it up once more!
So without further delay, here are the projects I plan to cheat on 'old faithful' with!
Peacock sweater for summer – Pickles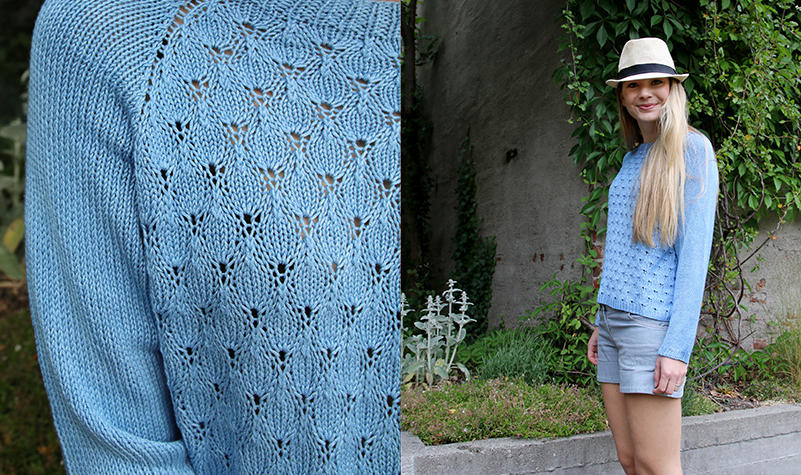 At least here I'm sticking to the same brand! When Pickles brought out the Peacock Sweater earlier this year, I loved it. Yet to purchase, but it's on my list. Now they've followed the original pattern up with a shorter, lighter design using the same stitch pattern. Lovely for cooler Spring/Summer days! Yarn kits are available here.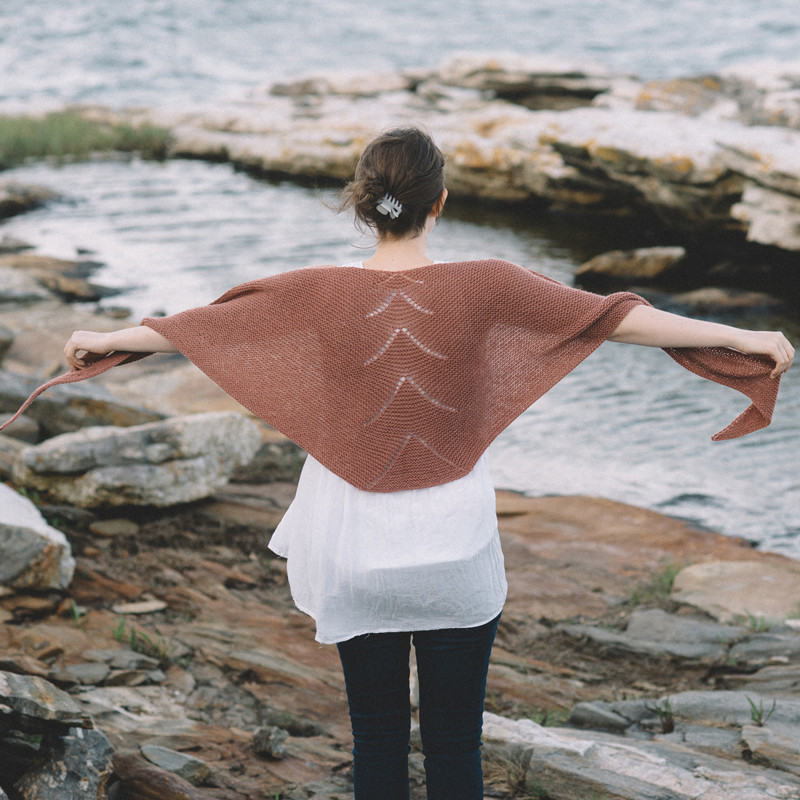 Quince & Co. have released their new Shawls 2015 collection, which contains several beautiful pieces. My personal favourite is Pagoda, with delicate geometric, arrow patterning down the centre back. I don't own any shawls at the moment, but that's all about to change!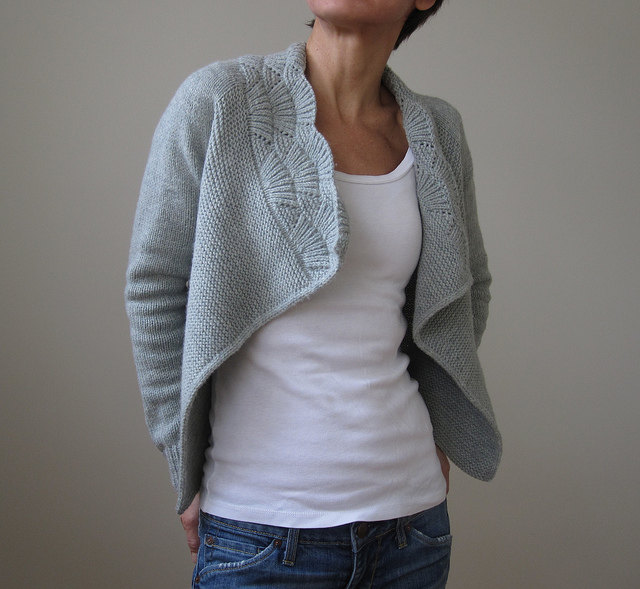 This scalloped creation has been on my Ravelry favourite for years and I've yet to pick it up. I love the soft patterning around the neck, making this almost a waterfall cardigan. Although Quince & Co. Lark is recommended as the yarn of choice, I would love to do this in a silk/cashmere mix. Just because!
Now…which one to do first….
Image credits: Pickles, Quince & Co., Heidi Kirrmaier