My yarn stash is ever growing…I certainly buy more than I use up.
I also have a terrible habit of not throwing away the little yarn that remains after I've finished a project . Even if the remains wouldn't even knit up a sock toe.
So I rolled up my sleeves last week and rummaged through my stash box, brutally culling my mountainous yarn pile. Out of this, I discovered a few gems in my collection, yet to be used. (Don't you love a good clean out?!)
Here are the precious skeins yet to be transformed into finished projects…watch this space!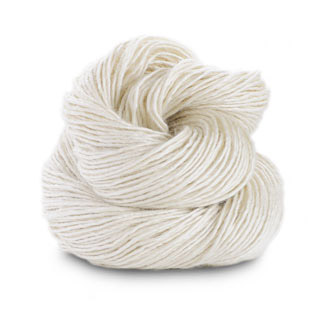 A hat, a cowl…I have no idea what this is going to become, but it sure is pretty and I just couldn't resist!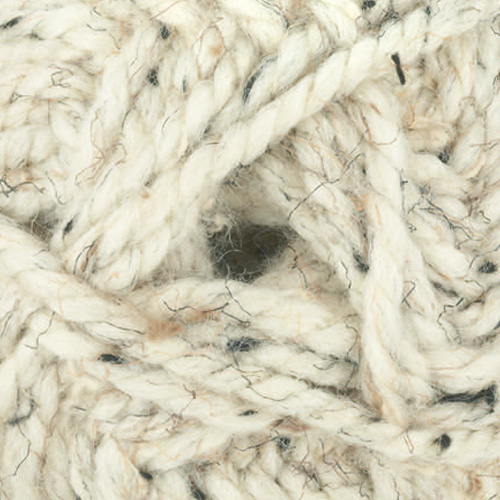 I always have a ball or seven of this little beauty lying around. It knits up so quickly and creates beautiful texture and depth in blankets, cushions and anything else you might like!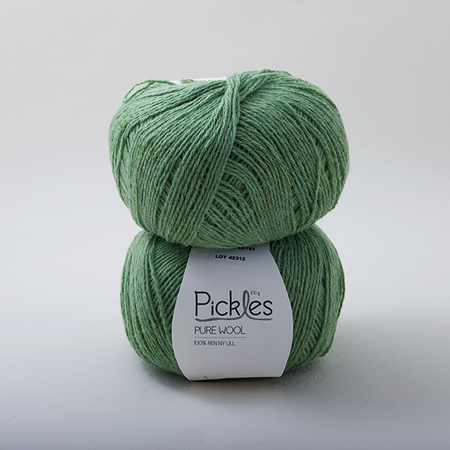 I've had this for a year now, waiting for the opportunity to knit up my very own 'Slitted Sweater' – isn't it gorgeous?!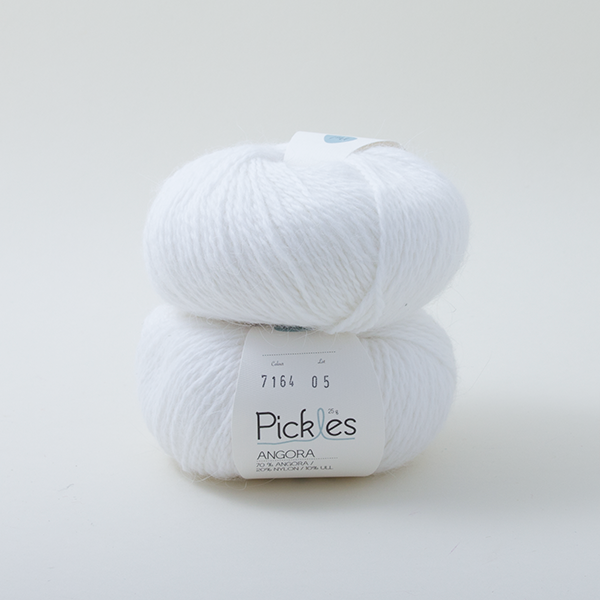 I have almost an entire skein of Pickles Angora left over after using some of it to create the feather motif in the 'Feather Sweater'. Any suggestions on what this piece of spun heaven could become?