When I first started knitting I focused on one project, and one project alone until it was cast off, ends woven in, blocked, finished. It was methodical, serene, focused – productive.
Since then and over the years I've developed a habit of half-starting several projects, to a point where I can now have five WIPs on the go! Developed from wanting to knit for myself, friends, family, work… It's certainly a more frantic approach to knitting, and one I'm definitely not wanting to encourage. It's led to a nasty habit of indecision and procrastination. Not a great combination.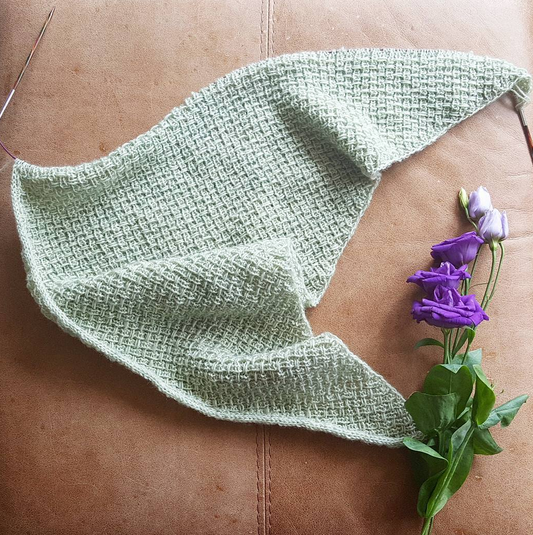 But I just cannot help myself. You know how it is! You see the perfect yarn and the perfect pattern, and *BING* magic happens. Next thing you know you've placed an order, got your needles and project bag ready. Add it to the pile of three or four other WIPs and away you go! I love casting on a new project, but when I look at the current state of my knitting stash, it's a mass of work in progress projects.
Last year I started and finished some longer garment projects, that I had to dedicate a lot more time to. And that I think has been my main problem this year. I'm after a quicker fix, more of a fast-reward to my knitting projects. But I keep picking longer-term patterns and so I keep casting on, casting on in the hope of getting my fix.
My motivation is floundering as I stare at the pile up, and can't wait to get some of these beauties cast off. I will absolutely not be casting on anything else until I have finished all but one of these (urgently closes Pinterest, Ravelry, Instagram and Twitter – I'm on knitting lock-down).
Here's what I'm currently knitting, and have been for a couple of months now. It can't be denied that each of these patterns is beautiful, and I can completely see why I cast them on in a hurry, but give me strength I need to finish off at least one of these! Links to patterns and the yarns I've chosen for my particular WIPs are all below – let me know what you think!
Are you a one-project-at-a-time or a multi-pattern kinda knitter? What works best for you?
Happy knitting!
x
I chose The Uncommon Thread BFL Singles in Squirrel Nutkin and Golden Praline
Status – midway through (beautiful but oh-so repetitive – it will pay off though)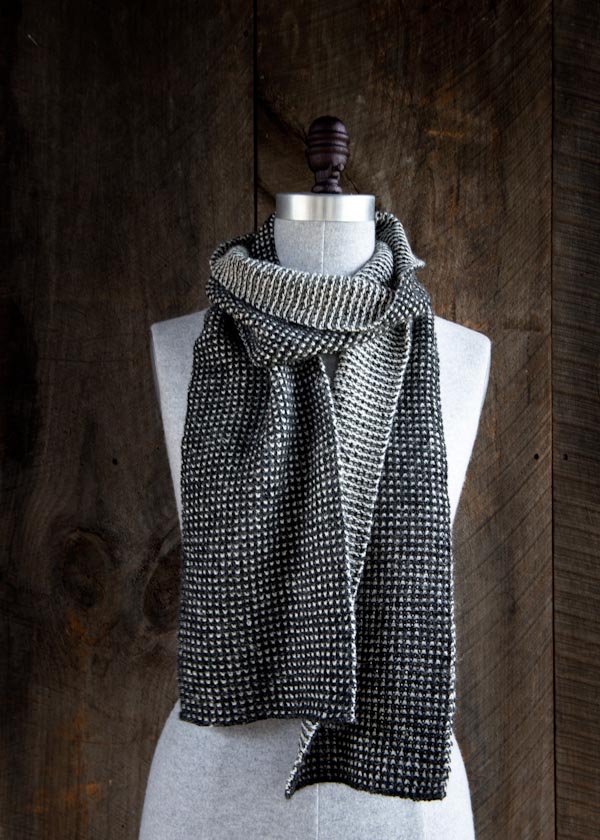 I Chose The Uncommon Thread BFL Singles in Golden Praline (can you tell I have a thing for this yarn?!)
Status – a quarter of the way through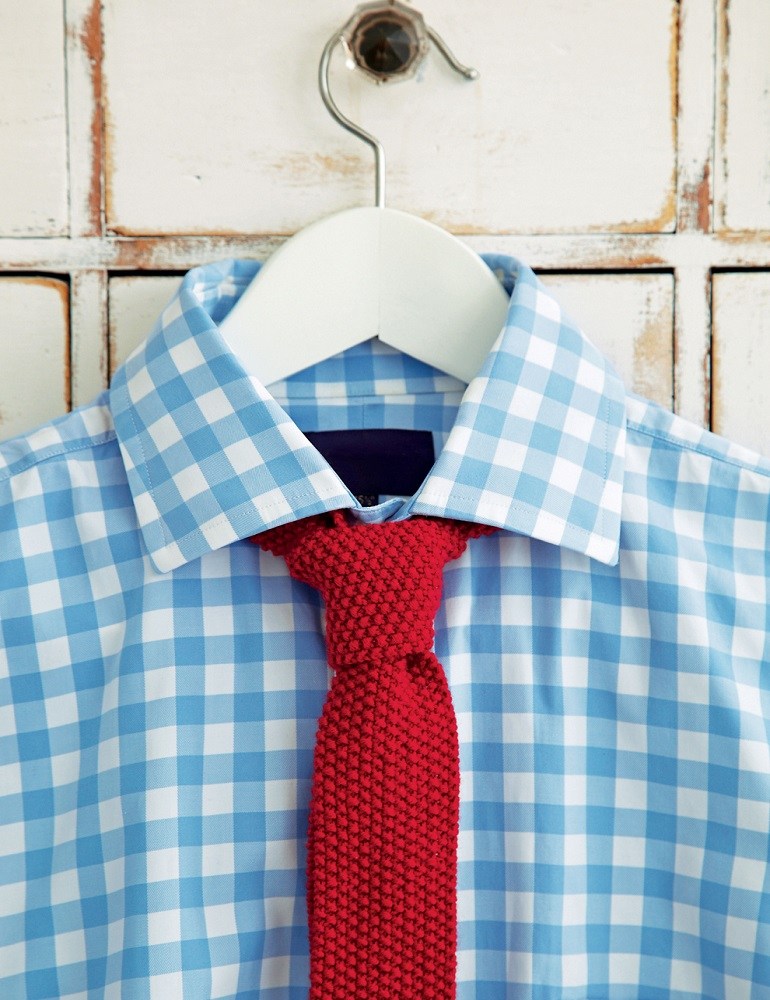 My soon-to-be-released Hessian Shawl (watch this space!!)
I chose Eden Cottage Yarns BFL Sock in Misty Woods, and A Knit Away Merino 4ply in Rose Garden
Status – contrasting yarn and pattern cast on, I'd say halfway to finishing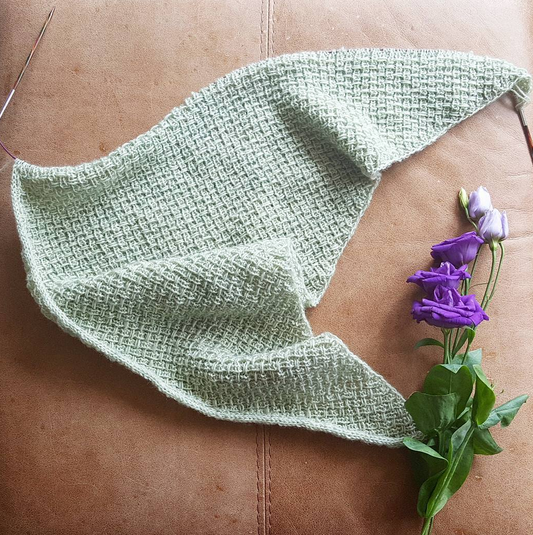 I chose Quince & Co. Sparrow in Truffle
Status – frogged, recast on (Knitter's nightmare!)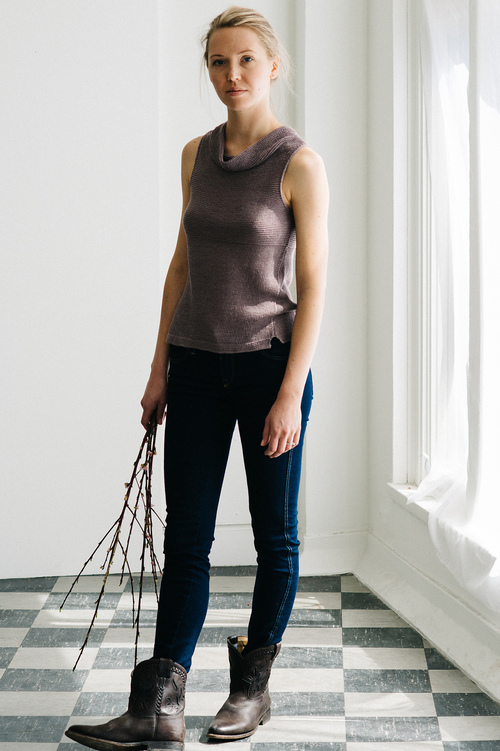 I chose Drops Nepal in 501 Grey Mix
Status – Cast off, need to weave in ends and block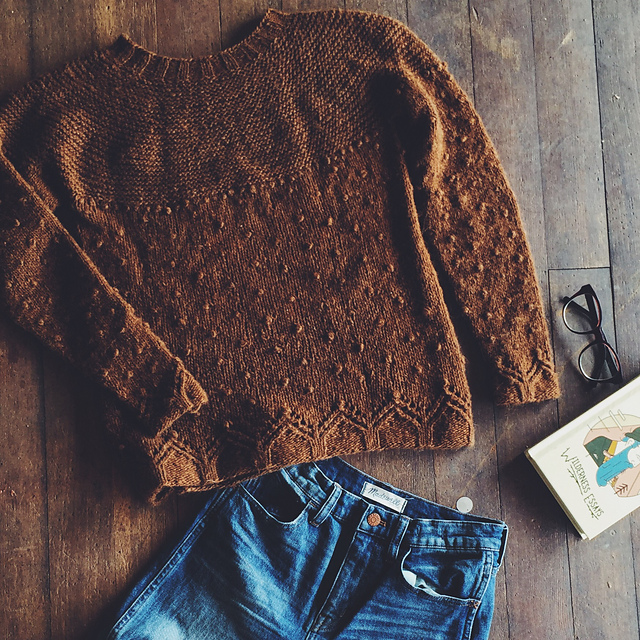 Bonus pattern (I cast on and cast off in one blissful day of knitting!)
I chose Drops Andes in Medium Grey (8465)
Status – Finished, waiting to be blocked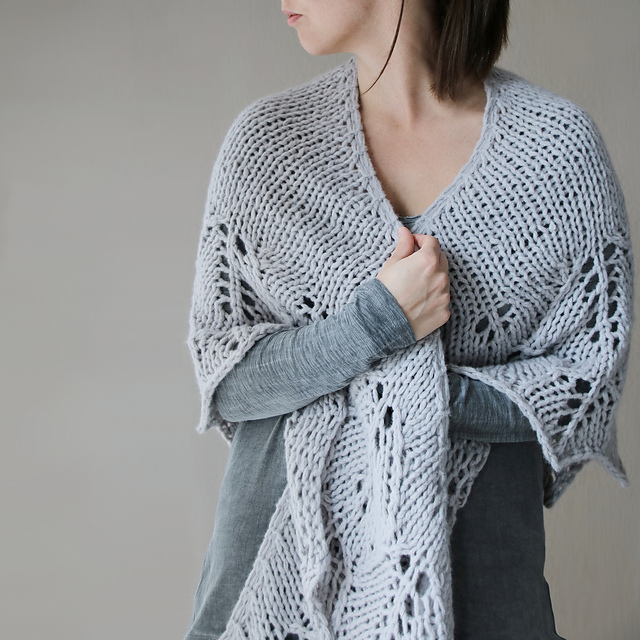 PS – I'm still on my only buying British yarn this year craze. Any non-British yarns are ones left over from my ridiculously large yarn-addict stash!
Save
Save
Save