The silver screen is a great source of inspiration for many things…quotes to throw at your friends, travel destinations, fashion, beauty, hair and makeup….all of the things.
And we can definitely add knitwear to that list, with plenty of knitters and designer/makers providing patterns for our favourite on-screen garments. These little beauties have caught my eye over the years, so I had to share! Some are iconic, others more obscure, but these gorgeous examples of knitwear have had me scouring the internet for replica patterns/garments that I could get my hands on.
Katniss's hunters cowl vest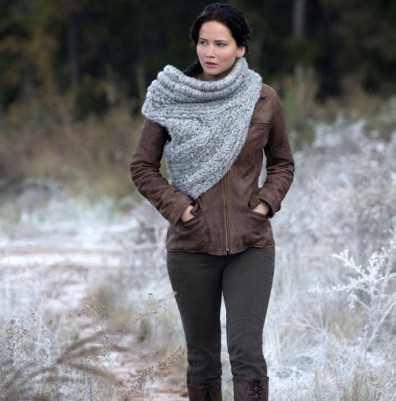 This is a pattern that even none-knitters wish they could make themselves! Kantiss wore this lovely piece in The Hunger Games: Catching Fire and inspired a whole lot of people to get knitting! Luckily there are loads of replica patterns, to recreate something similar. Try here and here. This pattern all rests on the yarn used I think. You need something with real texture and a sort of rustic finish to it. There are also lots of handmade, ready-to-buy options on Etsy, such as here and here.
Bofur's dwarven mittens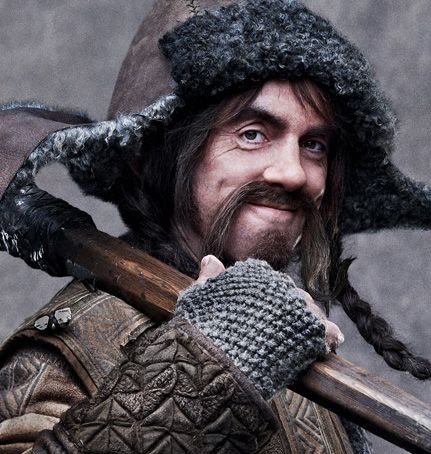 There is a lot of swoon-worthy knitwear on show throughtout the whole of The Hobbit trilogy, but my favourite has to be Bofur's textured dwarven mittens! They look so cosy and warm. And they're really easy to recreate just using seed stitch, I even found this handy pattern here. I am making these for this winter!
Bella's mittens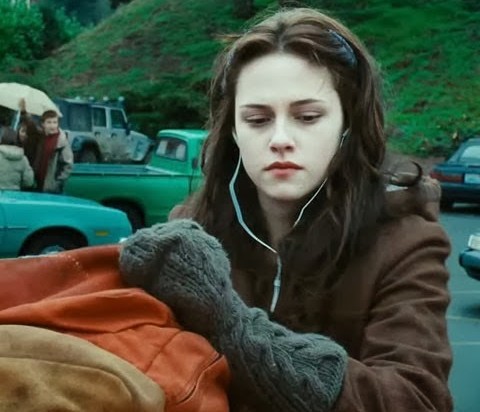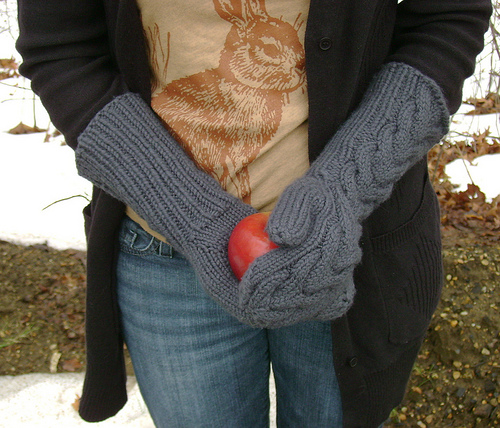 A friend of mine has actually made a pair of these, so I can attest to their awesomeness. Bella Swan's elbow length mittens from Twilight are created using beautiful horseshoe cables. Super chunky and warm – and perfect to pair with a cape coat.
Anything from Outlander
OK so not strictly a movie…but I want every single darn thing that Claire wears! I basically just watch this series for the knitwear….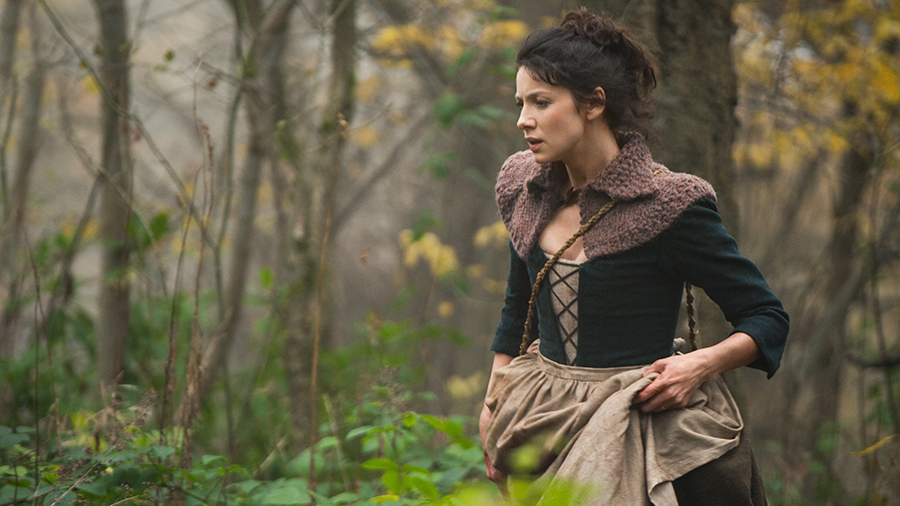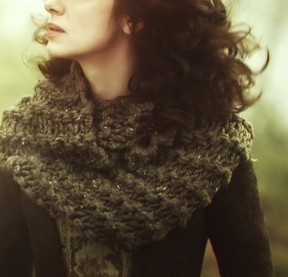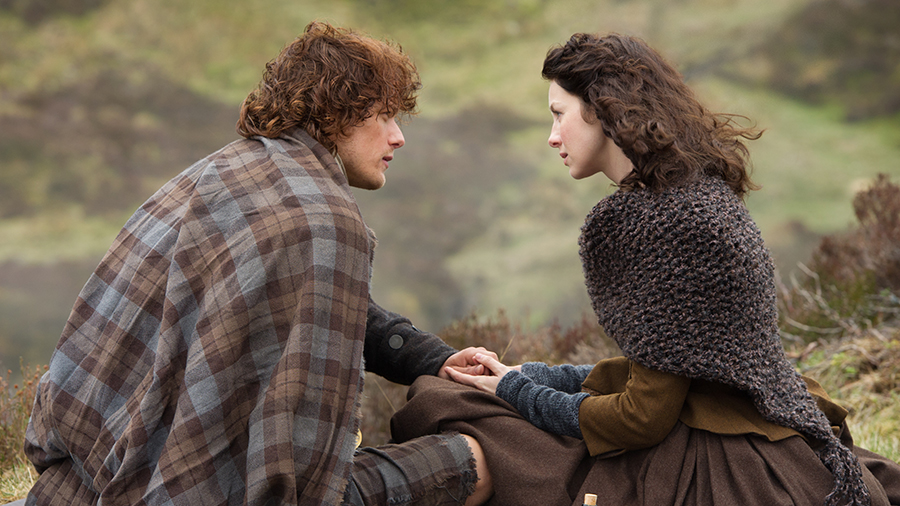 and Jamie Fraser….
Zooey Deschanel's hat from Elf
This white creation that Zooey Deschanel wears at the end of Elf is a must for me. I love the pompom at the top and honeycomb texture on the crown! Wish I'd had this when we went to Iceland! Here's a pattern for you to try.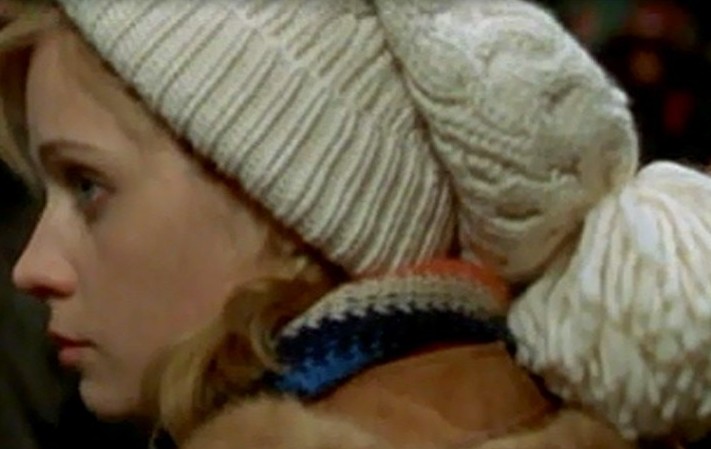 Any onscreen knitwear caught your eye recently?
x