Making something by hand takes time, patience and on occasion a bit of investment. If you're going to spend 60+ hours knitting a sweater, you better make sure you're gonna want to wear it at the end, and what's more – it better stand the test of time.
I'm not the firmest follower of fashion. I tend to pick out my favourite 'trends' as the seasons and years go by, keeping them with me normally until they've passed out of fashion and back in again! When it comes to making my own knitwear, I tend to pick modern classic patterns. Not too off the wall, but with enough interest to not look like something I could've picked up from the highstreet. This way, I can pair my knits with loads of things in my wardrobe, to ensure I get the most flexibility and wear out of a garment. No one wants to spend £££'s on a handmade garment only to then have to spend even more £££'s buying stuff to go with it!
AW trends are my favourite, because it's socially acceptable to wear chunky knits with arm-swamping sleeves! I've been taking a look at what's in, and what I'm going to be taking forward to pair with my handmade knitwear. Bring on the winter!
Capes
Elbow length gloves and mittens anyone?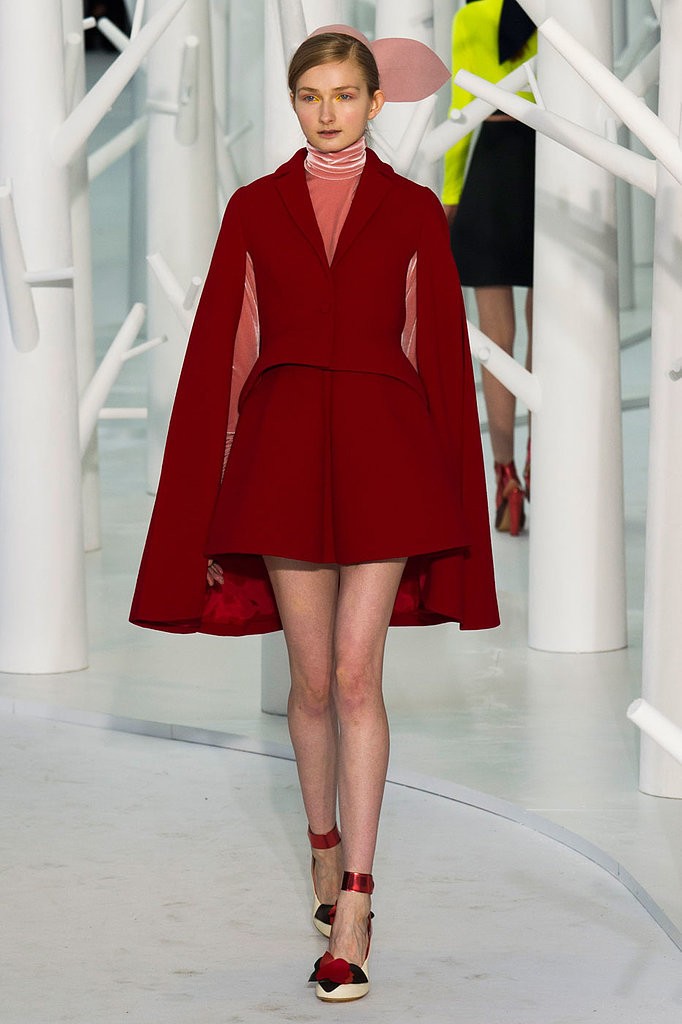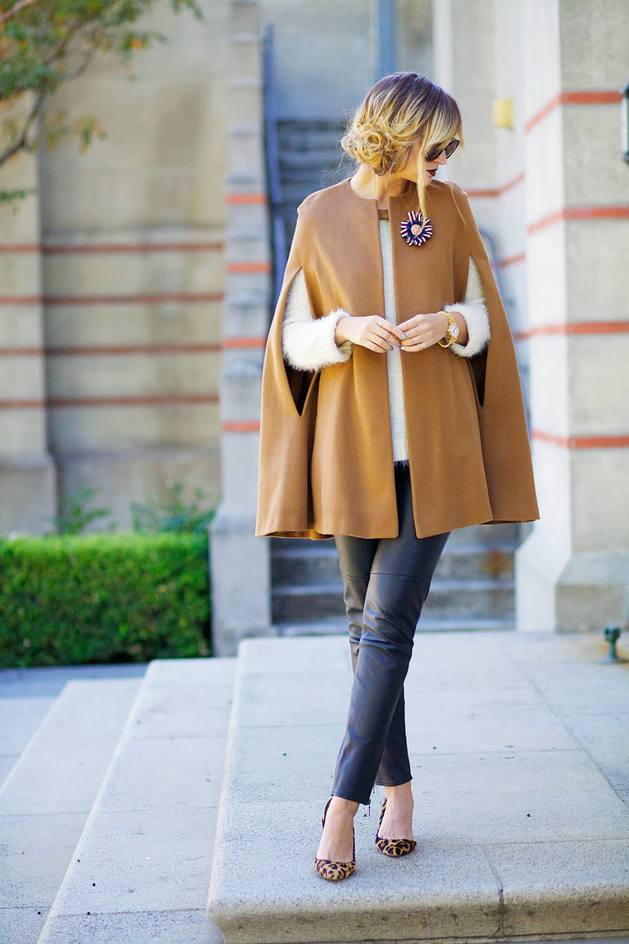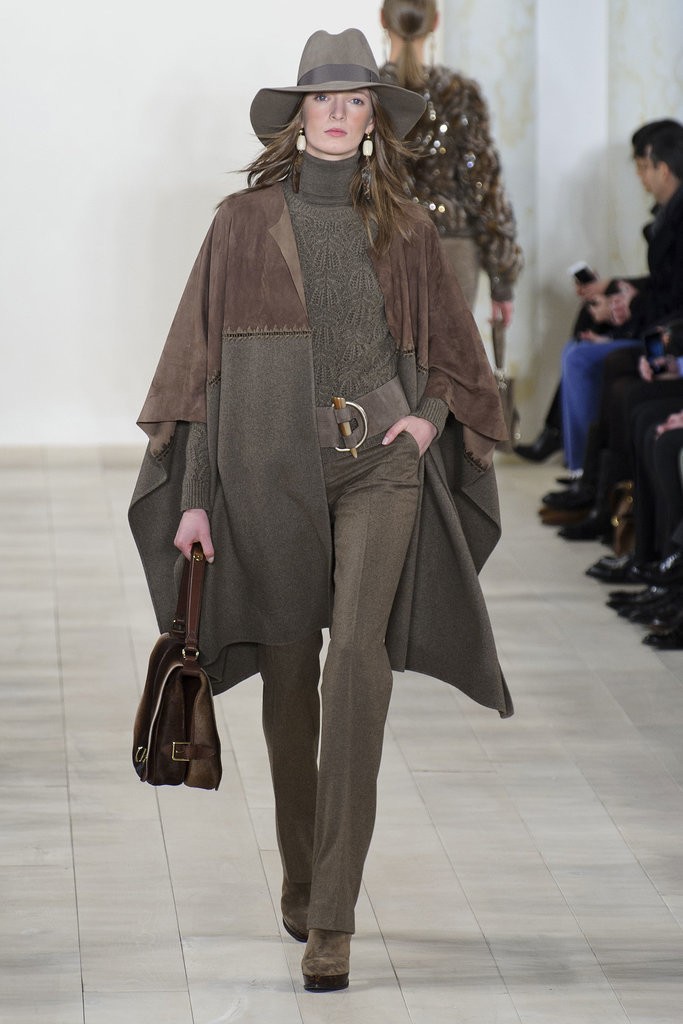 If you're looking for a knitted cape pattern, try this Mohair Poncho out for size!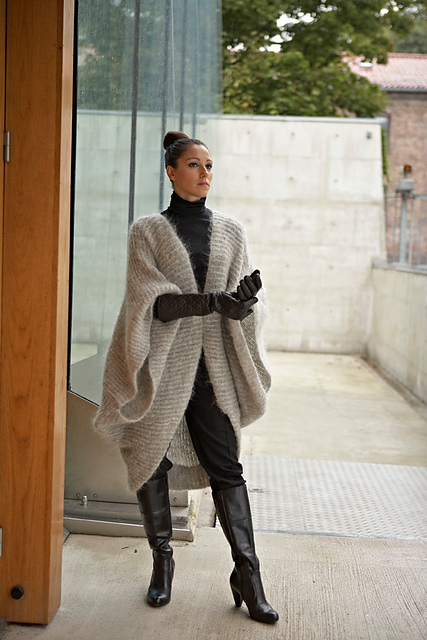 Capes are perfect to pair with armwarmers and extra long mittens like these…
Bohemian
I've had a lot of wear out of my maxi skirts and dresses this summer, I'd be sad to see them pushed to the back of the wardrobe until next year. Luckily bohemian chic is all the rage, and pairing a chunky, oversized sweater or a cropped jumper with your patterned maxi skirts and dresses ensures you get the most wear out of both!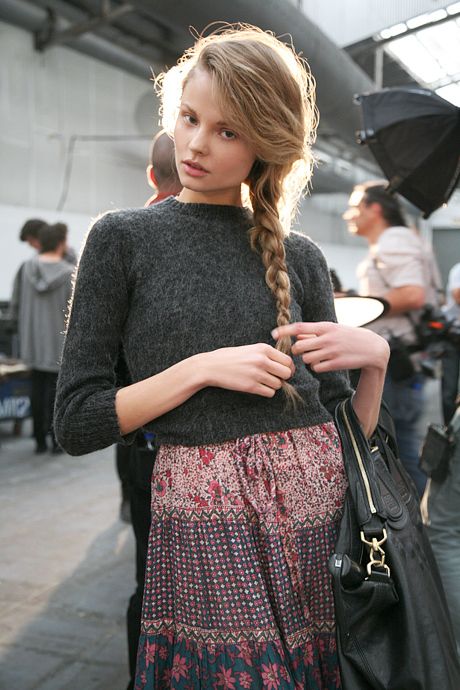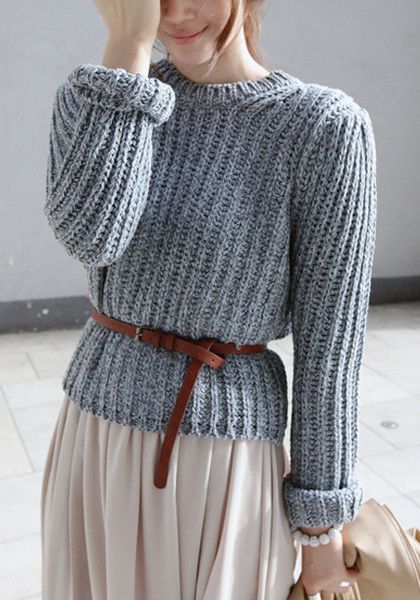 Fringe
Although a seemingly 'flash in the pan' trend, I've picked fringe purely because of a love for anything 1920s! Think less leather fringe, more soft, feathery fringe. Pairing a floaty pastel fringe skirt with a fine-knit or casual jumper just looks timeless.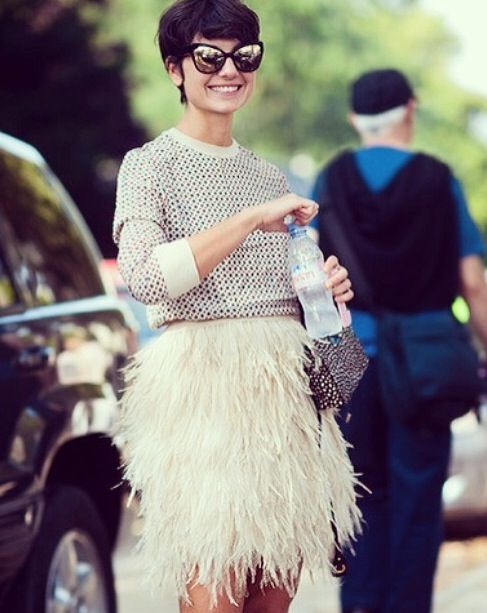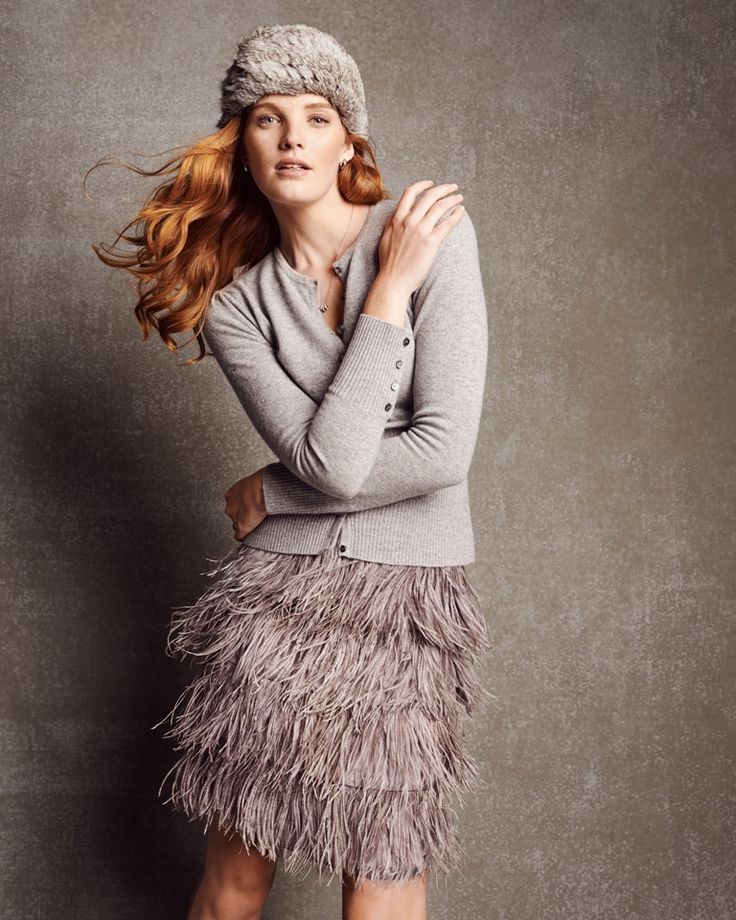 Pastels
Ooh goody – for once muted dark wintery shades be gone this season! Pull out your pastel shades to brighten up those darker months. Try here, here and here for great pastel knitting shade ideas!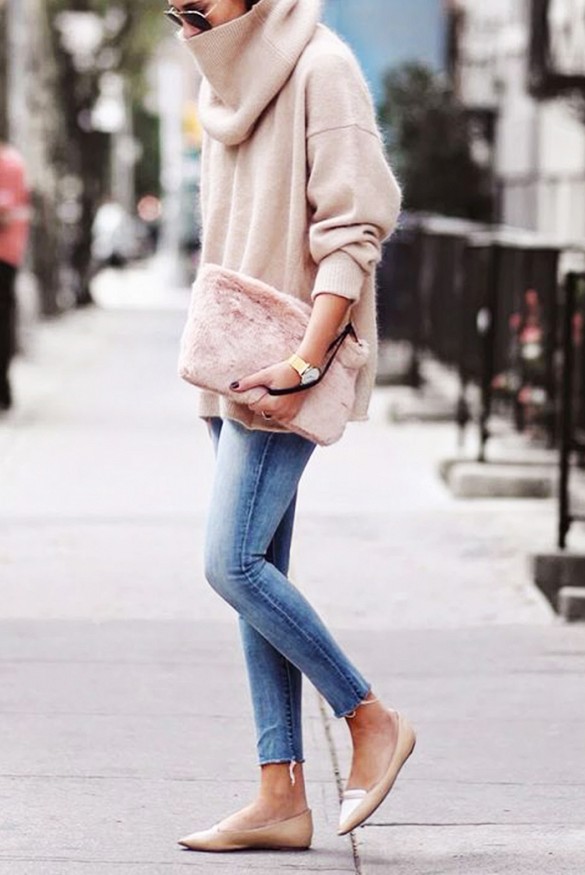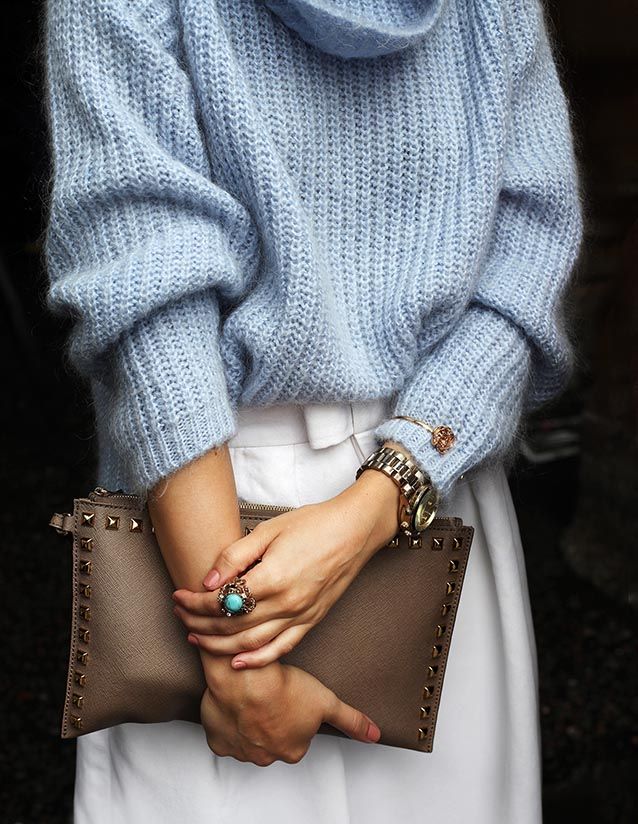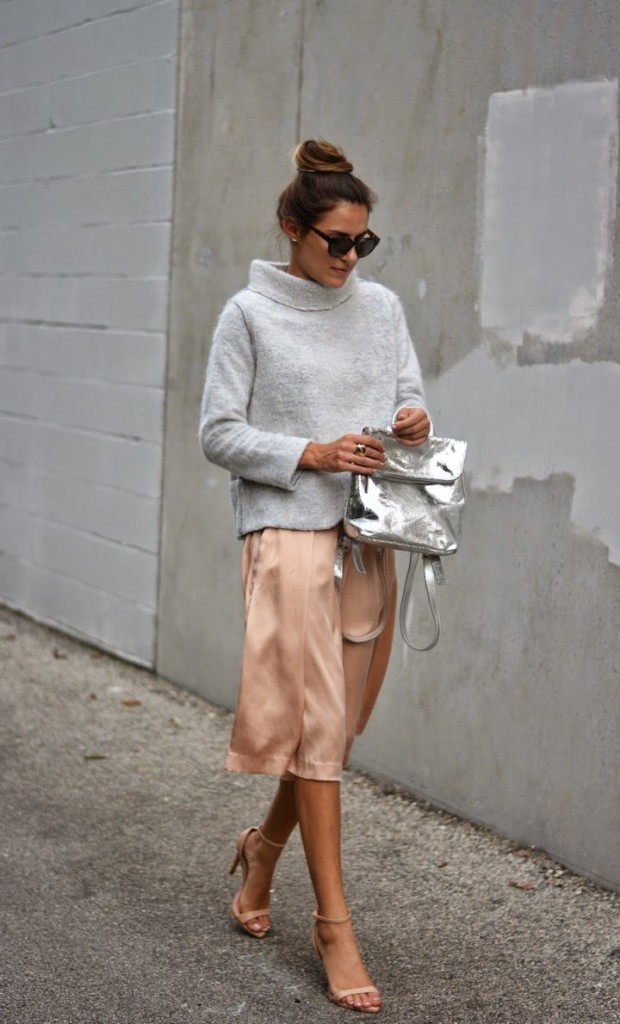 What do you think? How will you be dressing up (or down) your knitwear this winter?
x