Last week I shared my 'Top 5 Luxury Yarn Buys' with you, now this week I'm looking at the opposite end of the spectrum and indulging in my 'Top 5 Budget Yarns'. Don't assume low cost means cheap and nasty. Think more cheap and cheerful – as the yarns I've selected (in my opinion anyway) combine both value for money and quality. There's absolutely no point in paying next to nothing for yarn if it's not going to do the job.
And on the flipside, let's be honest – I know I'm not alone in having paid a small fortune for supposed 'high-quality yarns' before and been bitterly disappointed with the outcome. It's good to get the balance right, so these two blog posts are all about finding the best yarn for the job!
If you feel differently to me on any of these yarns, or have any other suggestions, have your say and please comment – I'd love to know what your favourite yarns are!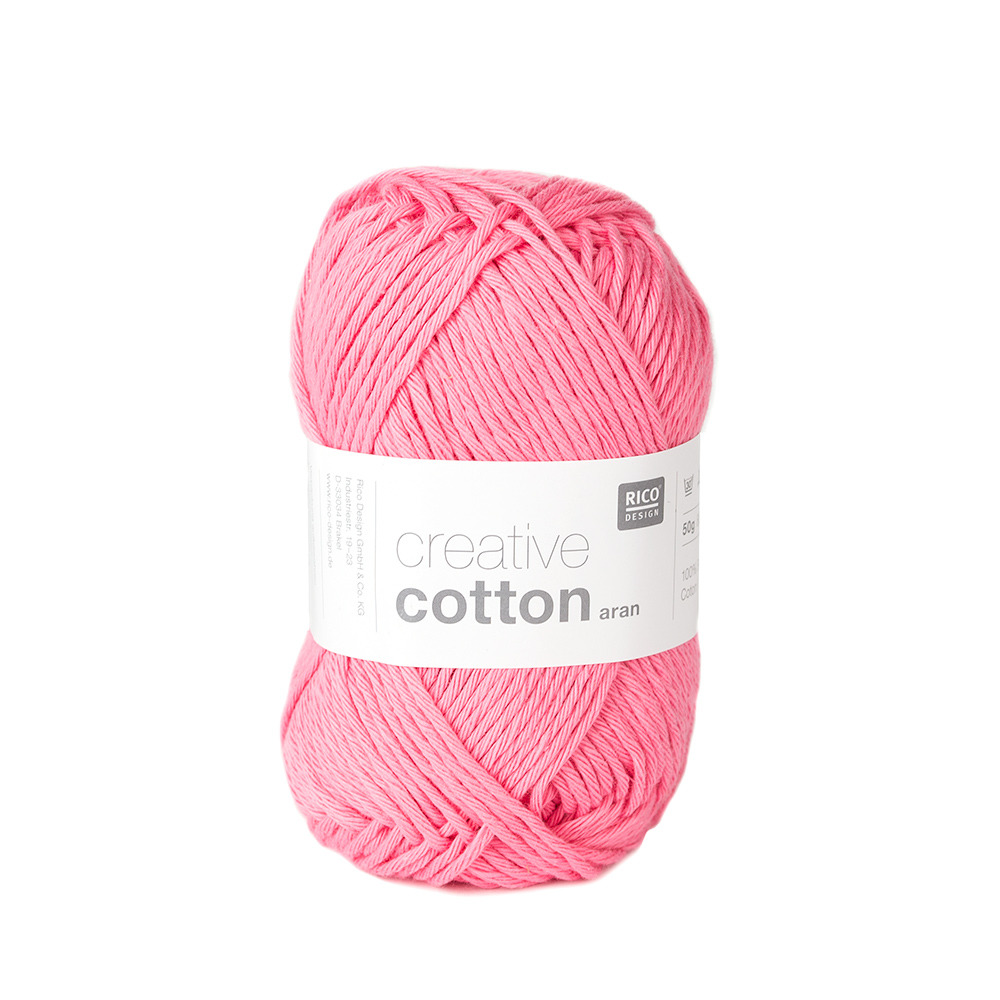 This is a 100% cotton yarn that knits up quickly and is wonderfully affordable at just under £2.00 a skein. You can knit a hat for around £5 a baby blanket for £20 and a super long scarf for £25-30! You can't go wrong with this. It's aran weight, so nice and chunky and gives great texture and stitch definition to your finished garments. I've knitted so many things with this already, and I won't be stopping any time soon.
Sublime baby cashmere merino silk DK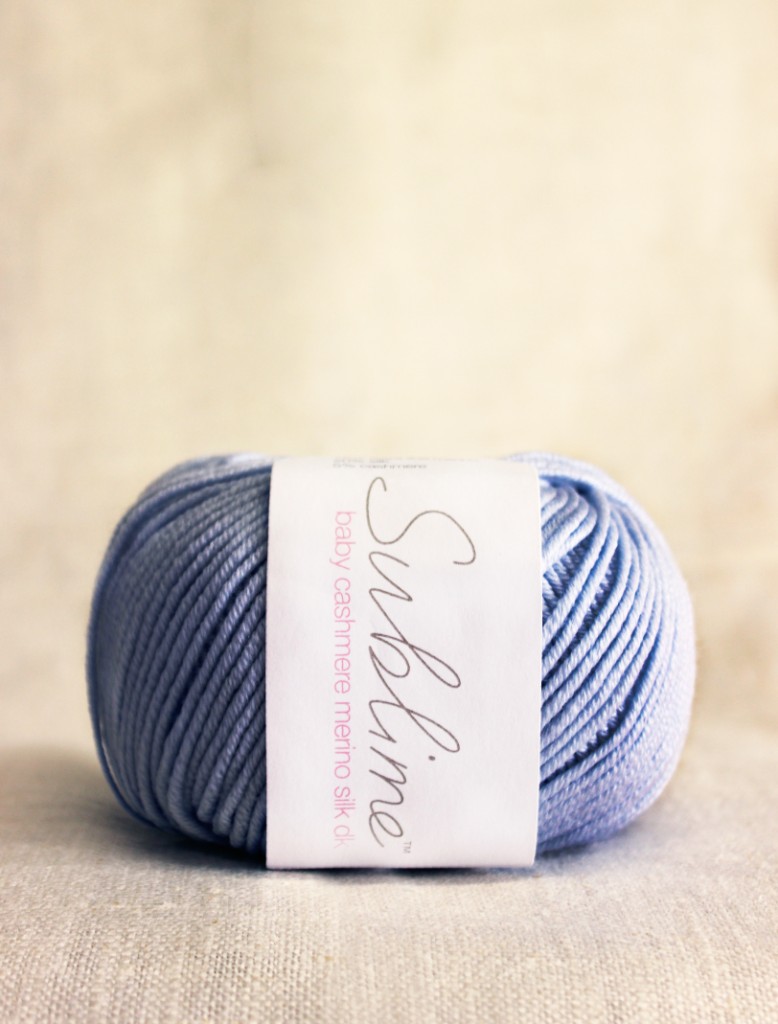 This little beauty is perfect for baby knits and sensitive skin. If it weren't so inexpensive I would have included this in the luxury yarn buys post – but at just over £5.00 a ball, and 116m worth of yarn per ball, this is such a great buy! Cashmere, merino AND silk all in one gorgeous bundle – it's super soft and smooth. Also available in a super fine 4 ply too!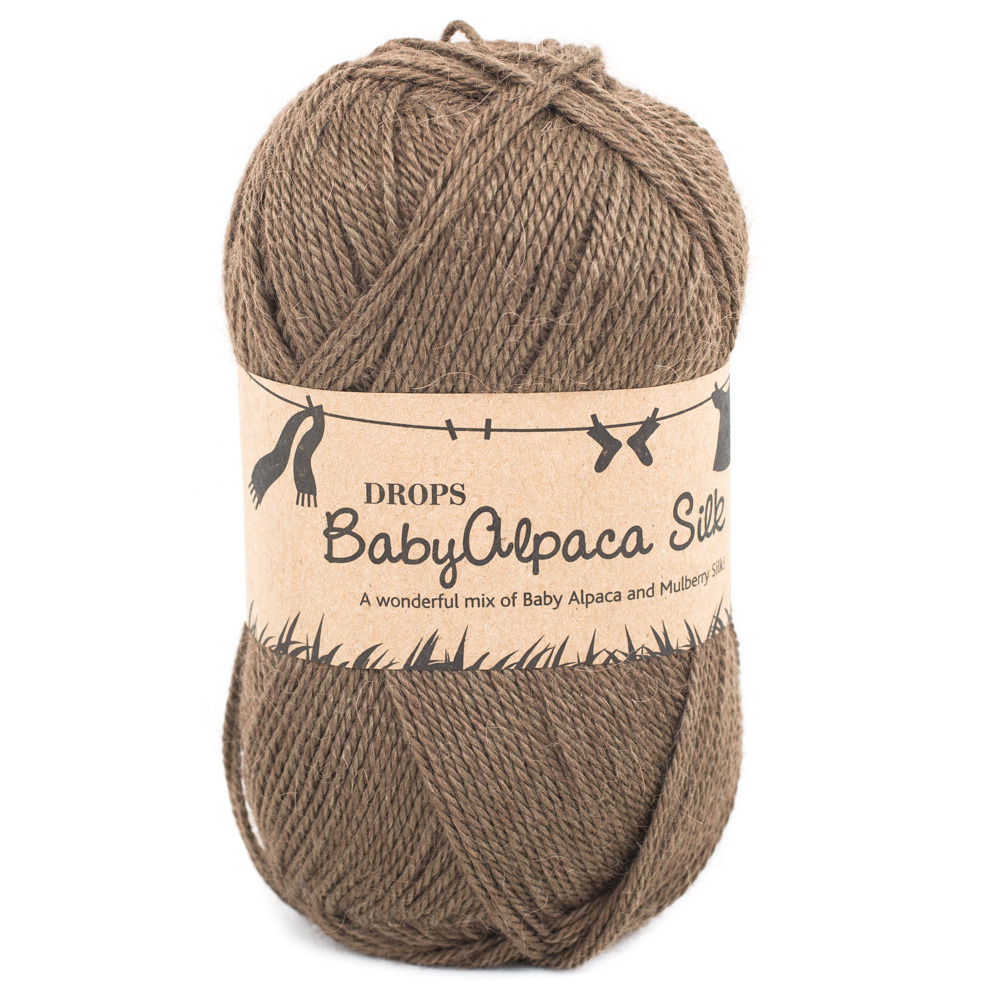 For a 'budget' yarn, this sure packs a lot of punch. Drops Baby Alpaca Silk is such a soft, delicate 4 ply yarn, giving you a huge 167m to play with! I recently made a pair of super long arm warmers for a friend using this yarn and knitted both 18 inch pieces in well under two skeins. Superb value for money, and no one will be any the wiser, because anything you knit out of this will look like its worth a hundred times more 😉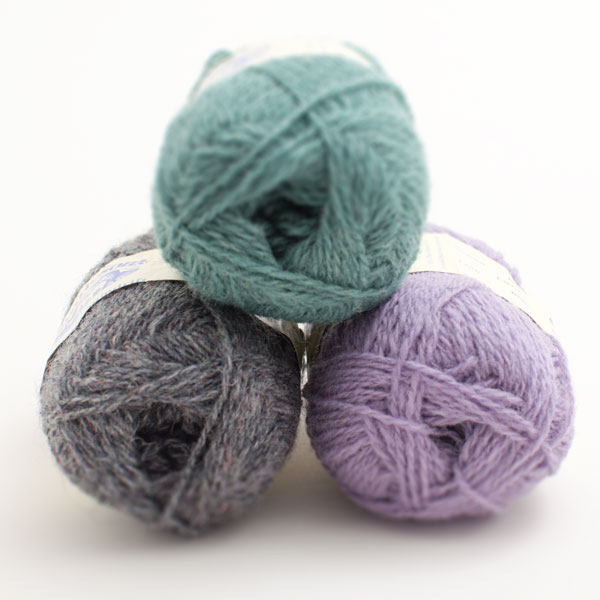 I love this yarn! Not only is it 100% British, spun and dyed in the Shetland Isles…it comes in 100 different colour variations! Don't say they don't give you enough choice. Beautifully soft and just over £3.00 a ball for over 100m – makes for a very happy knitter!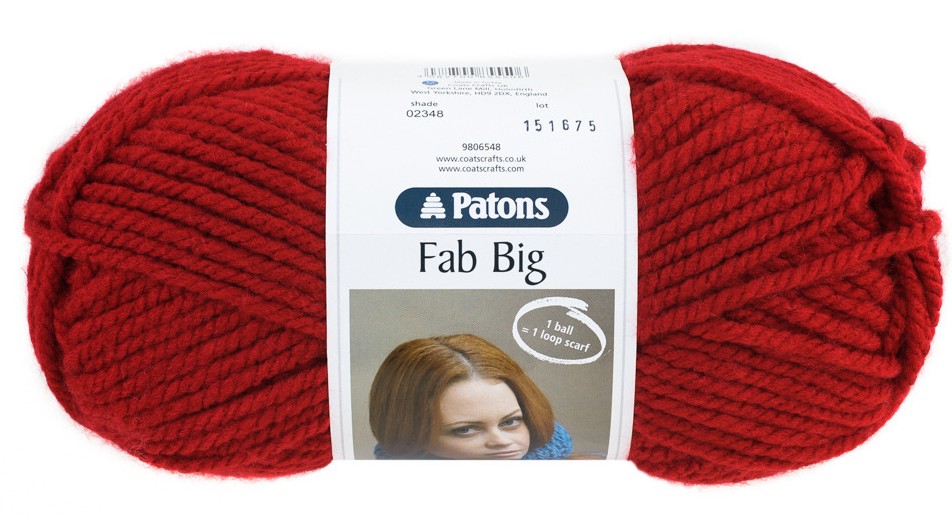 This was the first ever yarn I tried when I started knitting and it's served me very well! You get 200g in a skein, and each 200g is enough to knit a decent-sized chunky cowl, or a hat and mittens set. Fab Big is 100% acrylic but its soft feel on the skin and super chunky appearance could fool you into thinking it wasn't. It's thrifty but excellent quality yarn – and perfect for first-time knitters 🙂
Happy Knitting!
There's no shortage of where you can pick most of these up from online retailers in the UK. If you can't buy direct, try Love Knitting or Deramores. You can also pick up Jamieson's Spindrift from Loop London.
Image credits: Love Knitting, Sublime, Loop London