Introducing a brand new baby blanket knitting pattern that has been so close to my heart for the past few months. I'm so excited to finally release it! Spindrift is so called because for me it represents foaming beach waves, sea shells, a rolling tide…and the more I think about it, the further I drift away.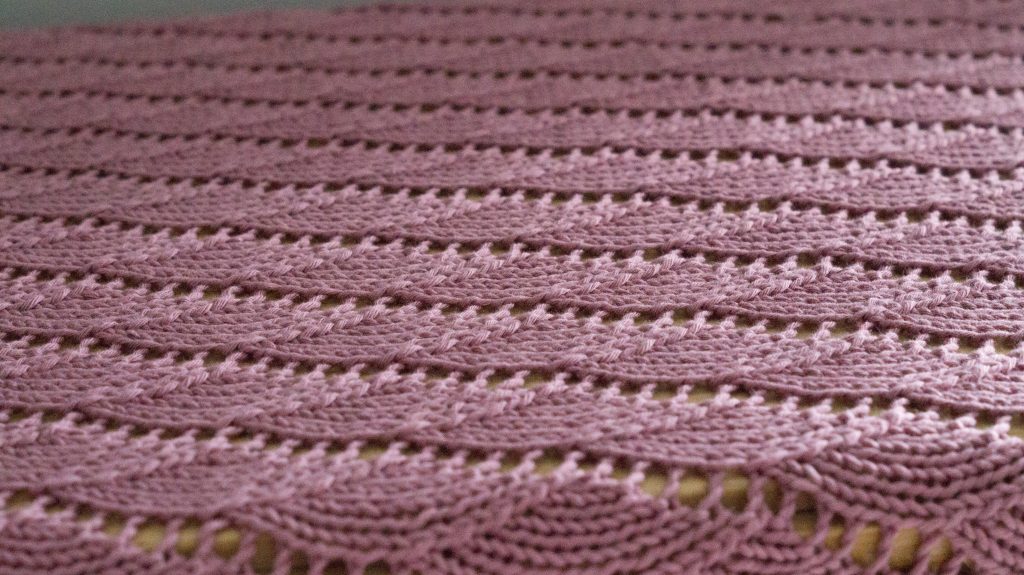 This versatile knitting pattern is perfect for your little one, and can be easily scaled up to make a gorgeous shawl or throw. What's more, the sweeping wave pattern is surrounded on all sides by a non-rolling distinctive twisted eyelet border stitch.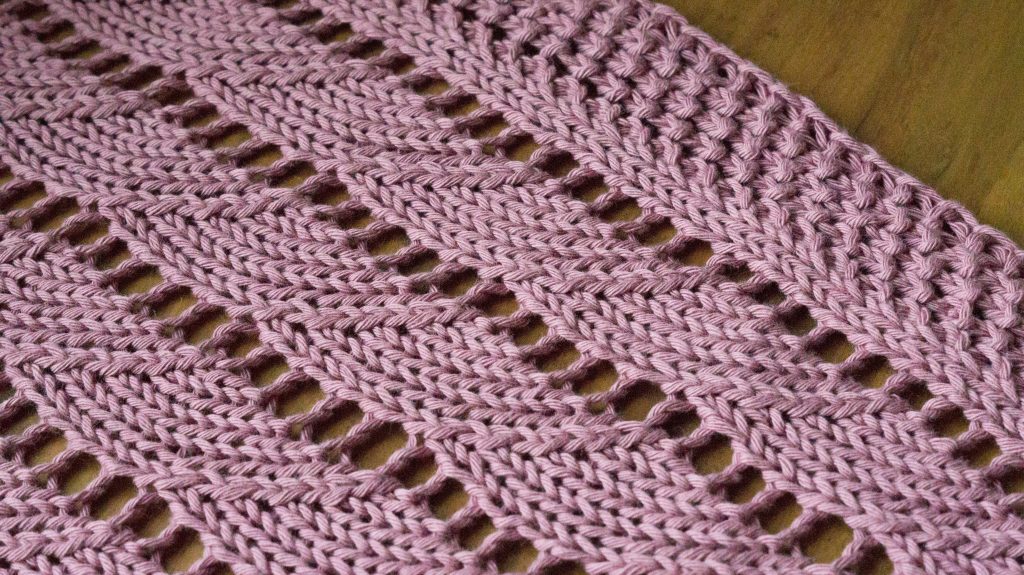 Spindrift is now available to buy over on my Ravelry Pattern Store, and until the 26th June you can save 10% using the coupon code SPINDRIFT at checkout.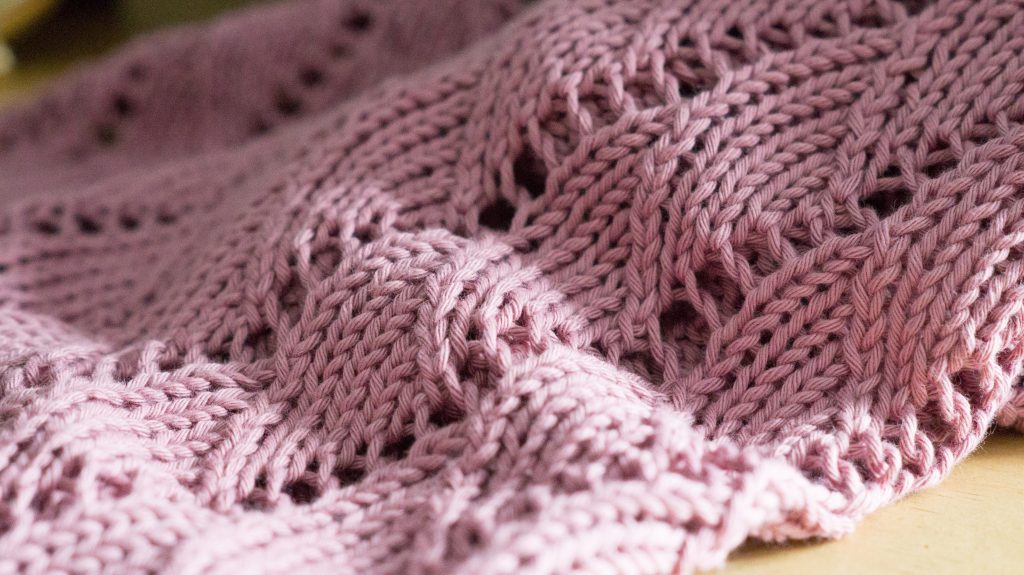 This dusty pink Spindrift blanket was gifted to close friends of ours on the arrival of their beautiful baby girl Martha – so another very sentimental knit for me. Especially given that back in 2014 I gifted a baby blanket to Martha's big brother Toby, and it has since become his cherished 'blanket'. There's something so lovely watching little ones grow up with handmade, personal items – and I can't wait to watch Martha grow up, putting Spindrift through it's paces!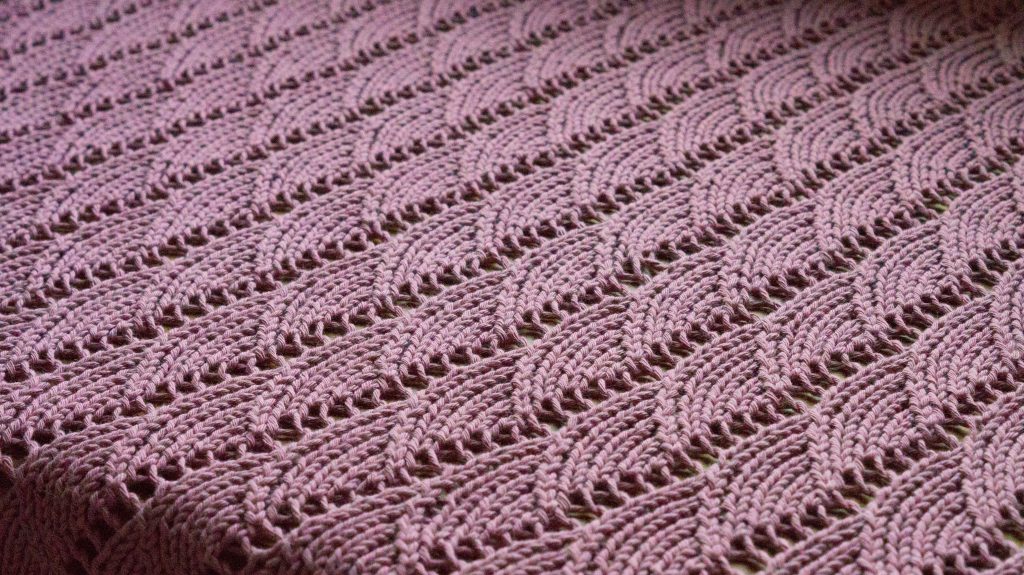 Happy knitting!
x