Father's Day is always a bit of an anticlimax in our family, because today is Papa Shortrounds' birthday! It usually falls a couple of days either side of the national celebration. But with it falling nice and tidily on a Saturday this year, he can take the whole weekend to kick back, relax and indulge guilt-free, with no repercussions.
Or…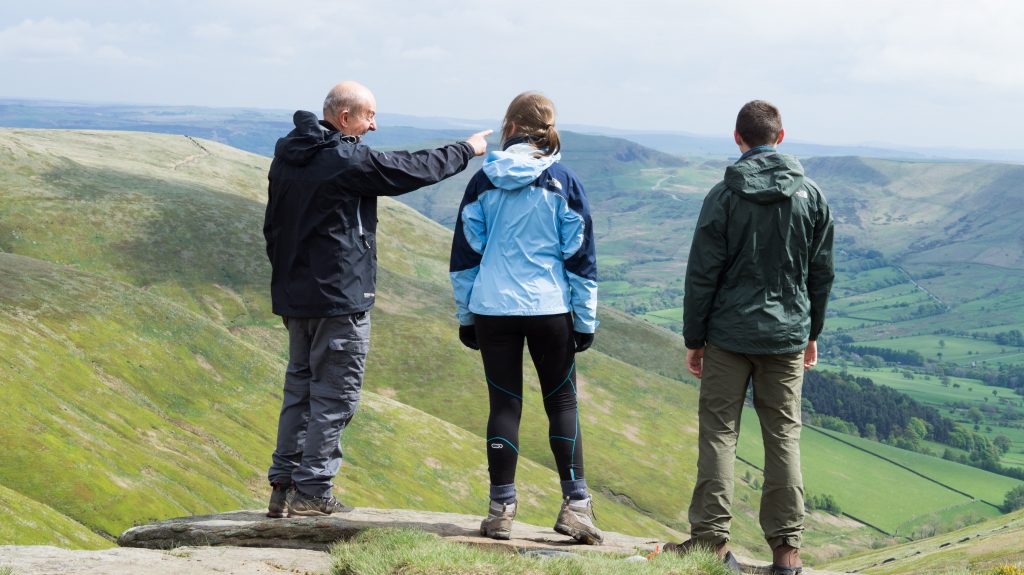 Mow the lawn, trim the hedges (he actually asked for a new hedge trimmer for his birthday), weed the garden, lag some guttering, saw and plane some wooden planks, wash his car, organise his tool cupboard alphabetically, wax his car, spray the driveway with weed killer, sweep the garage floor, and probably repoint the chimney if given the chance. Until he finally sits down at 9pm with his favourite glass of red!
Papa Shortrounds never sits still on the weekends, and I have a feeling this one is going to be no different! But that's how he likes it, and Father's Weekend or not, that's how it's going to stay.
Just a couple of weekends ago, Papa Shortrounds, Lil Bro and I took a jaunt up to Kinder Scout (OK it was less of a jaunt, more of a full-scale scrambling rock climb). In the spirit of not sitting still we tackled a lovely seven mile hike with a steep waterfall-side climb that rewarded us with amazing views over Edale valley and the Pennine Way.
It was a perfect Sunday, one of my absolute favourite days ever. Over 14,000 steps taken up hill and down dale, beautiful views, an exciting walk, and I don't think I've laughed that much in a long time! These two crack me up!!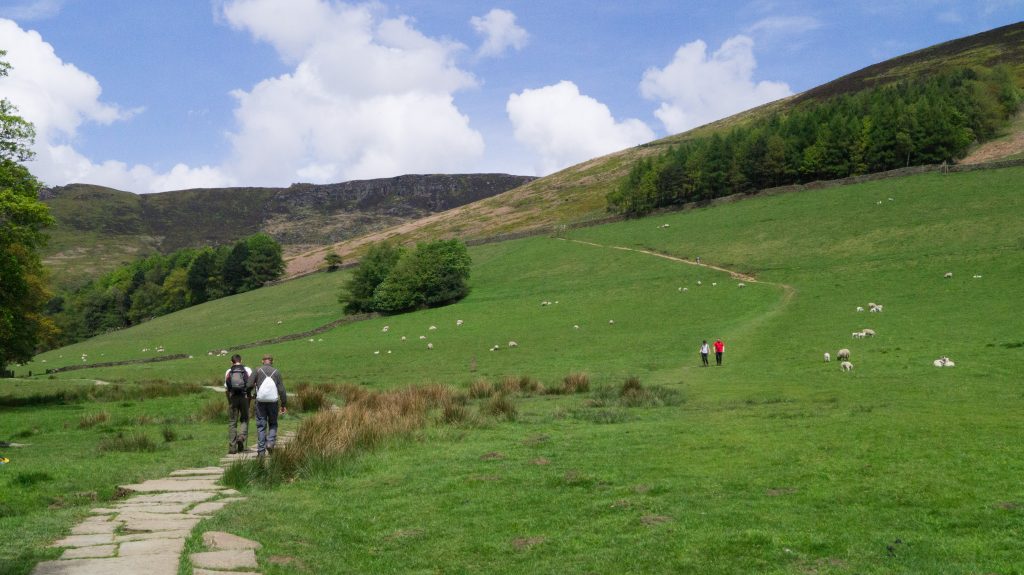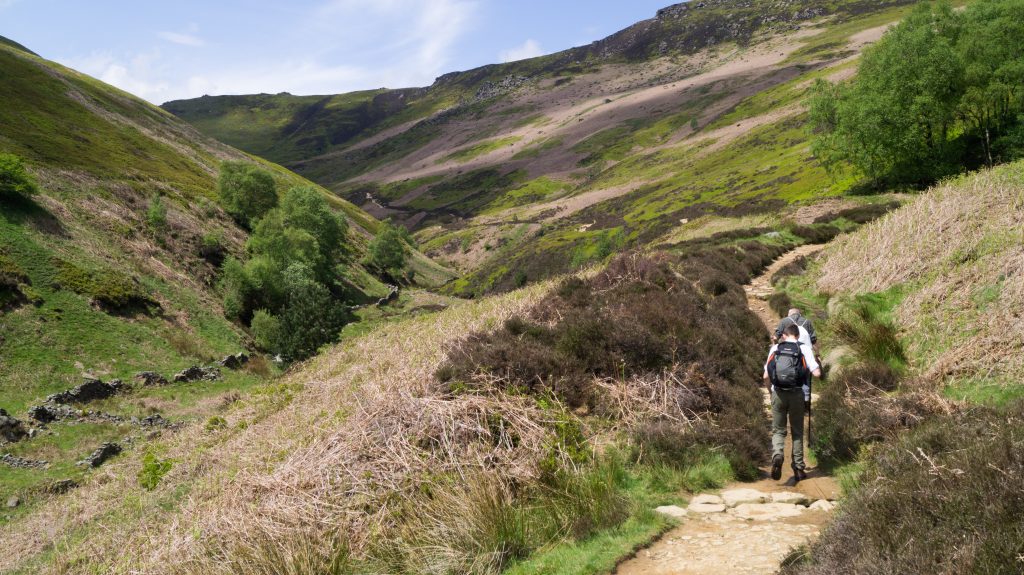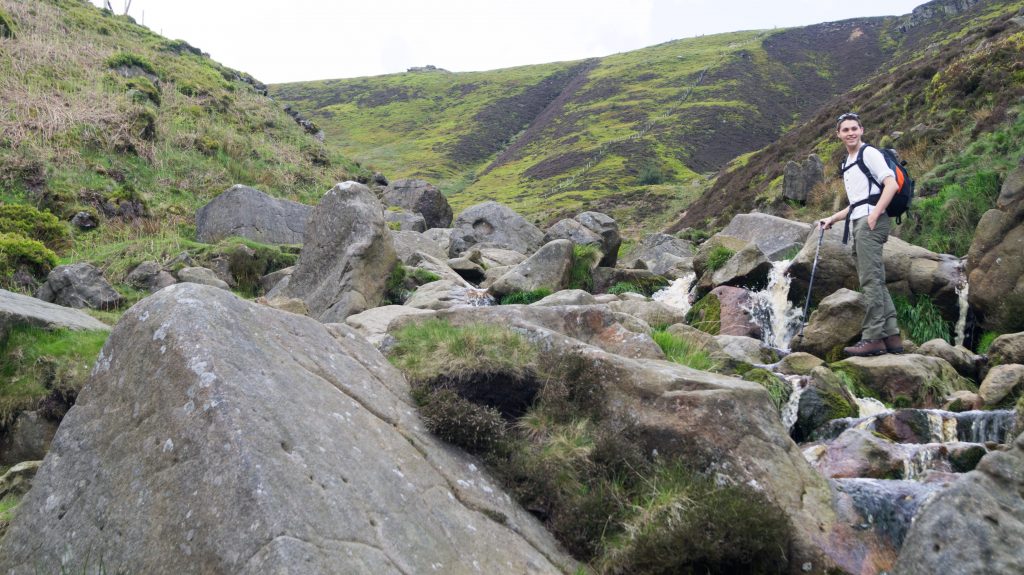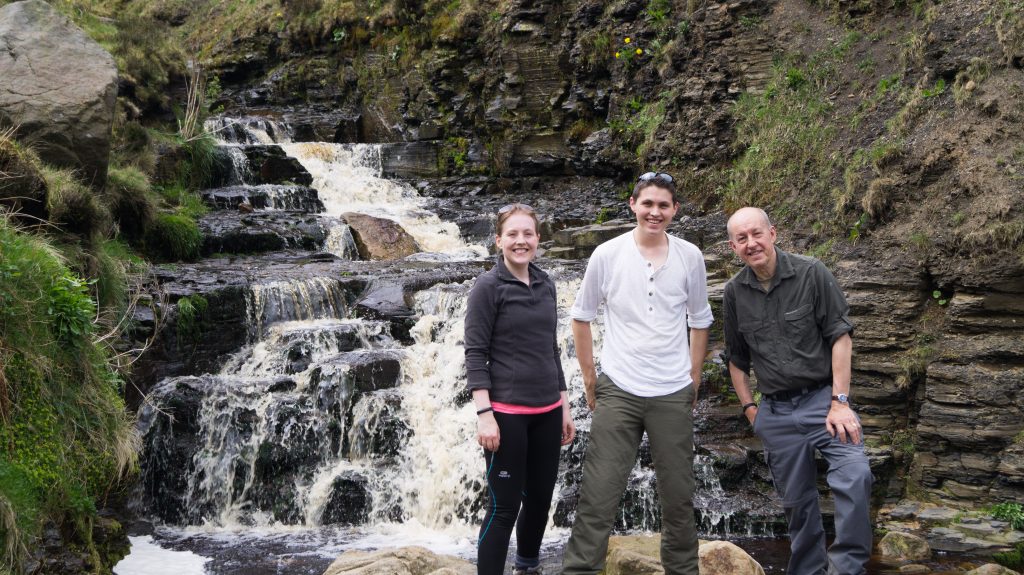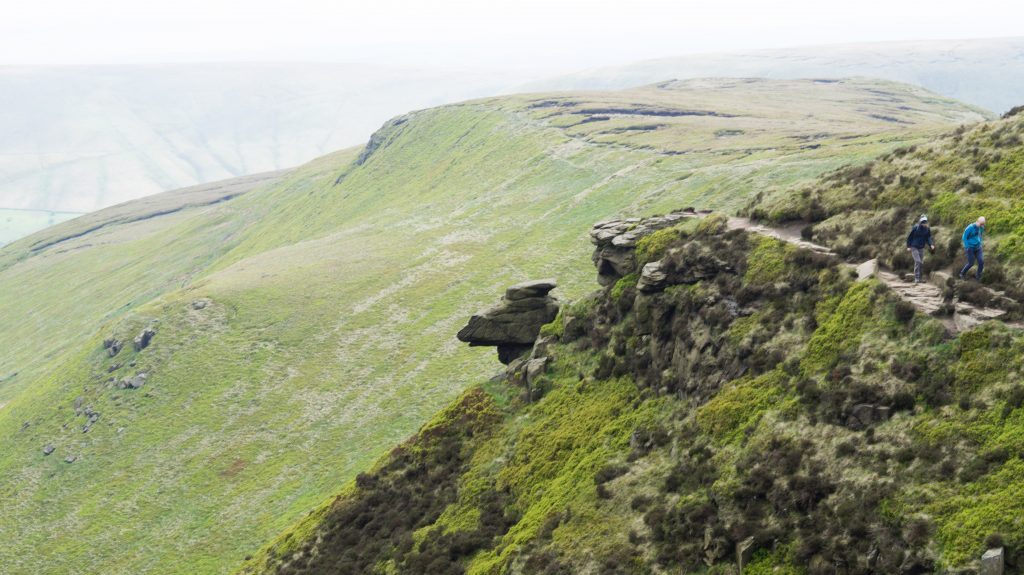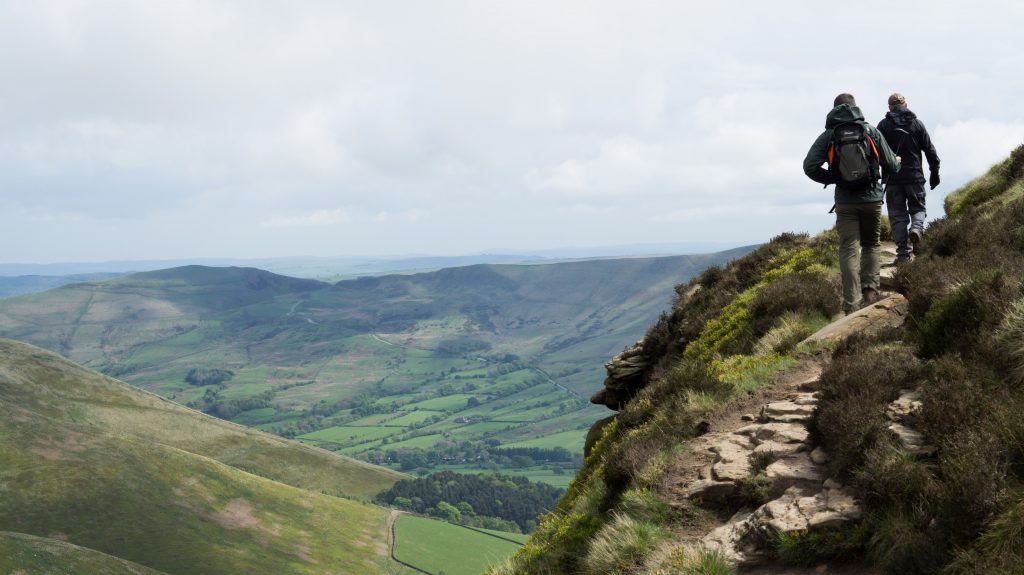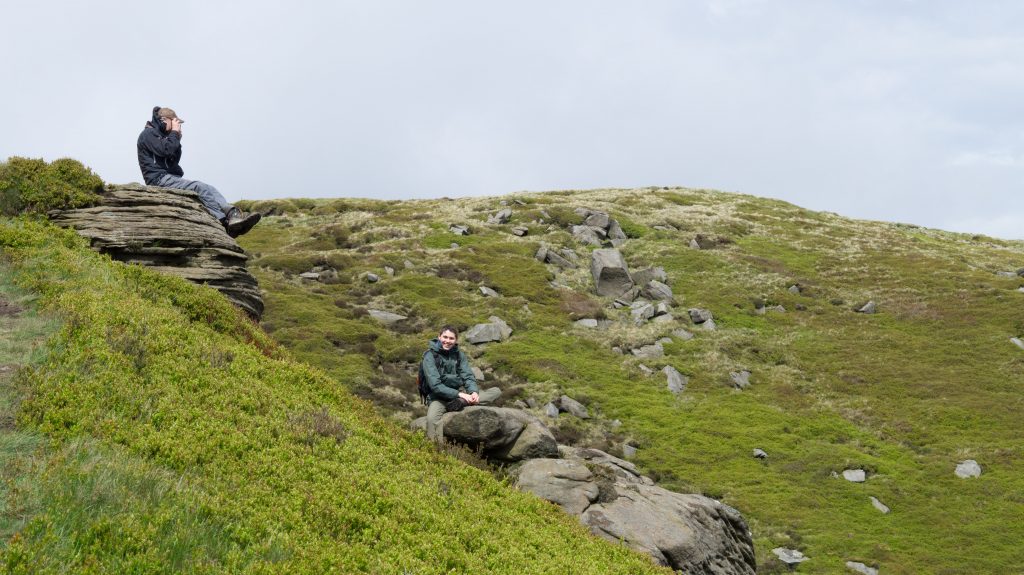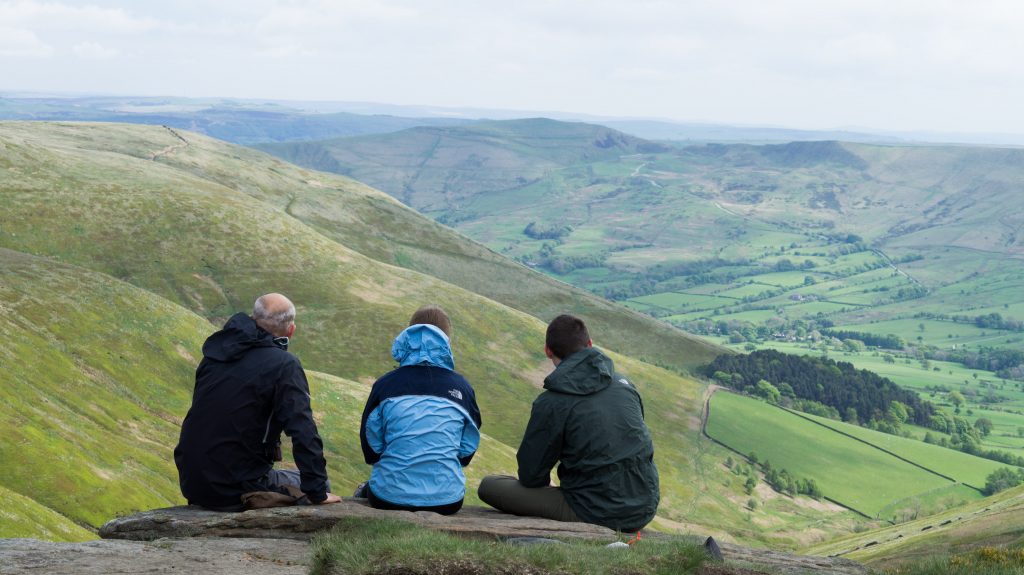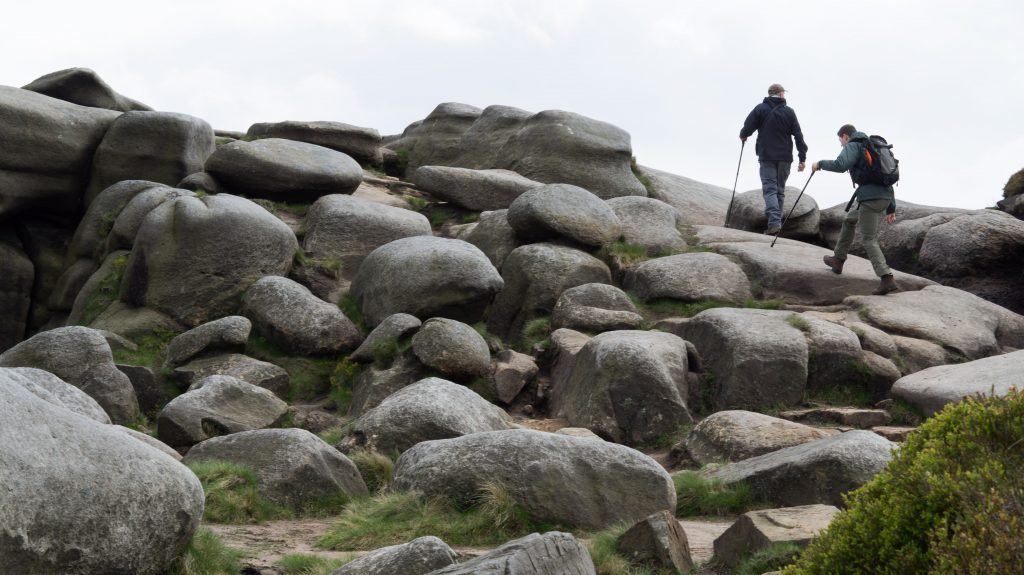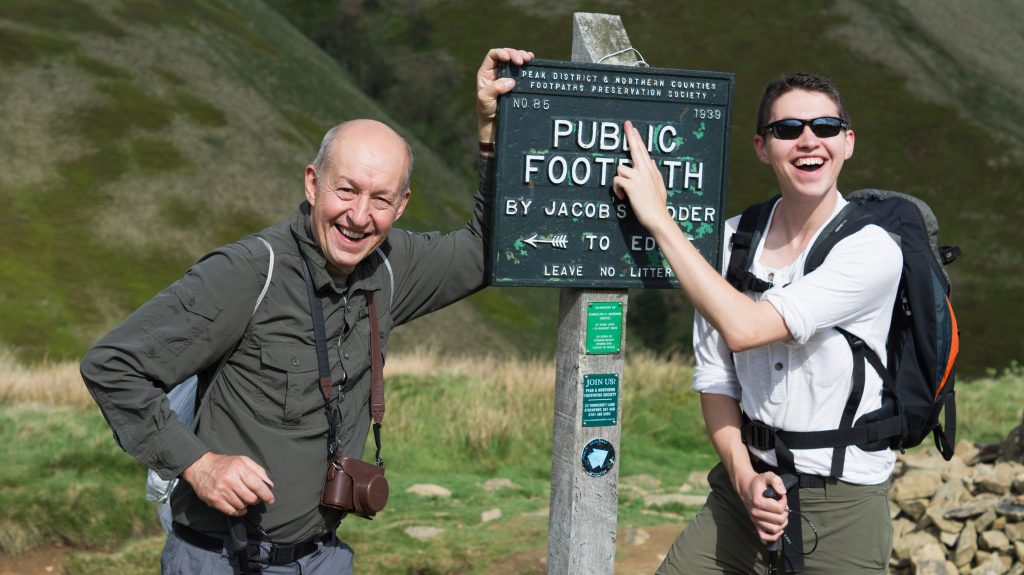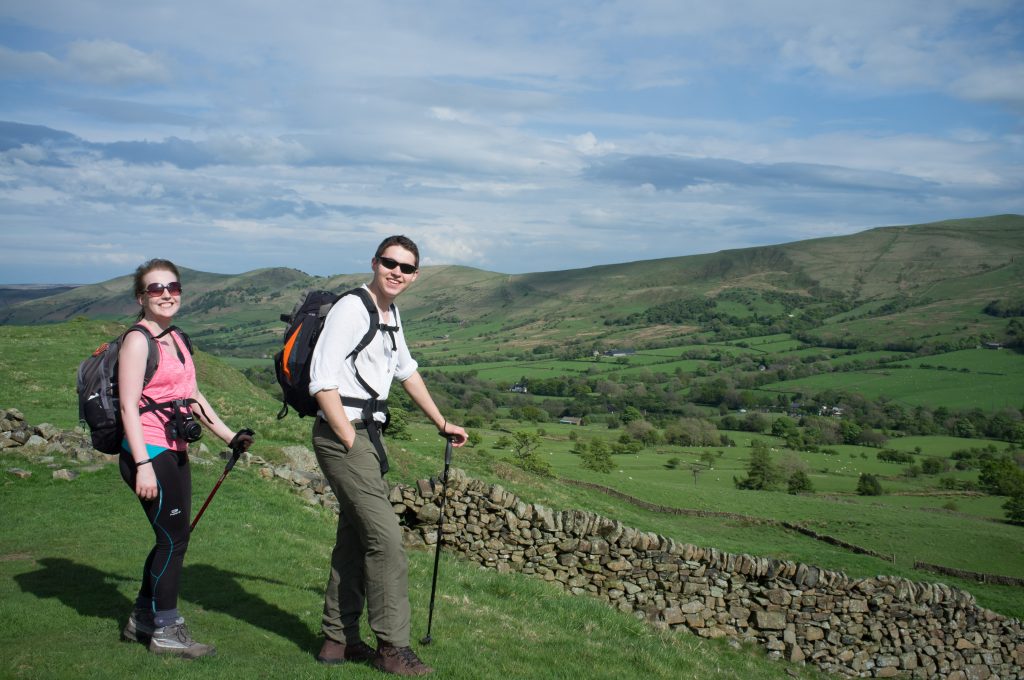 Here's to all the fathers out there celebrating this weekend, and to Papa Shortrounds who has twice the excuse to cut loose!
x