It's just a few short days until Shortrounds Knitwear launches on Friday 20th February! And I had such a blast photographing a selection of the knitwear I've been stitching recently, I just had to share a few 'bloopers' with you!
It was so much fun, and what's even better – my lovely friends were involved, so my images have a real personal touch to them and always make me smile.
They say never work with children or animals, well…during the two days I snapped a few pics we had both. But far from being a distraction and a nuisance, it provided some much needed comic relief!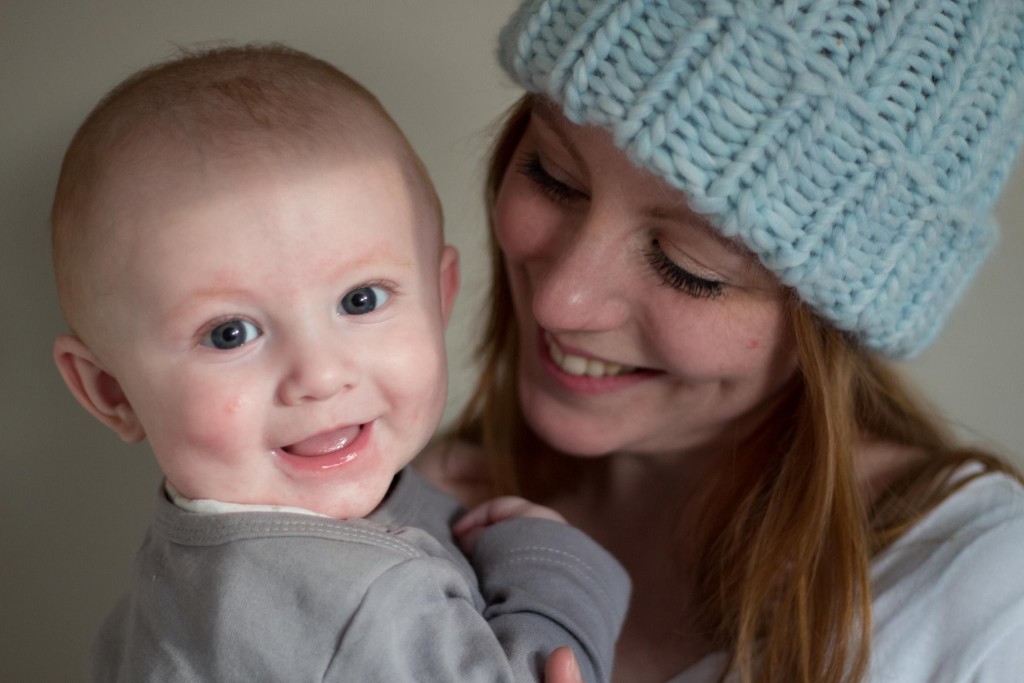 First, my wonderful friend and fellow blogger Hannah Clarke of buddingsmiles.co.uk popped round with her son Toby (adorable!) and we captured some great shots of her wearing the Maxi Beanie, Maxi Slouchie and Maxi Cowl. If you've never seen Hannah's blog, you must check it out and you'll see that Toby is one of the most photogenic kids on the block and certainly not camera shy 😉 He wasn't too impressed that Mummy was stealing all of the limelight, so we had to let him do what he does best…pose!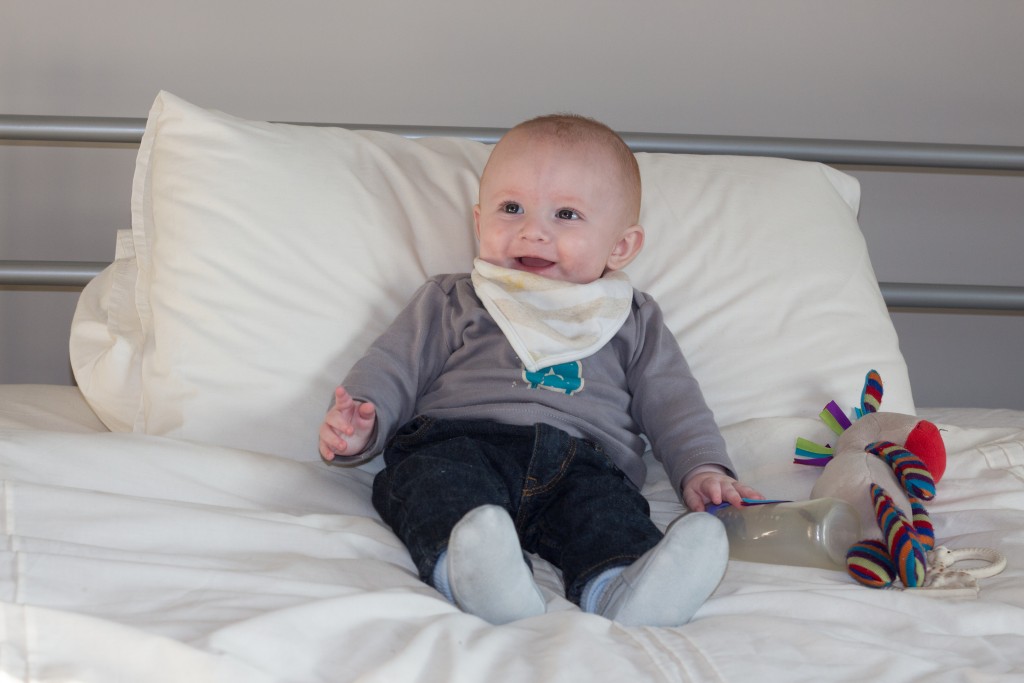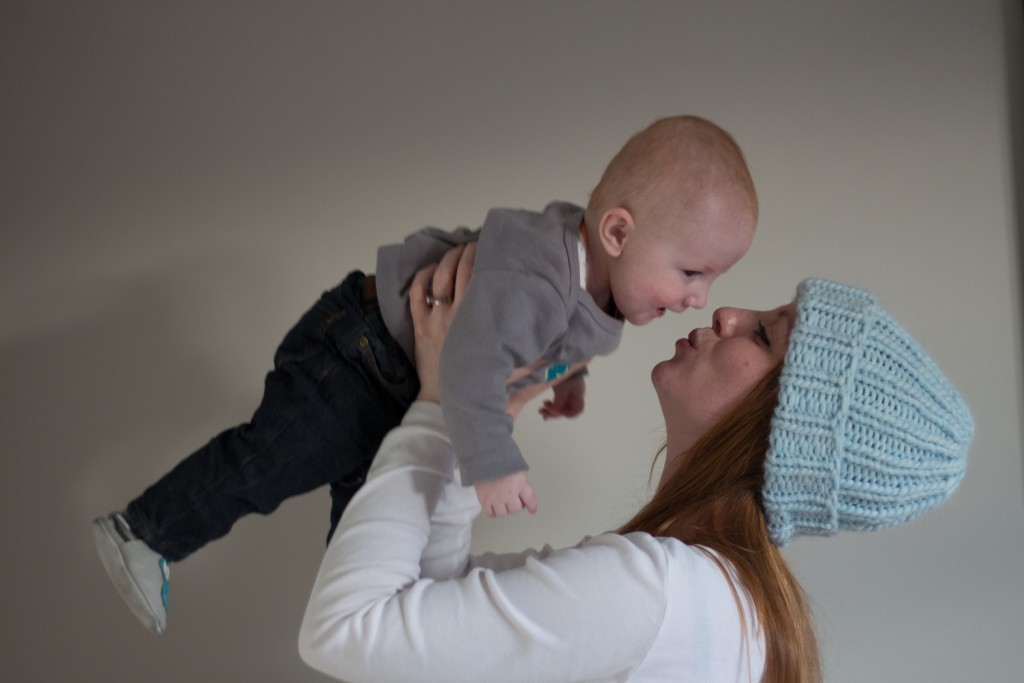 On the second day, Su, Sarah and Charlotte struck their best 'Vogue' poses for boot cuffs and headwear alike! Only Su's dog Malcolm seemed to think he was required for each photo. Luckily he's the most photogenic pooch on the block, with those gorgeous soul-searching eyes – you can't help but love him!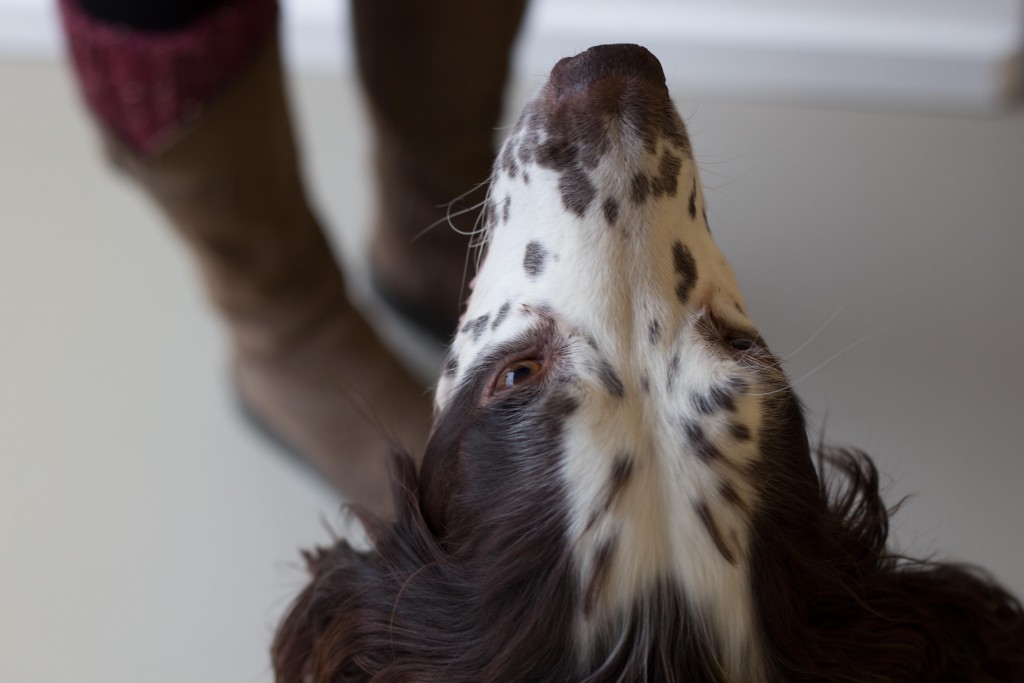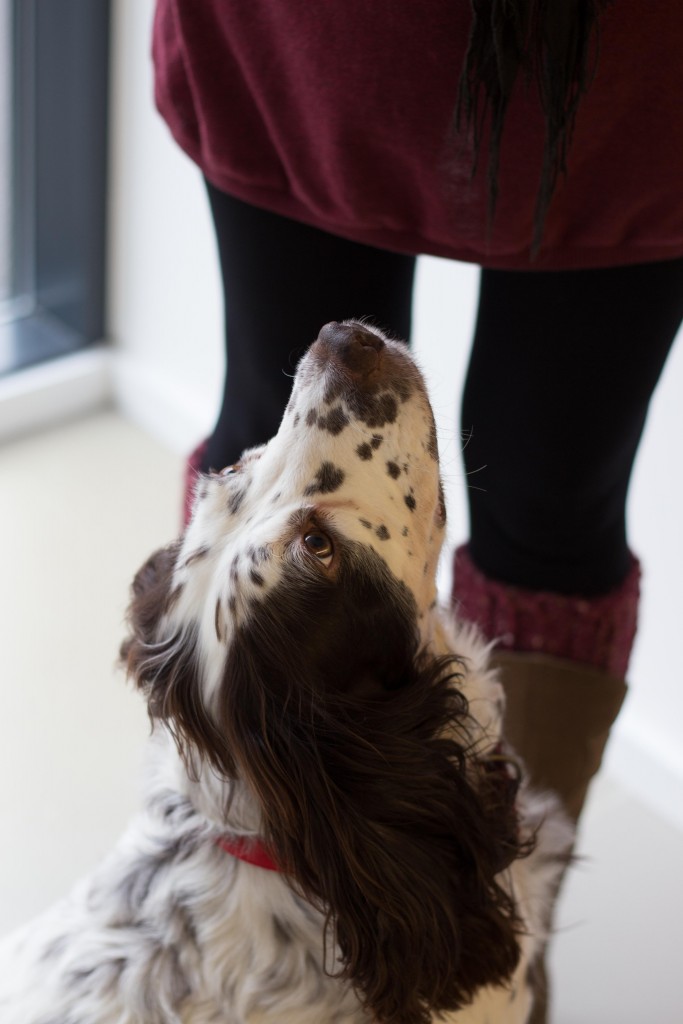 I wouldn't have changed it for the world – it was an absolute blast. Nothing is ever fun if it just goes to plan is it? And it looks like Toby and Malcolm enjoyed themselves too!