I'm a bit of a blog fiend, whether that be knitting and craft blogs, lifestyle and travel blogs (not good for my purse at all) or anything food related (not good for my waistline either)! I keep up to date with most of the blogs I follow using Bloglovin'. Shortrounds is on there too, but it's a great resource to keep current with your favourite bloggers, and discover new ones too!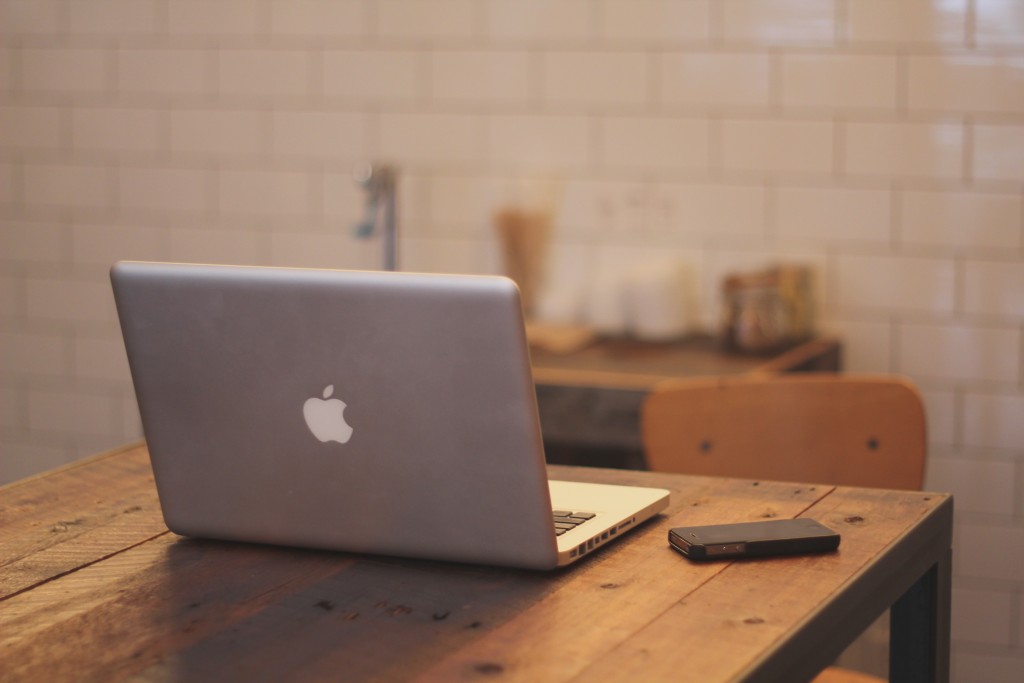 In my spare time, my life is a satisfying mixture of knitting, home decor, tea drinking/food consumption and yoga (with the occasional Zumba class thrown in) – and my blog choices seem to reflect that right now. I love nothing more than snuggling up on the sofa with a good cup of tea and an afternoon at my disposal to indulge these hobbies on the wonderful World Wide Web.
Here are a few of my favourite blogs and websites of the moment. Let me know if you have any favourites too!
Quince & Co. – OK, so I may have a slight addiction to Quince & Co. yarn and patterns…long may it continue 🙂 I'm such a fan, I buy the yarn, I purchase patterns, I even now participate in knitalongs (KAL for life!). I'm unashamedly addicted. The blog is a great reflection of the products on offer from Quince & Co. and I'm often found perusing their posts looking for my next fix!
Erin Motz – The self-confessed 'Bag Yogi' got me into yoga in a big way last year. I'm not the most focused gym-bunny in the world, but with this home-practice vlogger something just clicked for me. I love the accessibility of Erin's videos and the way she describes poses, breaking them down – letting you work at your own pace. So what if you can't touch your toes, do full wheel pose or tuck your leg behind your head – you'll get there! Since doing the free 30-day yoga challenge with Erin, I try to work yoga into my daily life. Maybe I don't get round to doing it every day, but that's not the point – slow and steady wins the 'Eight-angle pose'!
Design Sponge – Grace Bonney's well-curated home and lifestyle blog is a source of constant inspiration for me. I bookmarked this immediately, and visit frequently (almost daily) to lap up the aspirational 'House tours', read up on latest design trends, or educate myself with the fantastic 'Biz Ladies' and 'Life and Business' series – where small, independent entrepreneurs dish the secrets to their success and provide insight and tips for anyone thinking of going it alone. Even if you're not thinking of starting your own business, it's such a positive, reinforcing series that doesn't fail to give me a boost whenever I read it.
Blue Peninsula Knits – Having not done any lace knitting before this year, this blog turned up at just the right time. Bonnie Sennott's blog is packed full of her own original designs, each one presenting a new challenge to me. In particular I have a hankering to tackle the Silver Frost shawl in time for Autumn! Check Bonnie out on her blog or on Ravelry!
Good Design Makes Me Happy – 9-5 I work at a graphic design agency. It's fast-paced, multi-faceted and occasionally overwhelming but never, ever dull! I consider myself very lucky to work in such a creative bustling industry – I get to work with amazing people, it indulges my creative streak and certainly exercises my organisation skills!  GDMMH is where I go to reinforce my love of good design and remind myself exactly why I love this industry.
Bluebird Tea Co. – Since being introduced to this independent 'Tea Mixology' company over three years ago I've never not had a tin of Earl Grey Creme or Enchanted Narnia in my tea cupboard (yes, I have a 'tea cupboard' – props to the very understanding Mr Shortrounds once more). The Bluebird Tea Co. blog consists mainly of interesting recipes and alternative uses for their perfectly blended, delicious teas. Posts often cover the benefits associated with drinking their carefully thought out mixtures, or provide information and facts around their products or the 'world of tea' in general. Most interestingly their recent two-part blog post on 'why Bluebird tea is not Fairtrade' was a serious eye opener – a must read if you consider yourself a tea-aficionado!
Today I Adore – Now I'm not the girliest girl I know, but I do have a soft-spot for beauty and makeup. This blog is my favourite place to go for recommendations and inspiration. Latasha's reviews just come across so grounded and honest – like talking to a friend. Couple that with her beautiful photography and I'm hooked! I recently bought the NARS Blush in 'Reckless' and Eye Paint in 'Porto Venere' based purely on her recommendation and I have not been disappointed. I go here for my 'girl fix'!
Image source: Luke Chesser