Every once in a while you discover a website that you just know will frequent your browsing history for years to come. I probably look at hundreds of websites in any given month but I have just a handful that I keep coming back to. These little gems are discovered very infrequently but when they come along they can be a heady mixture of impactful, thought-provoking and inspiring!
So when I heard that my friend Sylvia was embarking on her own decorative homewares business venture earlier this year, I was a little more than excited! Today there are more start up businesses than ever before and more and more people are finding interesting and creative ways to turn their passion in a viable, thriving business. You hear of this happening almost everywhere, and I was so pleased and proud to see that someone I knew personally was taking the plunge.

Last week, Oates&Co. opened it's virtual doors to the public and months of anticipation were instantly gratified. This beautiful website ticks all of the boxes – exquisitely designed, carefully hand-selected products made by independent designers and run by two very passionate people (Sylvia Oates and Jane Barton) who genuinely care about interiors and how we decorate our homes.
The products on offer include unique and individual vintage finds, UK-based homeware designers, as well as some exclusive only-to-Oates & Co. items! They literally take all of the fuss and frustration out of sourcing beautiful and unique yet affordable homewares. I love the fact that each product is presented with a very detailed description that feels honest and friendly – like you're sat talking over a hot cup of tea with a friend, not sales-y at all. And you get a real feel for the product even before you've bought it.
I'm struggling to find my favourite pieces from the website to include here, but lets just say here are the first few things I clicked on….otherwise I'd have the whole product range on my blog and no one wants to be scrolling down for that long!
This suspended oak book display comes with adjustable plates to neatly organise your books – an ingenious way of making a real feature of your favourite reads.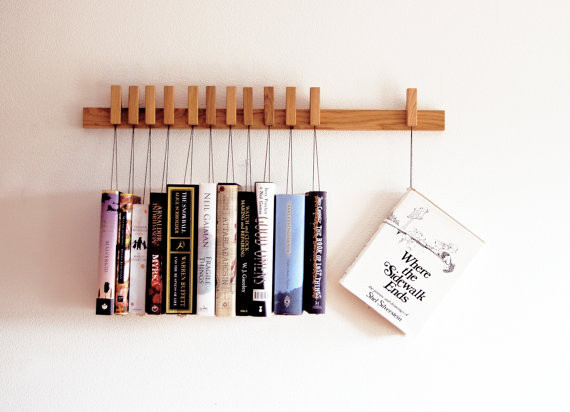 And I simply love these black and white salt and pepper grinders. These would fit really nicely in our black and white kitchen – hint to Mr Shortrounds, these are definitely going on my Christmas list!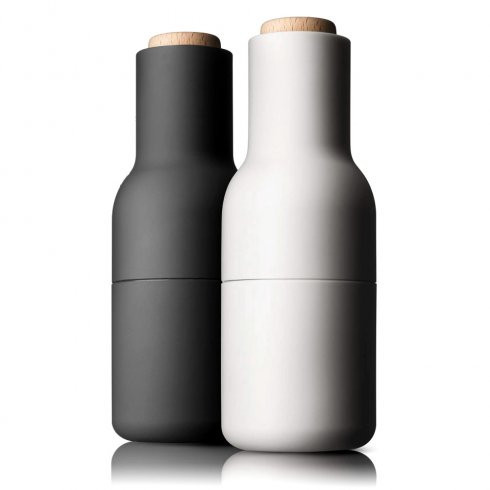 I had to include this quirky little bird doorstop – for no reason other than it's cute as a button and stylish to boot!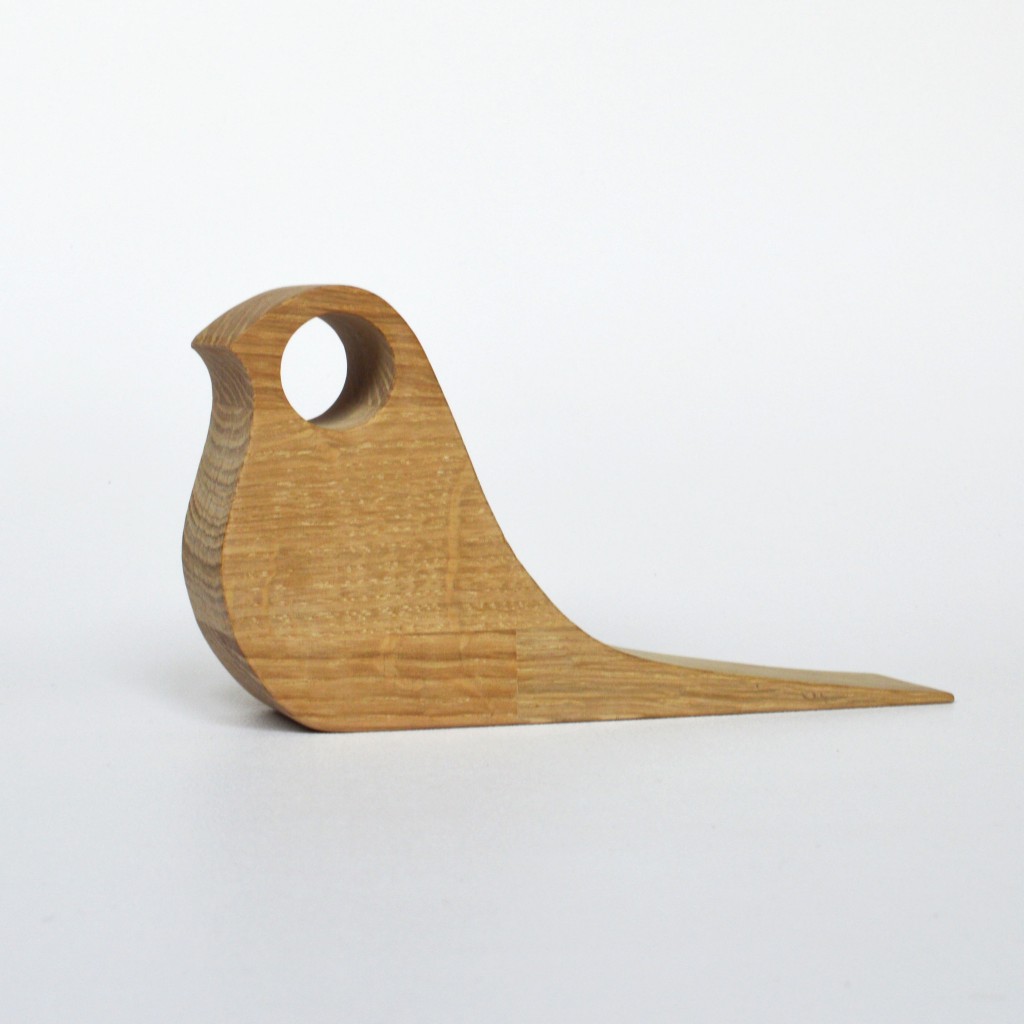 Finally (but by no means lastly), Oates & Co. stock a fantastic range of stylish and unique stationery including this beautifully delicate letterpress set, which comes in its own gift box with letterpressed sticker – I absolutely love this.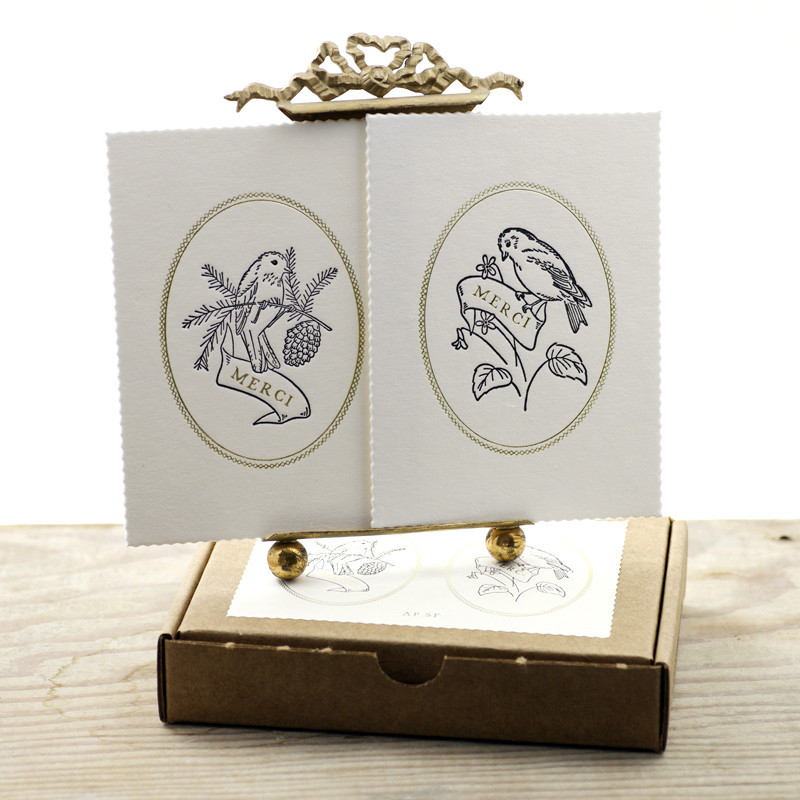 The Oates & Co. range doesn't stop there and it's ever changing, so I would encourage you to drop by often to keep up to speed with the gorgeous, distinctive products they have on offer. I find this website such an inspiration, it's certainly made me rethink how I'm going to decorate my home over the next few months. And judging by the response I've seen to their grand opening on social media, I'm not the only one. Congratulations on the successful launch of this lovely website ladies – the passion really shows!
Image credits: Oates & Co.