It's been a few weeks since I last posted. And there's an explanation for why. I've been busy doing nothing – that is to say knitting away the hours and head down (or earbuds) deep in a book! It's been incredibly refreshing to take a bit of a break, and get back to the things that truly relax me. I set myself a bit of a challenge to broaden my literary horizons and I'm making really good progress with the help of my trusty Kindle and Audible subscription. So here's a bit of an update on where I am entering the four month of my POPSUGAR Reading Challenge 2017.
Personal highlights so far have been The Perks of Being a Wallflower – an amazing account of friendship and struggles navigating teenage years, and Ready Player One – I devoured this book, and enjoyed listening to it in audiobook format – I cannot, cannot wait for the film now. I may even read it again before its release.
I've shuffled a few things around, and introduced a couple of new titles into my list. This is a shifting, moving and ever-changing list, but I'm loving introducing new genres and authors.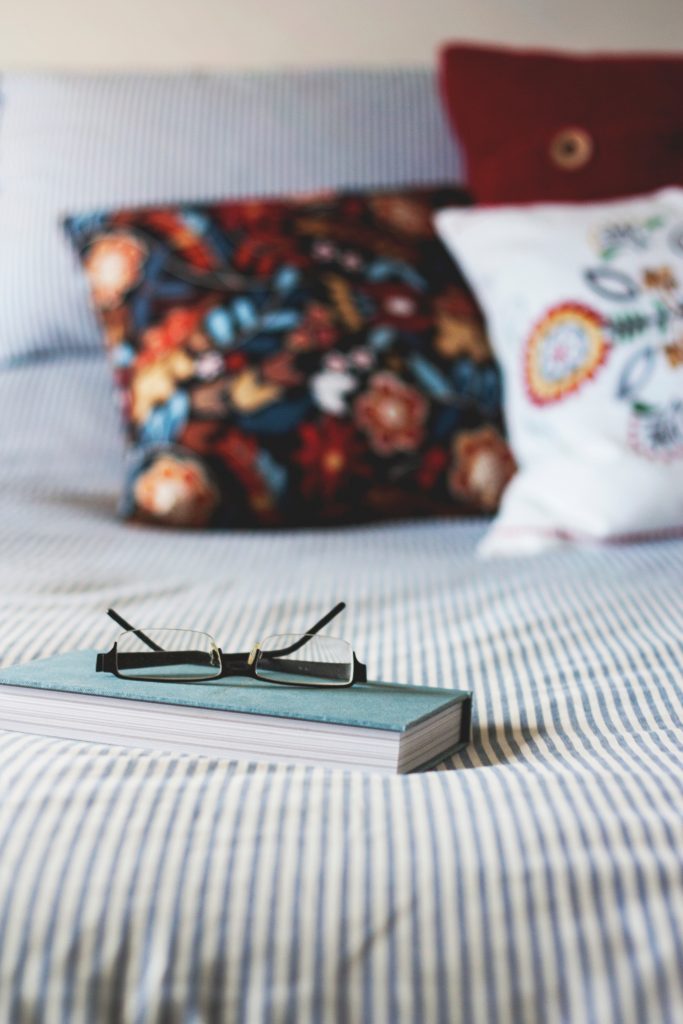 PS. If you're super hard core, there are even 12 bonus books to add on (that's a huge 52 books in one year). I'm humbly backing down from this extra push this time around…
A book recommended by an author you love
A bestseller from 2016
A book with a family-member term in the title
A book that takes place over a character's life span
A book about an immigrant or a refugee
A book from a genre/subgenre that you've never heard of
A book with an eccentric character
A book that has more than 800 pages –
A book that you got from a used book sale
A book that's been mentioned in another book
A book about a difficult topic – When Breath Becomes Air
A book based on mythology
Save
Save